Travel
Secrets
Astra Suites in Santorini receives one more European recognition!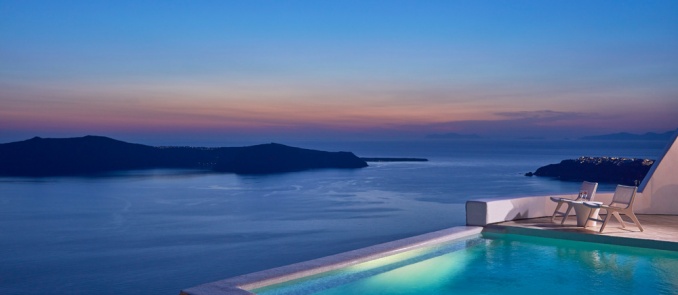 The awarded Astra Suites in Santorini won the title "Independent Hotel Partner of the year" in Europe, at the awards of Classic Vacations. The ceremony took place on the 4th of December in Cannes and George Karayiannis, the Managing Director of the hotel, was there to receive the recognition.
"With great excitement I announce that we just won the prize of the "Independent Hotel Partner of the year" from the Classic Vacations here in Cannes. I dedicate this award to everyone of the team members! The hard work and the services with enthusiasm and smile are always recognized! Congratulations to all!"
Perched on top of the most impressive volcanic cliffs of the island, just like a picturesque Cycladic village, in the quiet Imerovigli, with breathtaking panoramic views of the Caldera and the endless blue of the Aegean Sea, Astra Suites promises to enchant you! 
Astra Suites resembles to a heavenly place all dressed in white and offers luxurious amenities and services that satisfy the most discerning guests. No wonder why it was also awarded as Best Romance Hotel 2017 by Condé Nast Johansens awards.
Feel the rays of the sun over the Cyclades on your face, watch the unique Caldera greeting you every morning, sense the most serene place you have ever found yourself in. Believe that you are at (your dream) home.
It is drenched in white, but bright colours do invade your sight unexpectedly through the fine fabrics, the Italian mosaics and the pricey materials on the floors and beyond. The hotel's ideal location and its services alongside the room amenities will meet the needs of the most demanding clients.
See photos of the award ceremony below: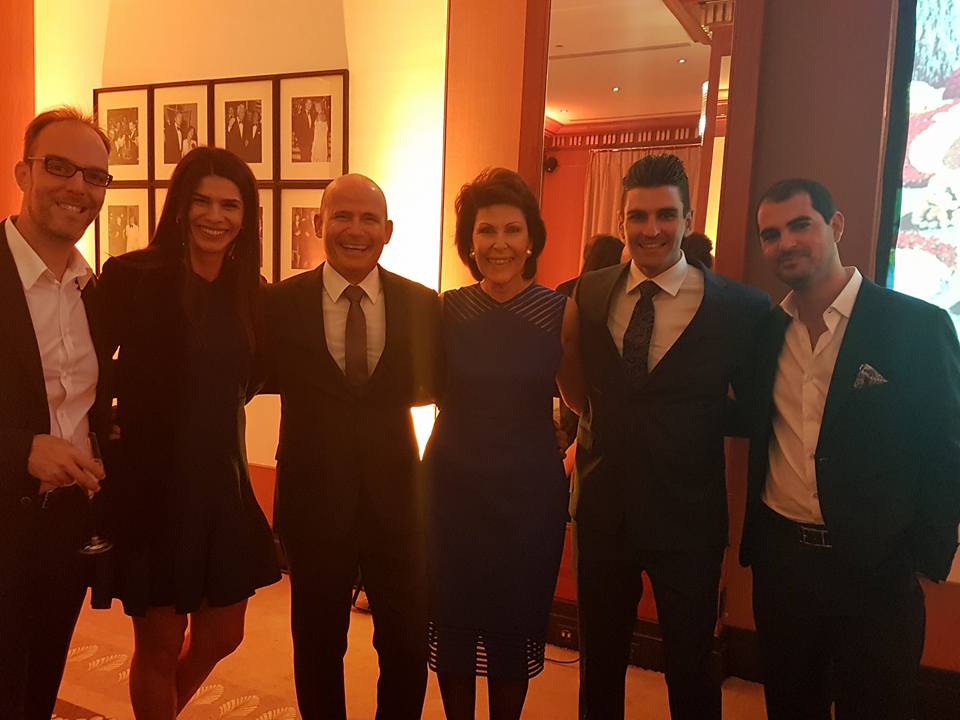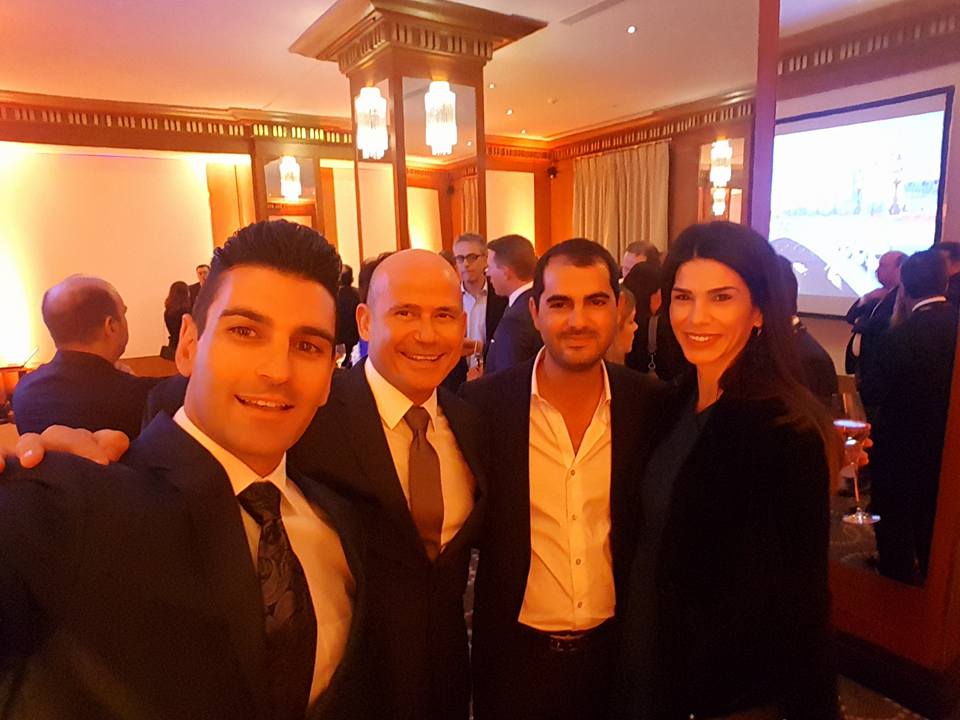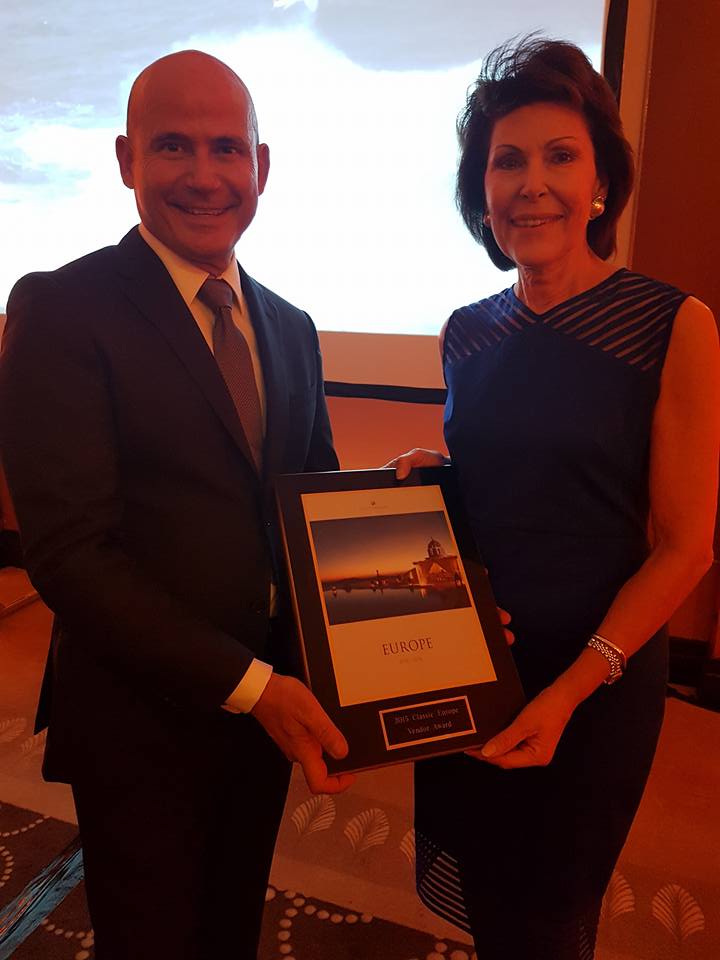 Follow Trésor Hotels & Resorts on Twitter and Pinterest!