Travel
Secrets
Carnival and Clean Monday celebrations at the Stavros Niarchos Park in Athens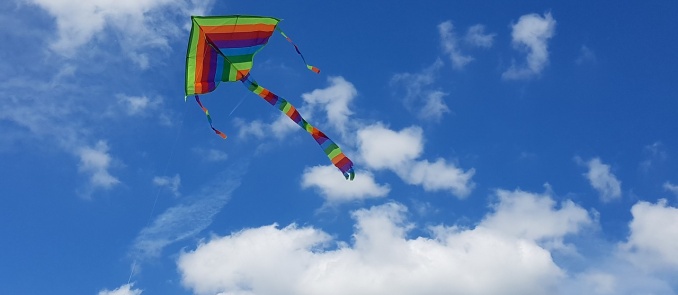 The Stavros Niarchos Cultural Center celebrates the Carnival with a festive program that culminates on Sunday of the Carnival, February 18, while on Clean Monday, February the 19th, visitors will celebrate "Koulouma", with customs from all over Greece, traditional music and flying kites.
Sunday of the Carnival
On Sunday (18/02) Stavros Niarchos Park moves into the rhythm of the Carnival, from 11.00 to 16.00 with DJ set, Latin American sounds and orchestra percussion. DJ Panama Cardoon, Malabi Tropical and Bloco Swingueira will take you on a festive musical journey.
Koulouma at the Park
On Clean Monday, the SNFCC celebrates Koulouma with kite flying, customs from all over Greece and traditional music sounds.
Greek Classic tunes by Vasiliki Karakosta and her group of outstanding musicians invites you to a musical trip with traditional lyrics, rhythms and melodies from all over Greece.
In cooperation with the Municipality of Kallithea, visitors will have the opportunity to experience two traditional customs from Northern Greece. On Clean Monday, Stavros Niarchos Park will be filled with kites and super heroes.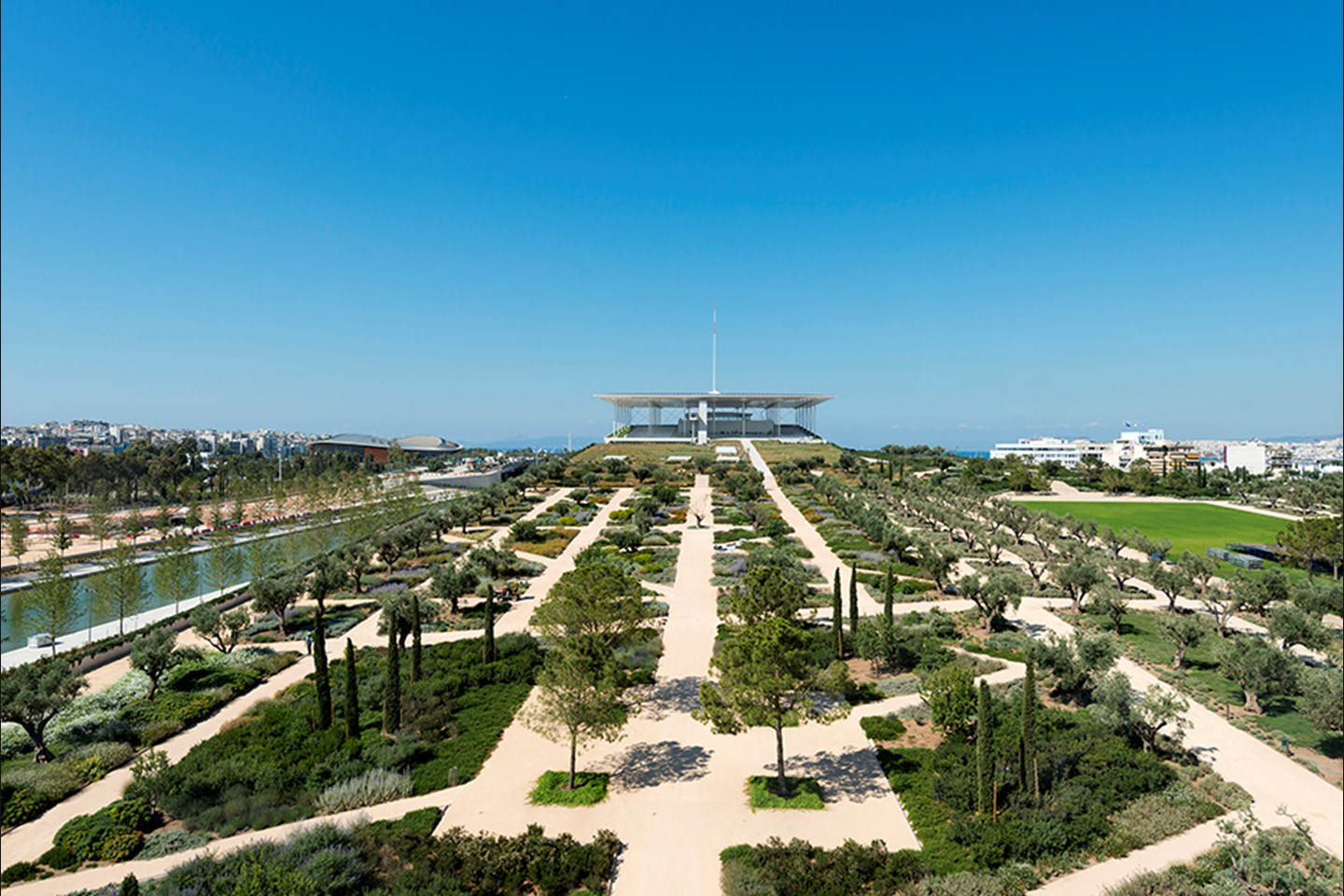 Follow Trésor Hotels & Resorts on Facebook, Twitter, Instagram and Pinterest!