Travel
Secrets
The Spetses Mini Marathon returns on October 6-8
During the weekend of 6-8 October 2017, the 7th Spetses mini Marathon will take place on the beautiful island of Spetses, under the auspices of the Municipality and the Greek National Tourist Organization. Presenting constant growth since 2011, when it was organized for the first time, the mini marathon has been established in the annual calendar of Greek and international athletes.
The innovation of this year's event is the Spetses mini Marathon App, which is available for free and allows users to make live streaming, watch their friends and be informed about the routes, schedule and news of the event in real time.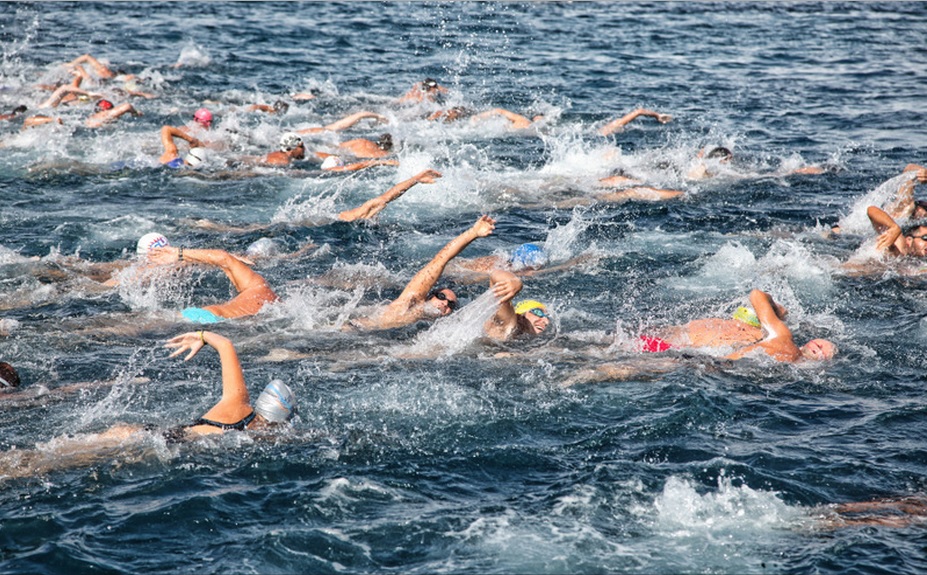 Spetses mini Marathon traditionally attracts world-renowned athletes who give another dimension to the event and this year could not be an exception.
This year's event will open with Sunset Yoga from Holmes Place, the Wellness Partner of SMM 2017, and will continue with the established 8 runway and swimming events included in the program covering all age categories and different interests.
Poseidonion Grand Hotel plays a central role once more as initiatory body and it is our great pleasure to continue to highlight and promote the natural beauty and hospitality of the island via such a spectacular event. 
Follow Trésor Hotels & Resorts on Twitter, Instagram and Pinterest!