Travel
Secrets
Forest Feast in Karpenisi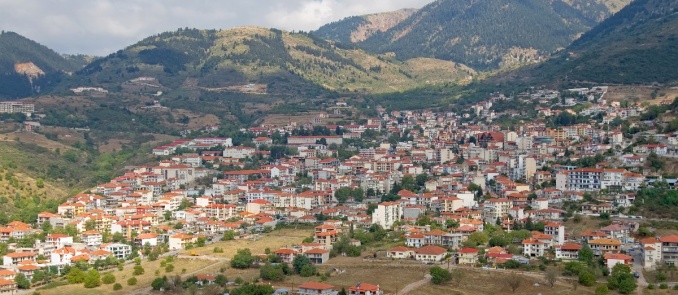 With numerous events promoting the cultural tradition of our mountainous villages, the Municipality of Karpenissi celebrates the summer in the city and the surrounding villages.
The Forest Feast of 2017 returns to Karpenissi and welcomes visitors with a cultural summer full of concerts, theatrical performances, customs, gastronomy, history and tradition as well as evenings full of fun and entertainment.
From July 21st to August 28th, in every village of Karpenissi and in the city, the municipality invites visitors to experience a cool summer at 965m, with interesting events for young and older.
The Forest Feast starts on Friday, July 21, at 20:00, with the inauguration of the Evritans Park and a concert with Vegas. Moreover, the events include a Street Party on the Zenopoulou Pedestrian Street on July 28, the 6th Mouro Festival and the Pita Festival on July 29th, as well as the Tsipouro Festival on August 16th in Megalo Chorio.
Accommodation in Karpenisi
Once upon a time, a fairy roamed the peaks of all high mountains and then arrived at Velouchi. She descended to Karpenissiotis river to quench her thirst and then, exhausted, she leaned against the trunk of a walnut tree to rest. The beautiful fairy chose the shadow of the tree to create the ultimate fairy land in Karpenisi. As a result, she created the most enchanting boutique hotel you have ever dreamt of, Anerada Inn Boutique Hotel. Nestled in walnut and chestnut trees, at the foot of Kaliakouda, Anerada Inn Boutique Hotel consists of 5 dreamy rooms and a doll garden house, which can host up to 4 persons. The lovely setting of the outdoor area, with the lush green of the nature and the garden pavilion with gossamer curtains, introduces you to the ultimate cozy romantic environment.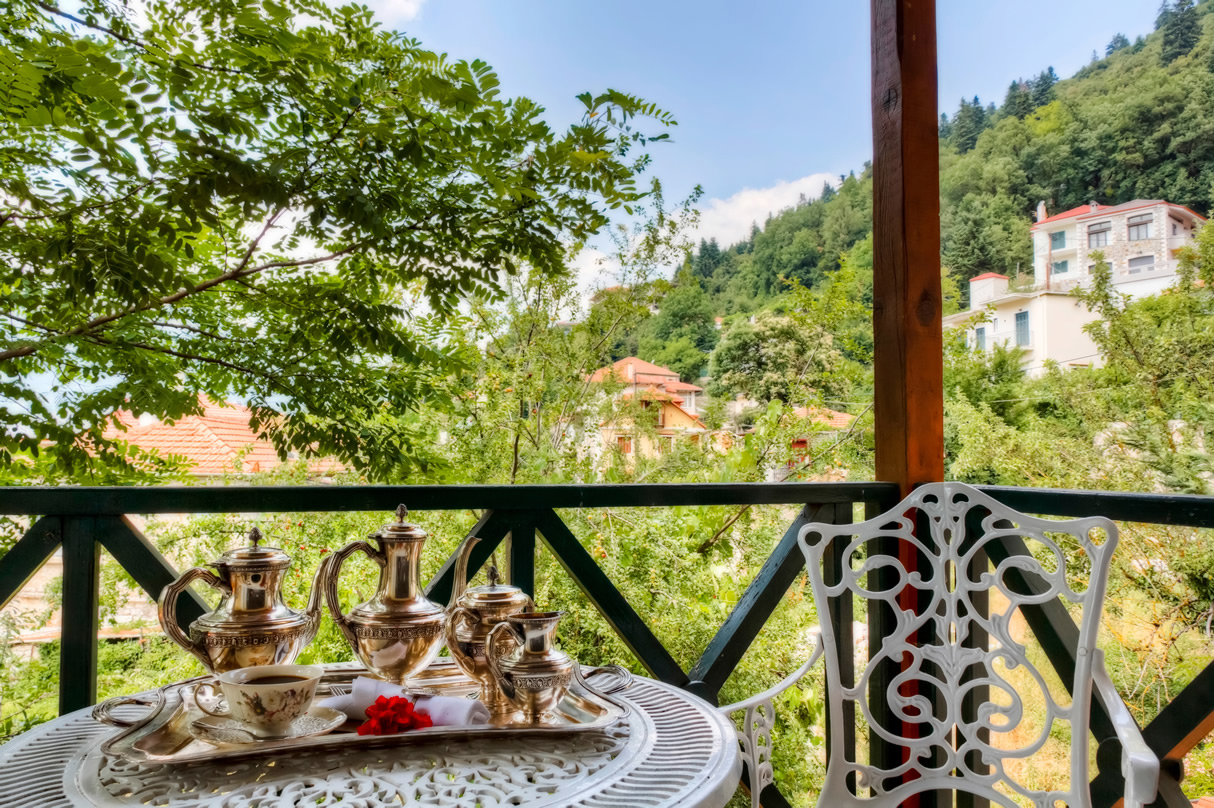 Follow Trésor Hotels & Resorts on Twitter, Instagram and Pinterest!