Travel
Secrets
Wine and food tasting at The Clumsies for Travel Bloggers Greece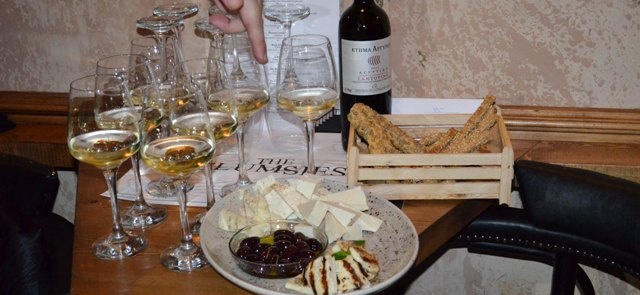 Travel Bloggers Greece (TBG) visited The Clumsies, the new hotel spot of Athens, on Friday, February 27, for their second networking event of the year, in which Trésor Hotels & Resorts also participated.
The Greek travel bloggers were hosted at The Clumsies, the new incredible bar in the center of Athens, and enjoyed greek wine and food tasting, as well as a personal bartending experience by the bar's co-owner, Nikos Bakoulis, who also shared The Clumsies' concept for the creation of excellent cocktails.
The Clumsies, housed in an old neoclassic mansion of 1919 is the new hot spot of Athens by night. It is an all day bar but its four spaces create the ideal atmosphere for a memorable night in the city. A special part of The Clumsies is The Room: a space featuring a fireplace, a bookcase, a billiard table and vinyl LPs; it can accommodate up to ten people. Service is personalized and somewhat formal; customers enjoy the unique experience of The Clumsies and can choose from a list of extraordinary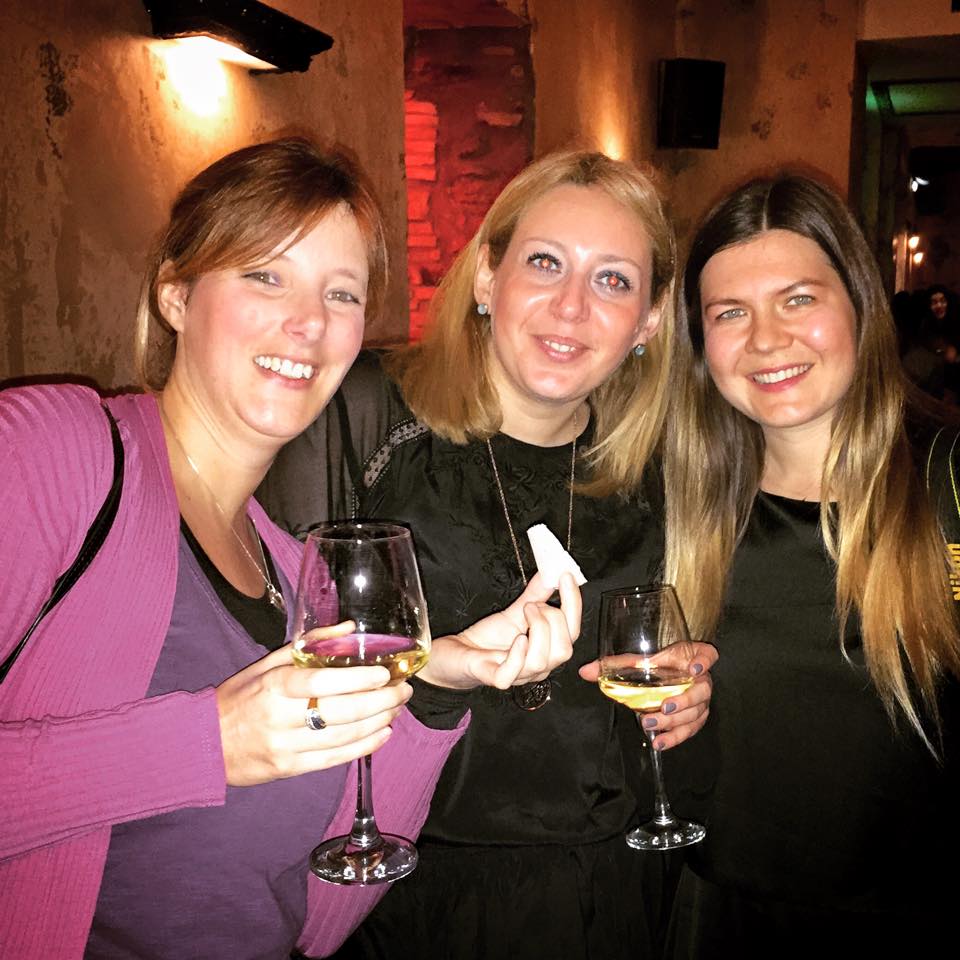 cocktails, savoring distinctive tastes available only to them. Reservations are made through the website or via phone, and response is immediate.
Travel Bloggers Greece is a professional networking group whose mission is to promote the interests of travel bloggers that cover Greece as a travel destination. Members abide by TBG's code of ethics and continually strive to maintain the highest professional standards. TBG also facilitates business relationships in the Greek travel industry and abroad to educate about travel blogging, promote authentic travel and increased awareness of Greek travel destinations. Membership opportunities are available for both bloggers and travel industry professionals.  To find out more please visit the TBG website at: www.travelbloggersgreece.com