Travel
Secrets
Vogue pays tribute to the new exciting Bianco Drinks & Gastronomy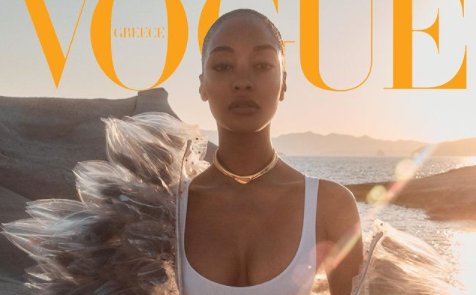 Vogue traveled to the enchanting Milos and was inspired by its unworldly beauty for an issue dedicated to the new beginnings, as impressive as the moment of sunrise that was immortalized on its cover.
In this issue that praises the magnificent island of the Cyclades and the enthusiasm of every start, the imposing restaurant of the unique White Coast Pool Suites deservedly found its place in its pages. Bianco Drinks & Gastronomy, the new temple of gastronomy that has already captivated lovers of good food, appears brilliant and remarkable, an advocate of local products and the Greek vineyard. His creative identity re-establishes the traditional cuisine by adding the touch of Yiannis Liokas, who designed the menu and the execution of Spyros Mavronassos who implements it daily in its amazing location.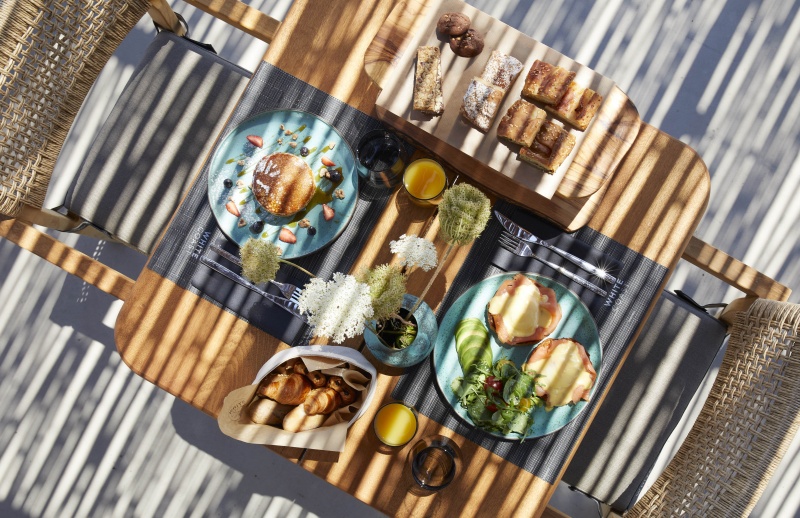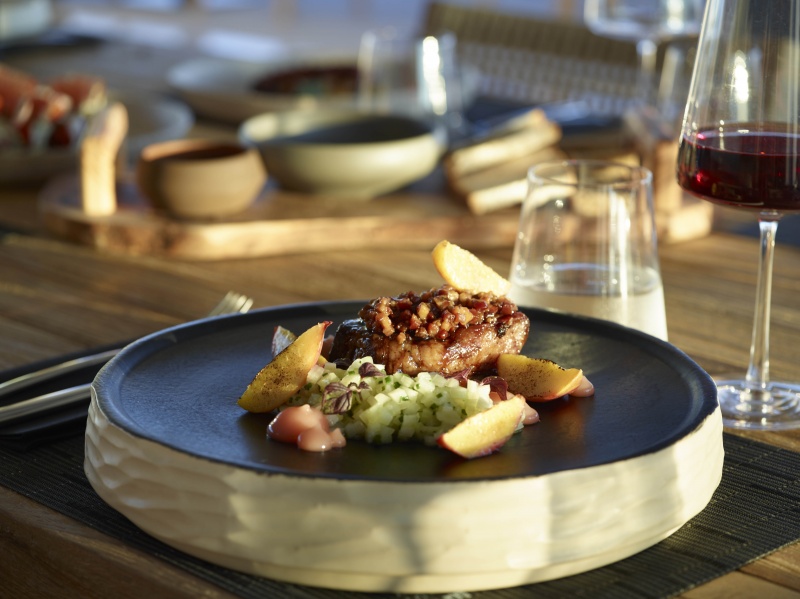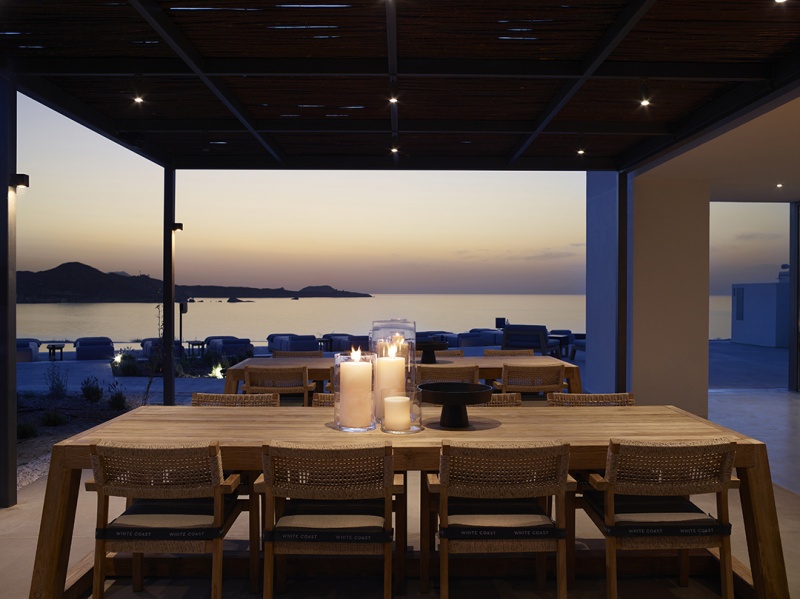 At the most magical hour of the sunset, when the sky of White Coast Pool Suites is filled with Iris shades, Bianco Drinks & Gastronomy unfolds its own delightful shades in all their glory.