Travel
Secrets
White Coast Pool Suites wins praise from Forbes and Vanity Fair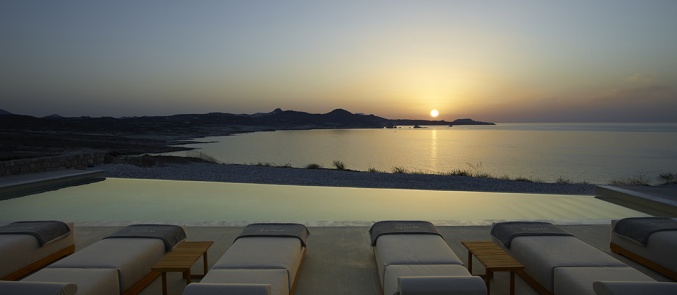 It has been only one week since the day White Coast Pool Suites opened its doors and all eyes are on this suite pool heaven on Milos Island. Forbes and Vanity Fair are no exception. Our gem on Milos Island has already won their appraisal as a top brand hotel opening, worth visiting this summer.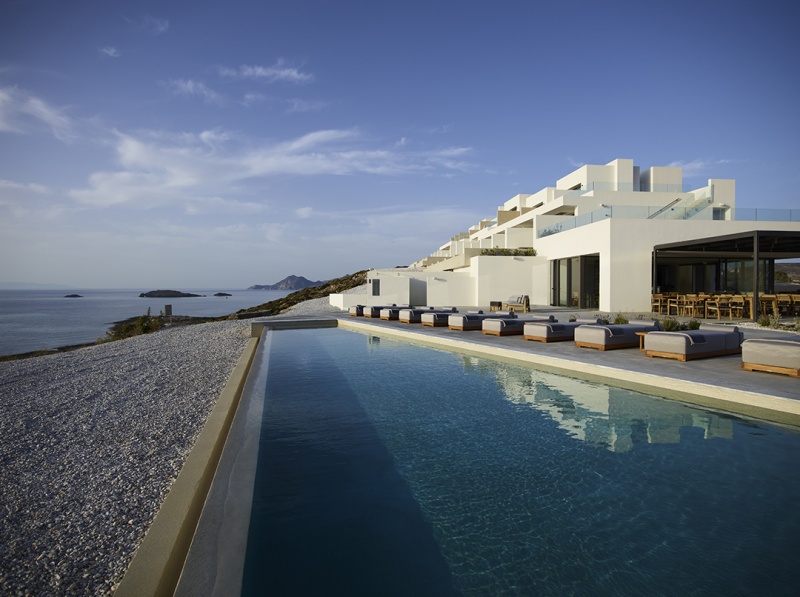 Forbes distinguished White Coast Pool Suites among the most promising summer hotel openings around the world. The new opulent adults-only sanctuary featuring 22 suites and 23 pools found its rightful place in the extremely meticulous list of the well-known international site. Forbes introduces White Coast Pool Suites in awe all over the world, and as a member of the Small Luxury Hotels of the World group, the site addresses all travelers and especially the World of Hyatt fans for the additional benefits they can have.
Vanity Fair gave its own impressive selection of the new hotels that make travelers dream on the shores of the Mediterranean. White Coast Pool Suites has the first place among them as the overwhelming addition in Southern Europe where you can dive in an unforgettable summer by your infinity pool, or the ocean, lightened up by a divine sunset.
Built on a private waterfront property, White Coast Pool Suites is the extraordinary pool oasis that puts the area of Mytakas on the world map of unique and exclusive hotels. Attracting the attention of leading international sites, White Coast Pool Suites proves its well-established brand and impeccable services. More is yet to come. The sky is the limit!