Travel
Secrets
Conte Marino Villas claim the title of Greece's Leading Luxury Private Villa 2018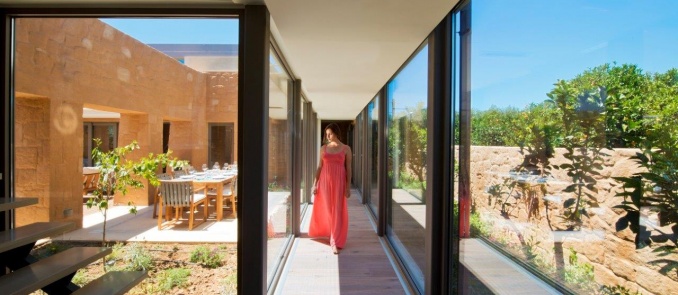 Following two consecutive awards as Greece's Leading Luxury Private Villa for 2016 and 2017, the impressive Conte Marino Villas, member of Trésor Hotels & Resorts in Chania, Crete, once again take part in the prestigious World Travel Awards in the year's 2018 same category.
Conte Marino Villas compose of three exclusively built independent villa masterpieces designed by Aristomenis & George Varoudakis, two visionary architects. Strategically situated in Kontomari, a quaint and peaceful village in the area of Platanias in Chania, West Crete, the villas encapsulate the essence of traditional Cretan architectural building in today's modern world. Meticulously combining stone, marble, wood, glass, earth and metal, the villas seem to have invited nature in, so that indoor and outdoor become one, co-existing in harmony and peace. Such achievement in design, paired with hand-picked furnishing's and exclusively designed by interior decorators, luxurious bedding and modern appliances throughout, set Conte Marino apart as the ultimate get-away destination in Crete.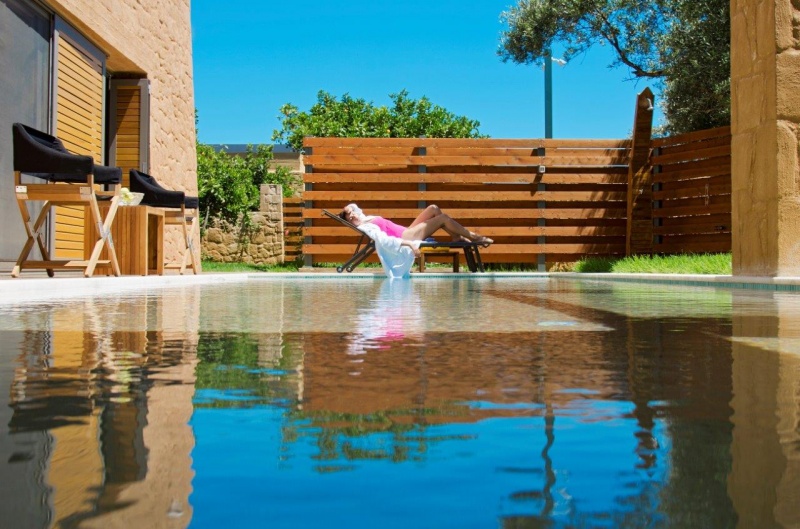 Privately surrounded by stone-walled courtyards, the Conte Marino private villas for rent in Crete overlook the hills, the vast olive and orange groves of the region and the white Cretan Mountains. Reflective of this view, these boutique villas are transparently built with rich stone and flooded with natural light creating a peaceful ambience within. This is the ultimate setting to relax and reflect in a villa complex. Conte Marino Villas offer anonymity, tranquility and beauty, all at your doorstep. They are ideal for families, couples, friends or business travelers wishing to enjoy their summer holidays or an all year round vacation in an environment made of dreams. 
The luxury villas Orangia, Mandarina and Alivia are built in two levels and each can host up to 6 adults. The villas provide three bedrooms, three bathrooms, private swimming pool, private garden and fully equipped kitchen. 
Check availability and rates for Conte Marino Villas here.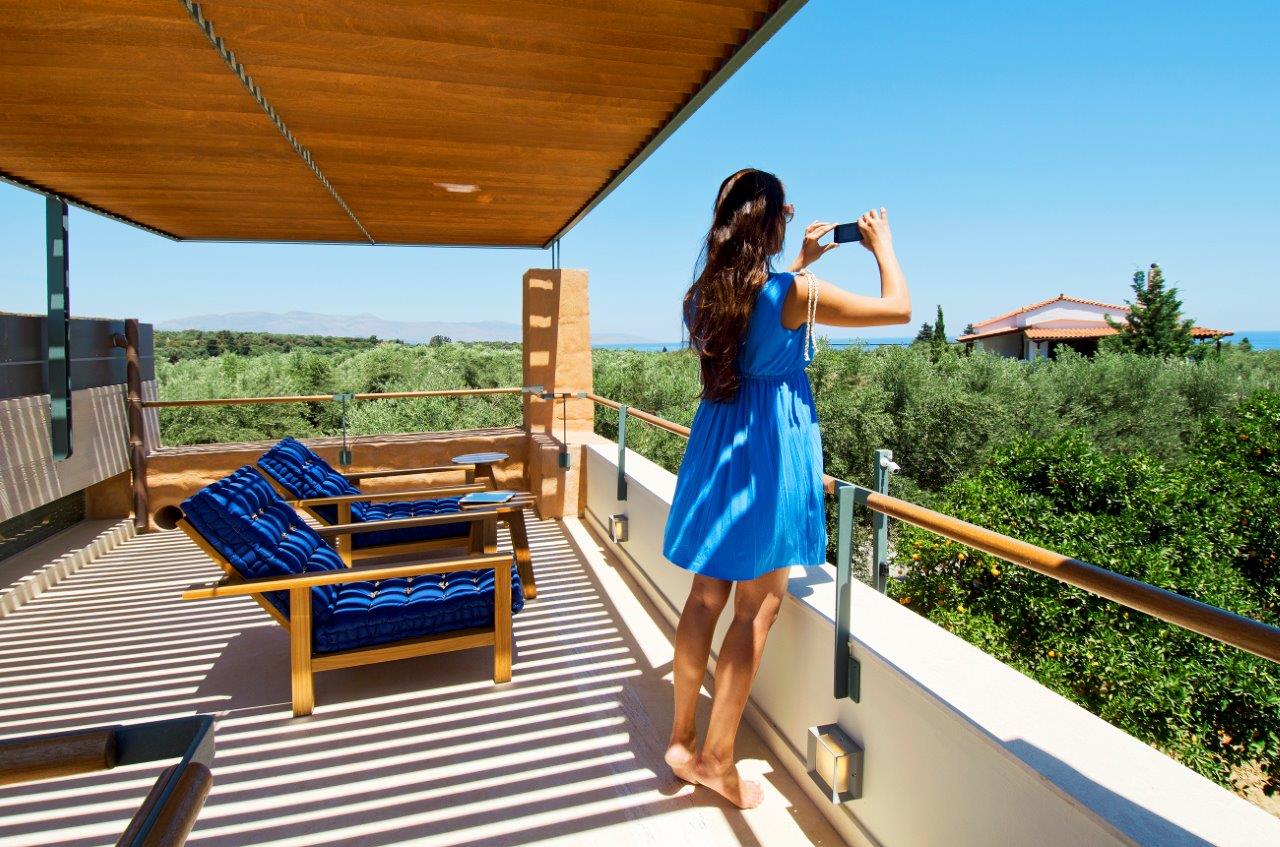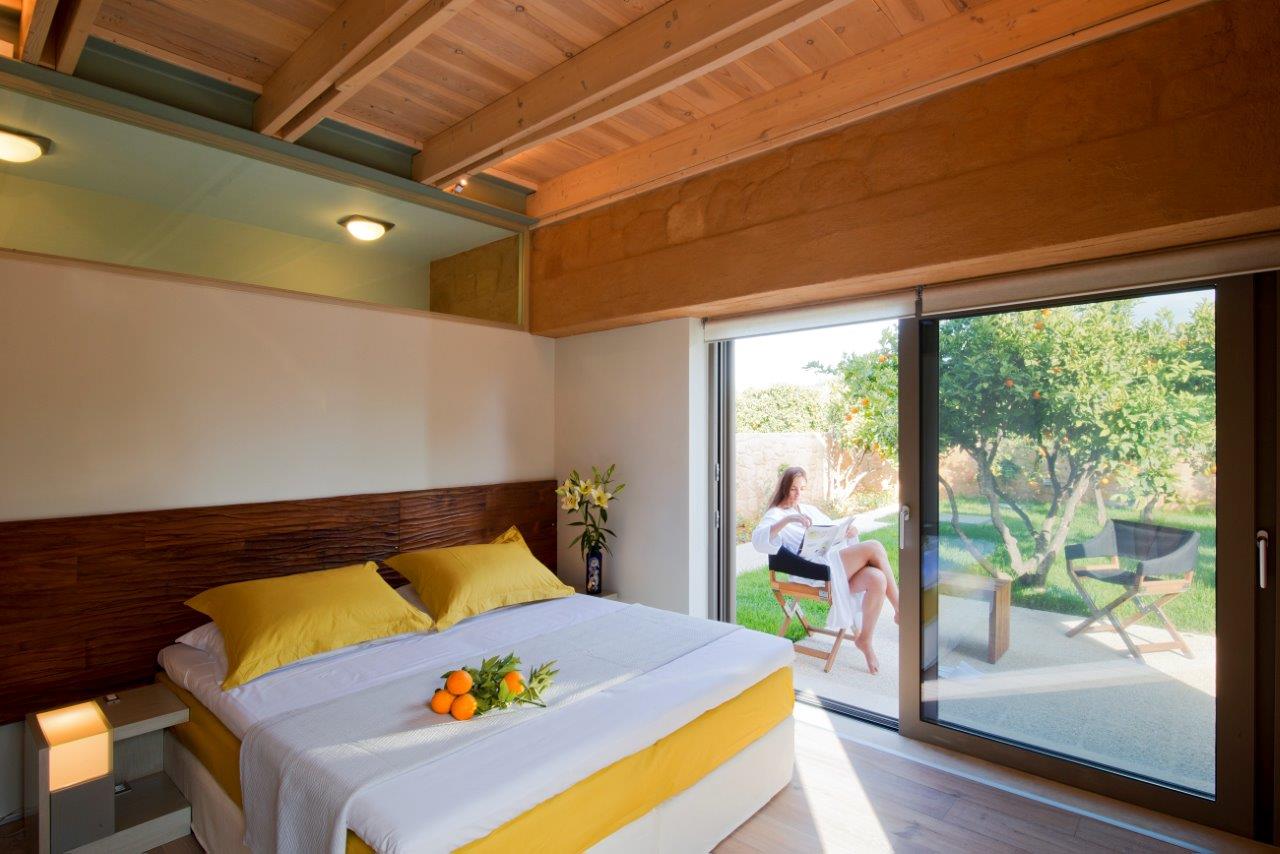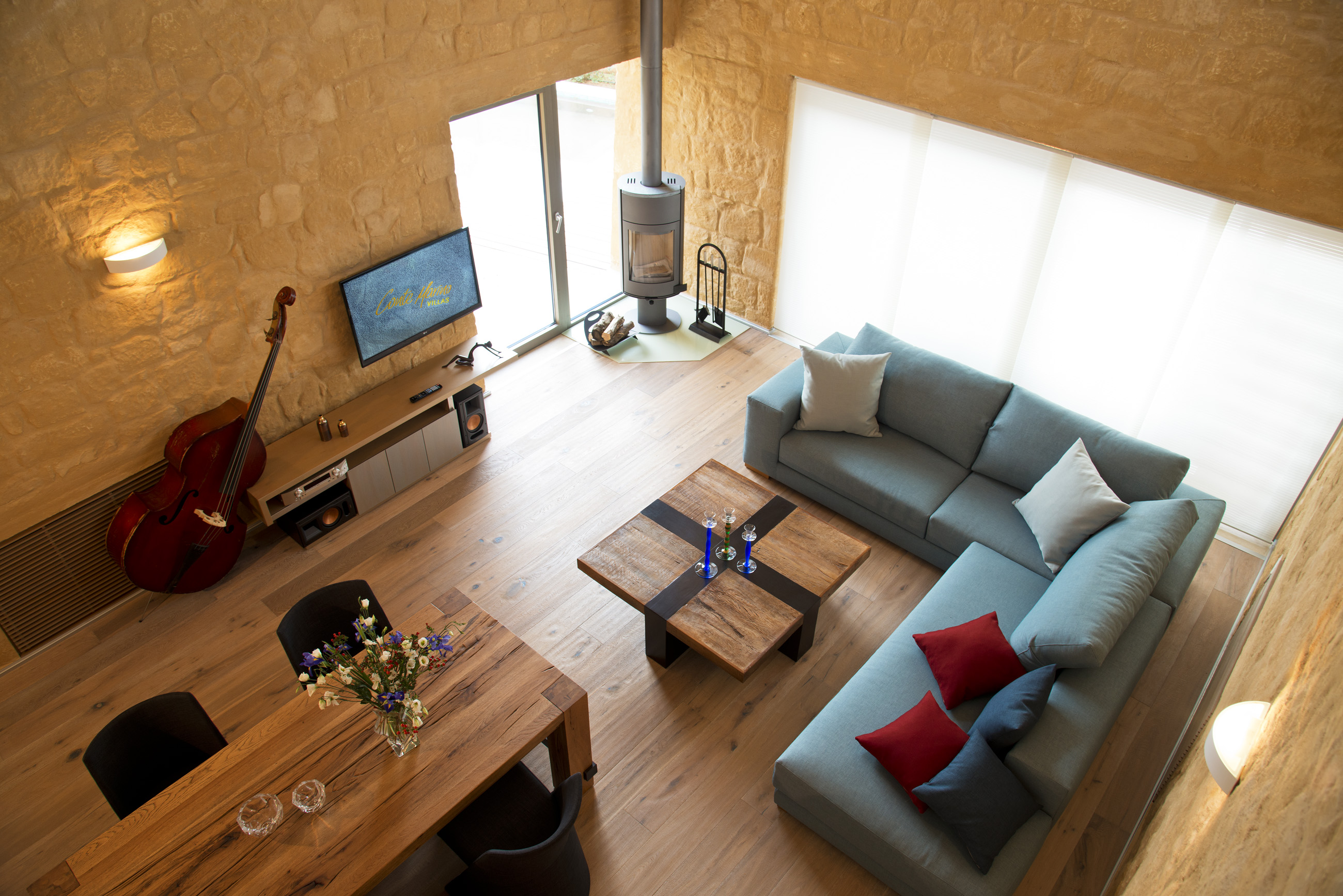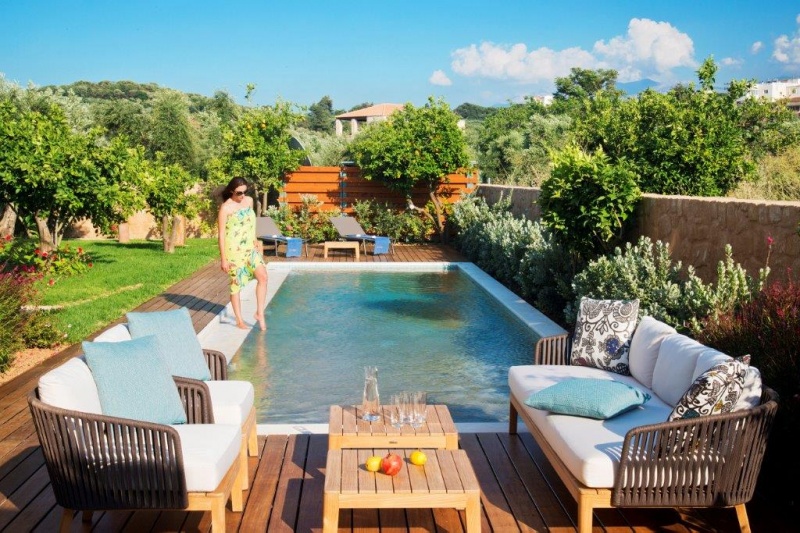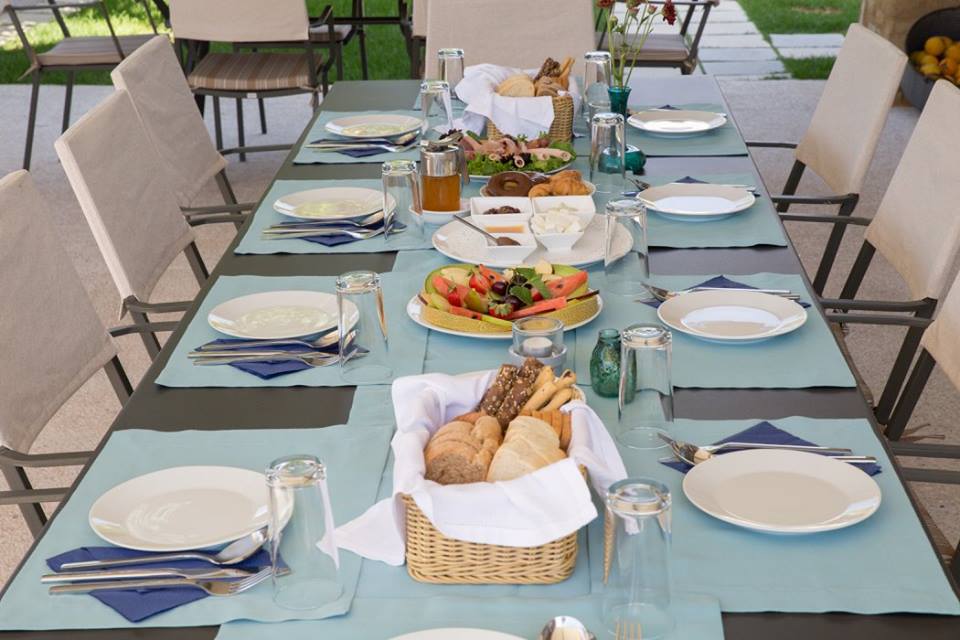 Follow Trésor Hotels & Resorts on Facebook, Twitter, Instagram and Pinterest!