Travel
Secrets
The finest spa hotel to stay at Mountainous Arcadia on Clean Monday
The 3-day Greek holiday of Clean Monday is coming and we suggest an unforgettable getaway in the heart of Mountainous Arcadia!
From February 17-19, book your stay at Elafos Natural Boutique Hotel & Spa, from 280€/2 nights for 2 guests including Greek traditional breakfast, all taxes and free Wi-Fi.

Why book with Trésor
Lowest price guarantee
Exclusive discounts up to 30% for TClub members
Free room upgrade (upon availability)
Bottle of wine & local delicacies upon arrival
Trésor repeaters points per overnight
Not a TClub member? Joining is free & easy! Join now
Elafos Spa Hotel is a newly-built boutique hotel with atmospheric stone-built rooms and suites that promise quality relaxing moments. Built in harmony with nature and with respect to the traditional local architecture, the hotel meets the requirements of modern ecological consciousness. All rooms and suites of Elafos Spa Hotel feature King size beds with natural mattresses and Cocomat sleeping products, Apivita toiletries and fireplace, while some of them offer a Jacuzzi.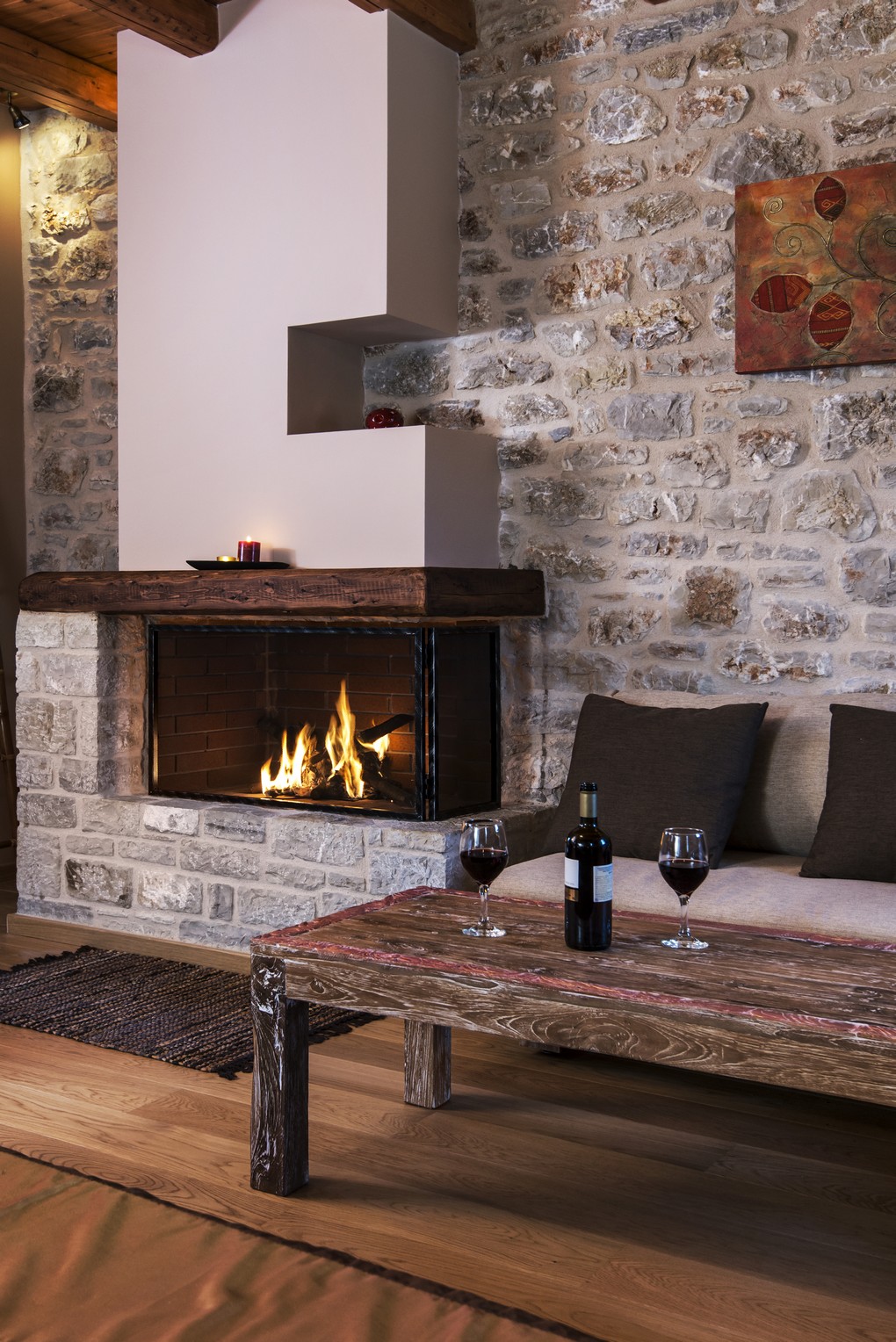 The modern spa facilities of the hotel include sauna, hammam and Jacuzzi, while you can also book your appointment for the massage or spa therapy of your choice.
During your check-in, local wine and a fruit basket will welcome you, while every morning a rich breakfast with traditional pies, fresh eggs, juices and handmade jams will be served.
The warmth and authentic hospitality is diffused in the hotel's public spaces, decorated with stone walls, wooden floors and beams, as well as modern elements that give a contemporary touch to the atmosphere.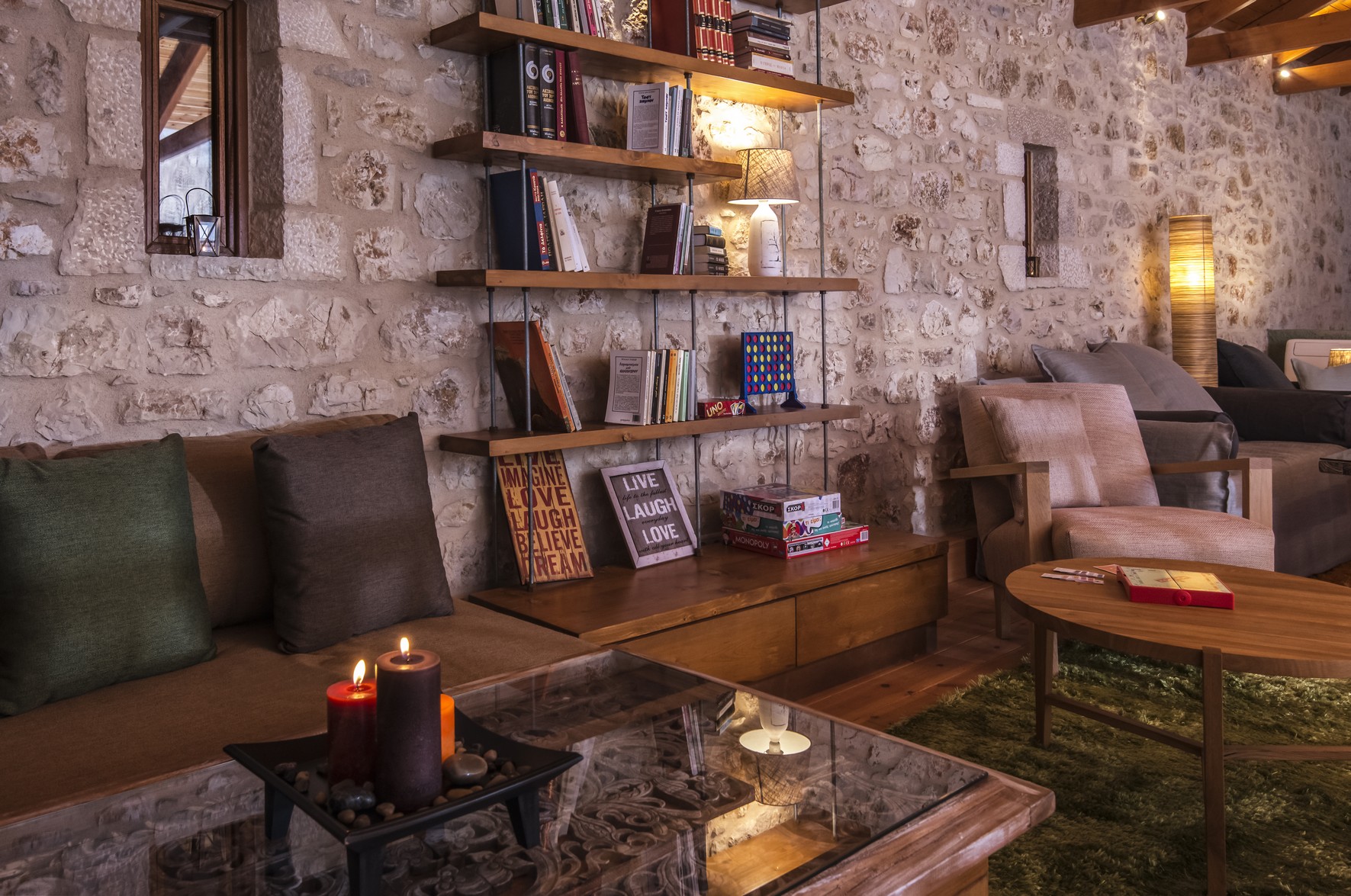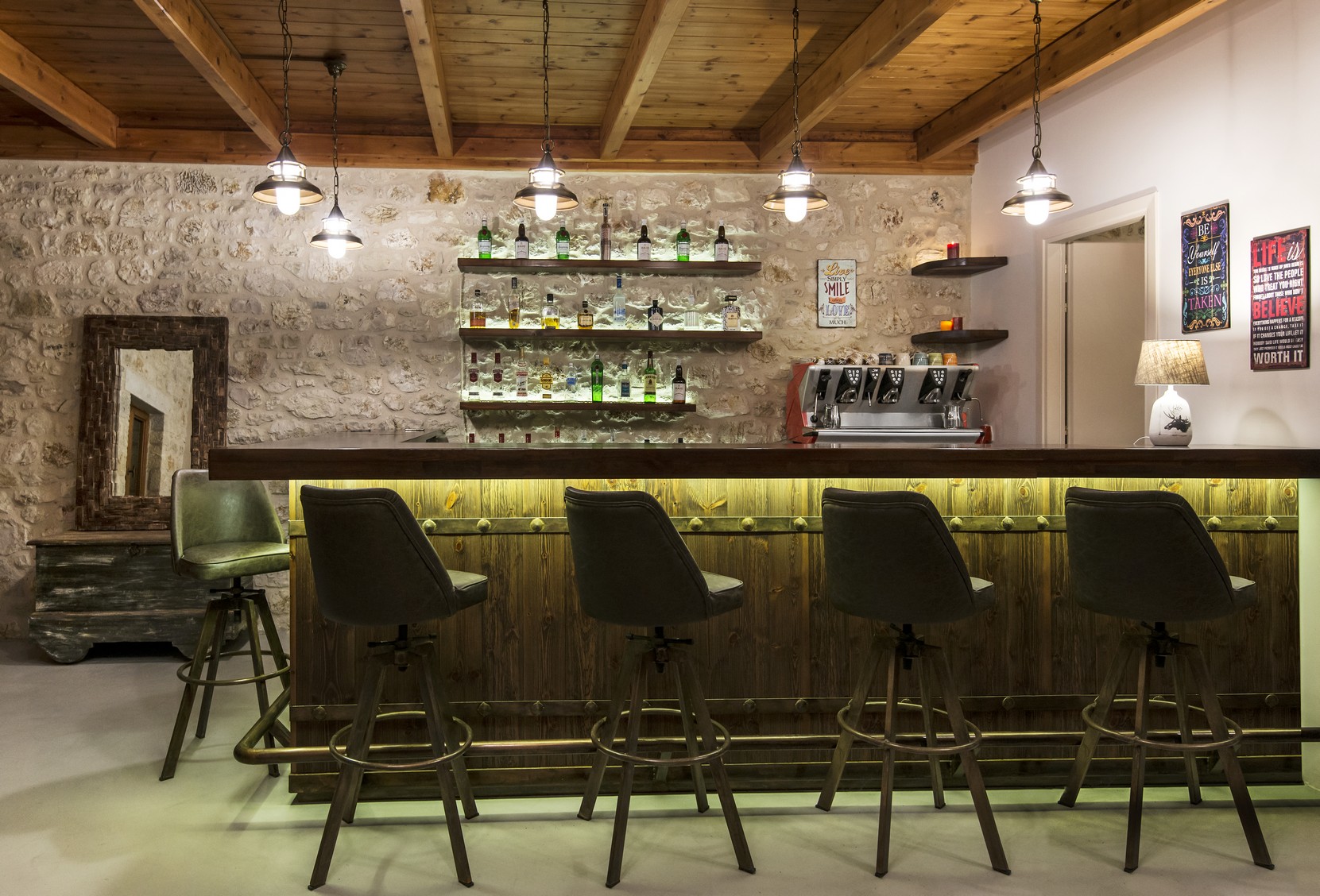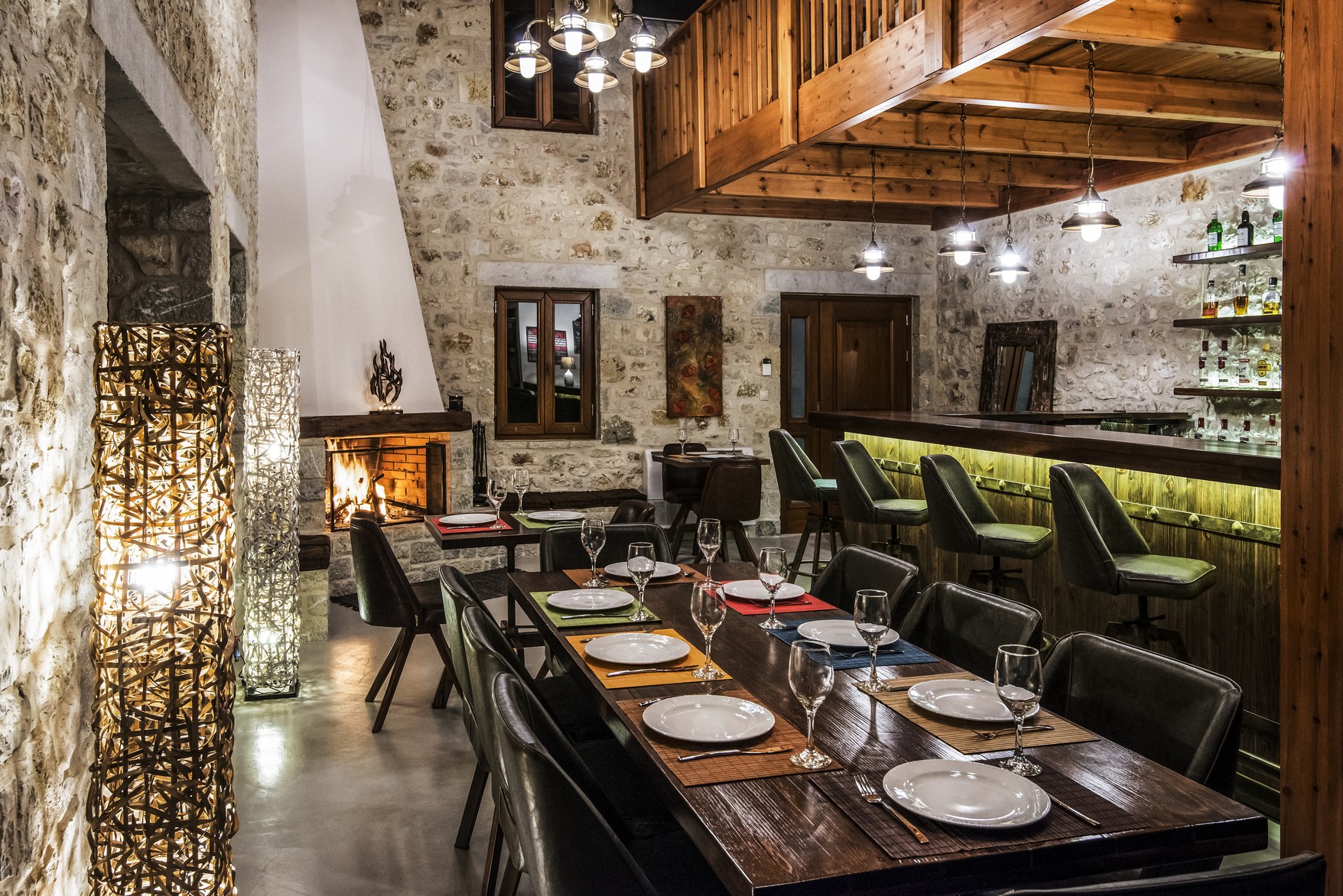 Starting from Elafos Natural Boutique Hotel & Spa, your trip to Arcadia, apart from relaxing, it can also be full of unforgettable experiences in nature, if you're feeling adventurous enough. Start your day with a stroll through the old-signposted trails, enjoy rafting in the crystal waters of Lucius river, crossing through lush landscapes and stone bridges, ride a bike in the village, go skiing at Mainalon ski resort and learn how to horse-ride. Also, do not miss to visit the traditional villages of Arcadia, such as Vitina, Stemnitsa, Dimitsana and Karytaina.
Follow Trésor Hotels & Resorts on Facebook, Twitter, Instagram and Pinterest!