Travel
Secrets
10 boutique hotels in Greece you need to add to your winter travel bucket list in 2019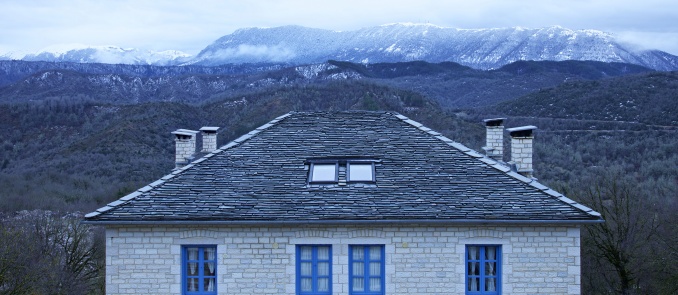 New year, new travel goals…That's why we would like to present you the 10 boutique hotels in Greece you need to add to your travel bucket list in 2019. One by one, they form a reason to travel, offering unique experiences in the greek mountains. Explore them below! Which one is your favorite?
Extra tip: Register TClub for free HERE and collect points per overnight*, enjoy local delicacies and a bottle of wine upon arrival, get a free room uprgrade** and exclusive offers up to 30%.
*For bookings throughTrésor Hotels & Resort, at +302108981884, info@tresorhotels.com or online.
** Upon availability.
Pliadon Gi Mountain Resort & Spa – Trikala Korinthias
You need to visit this resort in order to stay at one of the 20 stone-built cozy suites equipped with a fireplace, swim in the indoor heated pool of the spa and enjoy the snowy landscape from the large windows of the restaurant. Do not miss the super winter offer of the hotel here. 
Mikro Papigo 1700 Hotel & Spa - Papigo
At this gorgeous multi award winning hotel, you will wake up with breathtaking views to the Grand Canyon of Epirus, eat breakfast with fresh biological eggs, enjoy a unique Slow Food experience at the Veranda 1700 Restaurant and relax with a Mountain Massage at the eco-friendly spa. You need more reasons? Discover them here.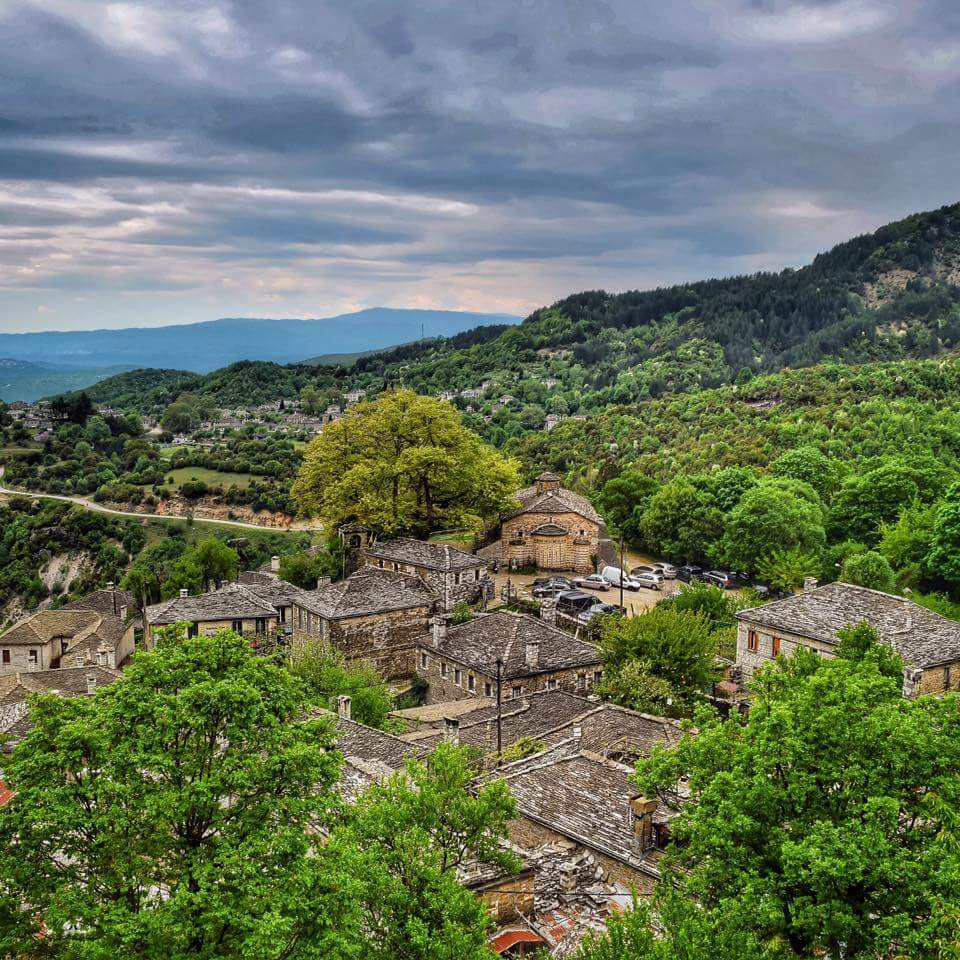 Santa Marina Arachova Resort & Spa - Arachova
It's just 20 minutes away from the ski center of Parnassos, it has amazing views to Delphi sanctuary and a beautiful spa with a heated pool. Santa Marina Arachova Resort & Spa is the ideal place for your apres-ski moments in the picturesque village and it's totally worth your visit in the winter of 2018!
Elafos Natural Boutique Hotel & Spa - Orini Arcadia
Become one with the nature of Orini Arcadia, explore the traditional village of Elliniko and stay at the newly-built rooms and suites of Elafos, all made of wood and stone. Ideally, you can combine your stay with rafting and hiking in Lousios! See more about this hotel you can't miss, here.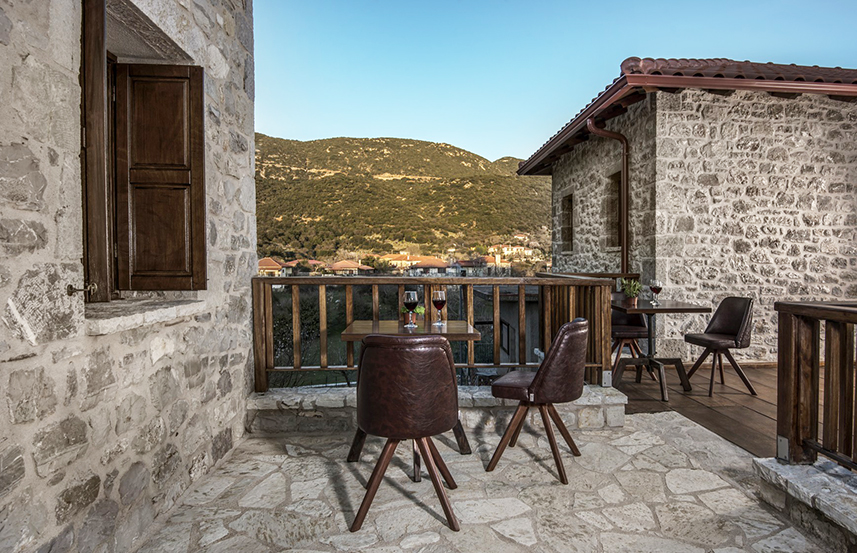 VIP Chalet - Arachova
It looks like one the chalets of the French Alpes, but it is located in the heart of Parnassos Mountain. Can you imagine anything better than walking up to forest views this winter? Tip: The VIP Chalet is ideal for couples, families and larger groups! See more here.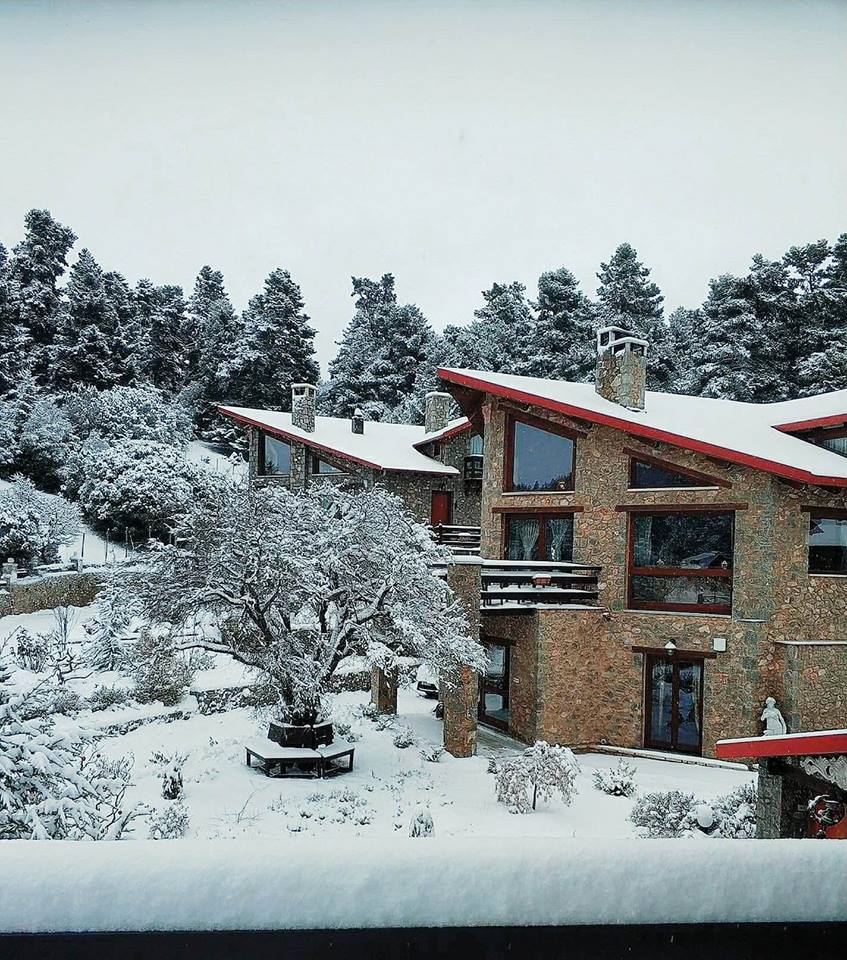 Zagori Suites - Vitsa, Zagori
This all-suite complex will turn into your mountain paradise in the unexplored Greece. At breakfast time, savor delicious local pies  and relax by the fireplace, after an amazing rafting experience at the crystal clear waters of Voidomatis river! Did you know you can do this for free? Learn more here. 
12 Months Luxury Resort - Pelio
You'll love this hotel for the romantic walks through the chestnut forest of Tsagarada at your doorstep, the relaxing massages of the spa, the homey flavors of the restaurant and of course its 20 fairytale suites! Here you can also play tennis, billiards and practice archery. Do not miss the winter offer for your stay until the 28th of February.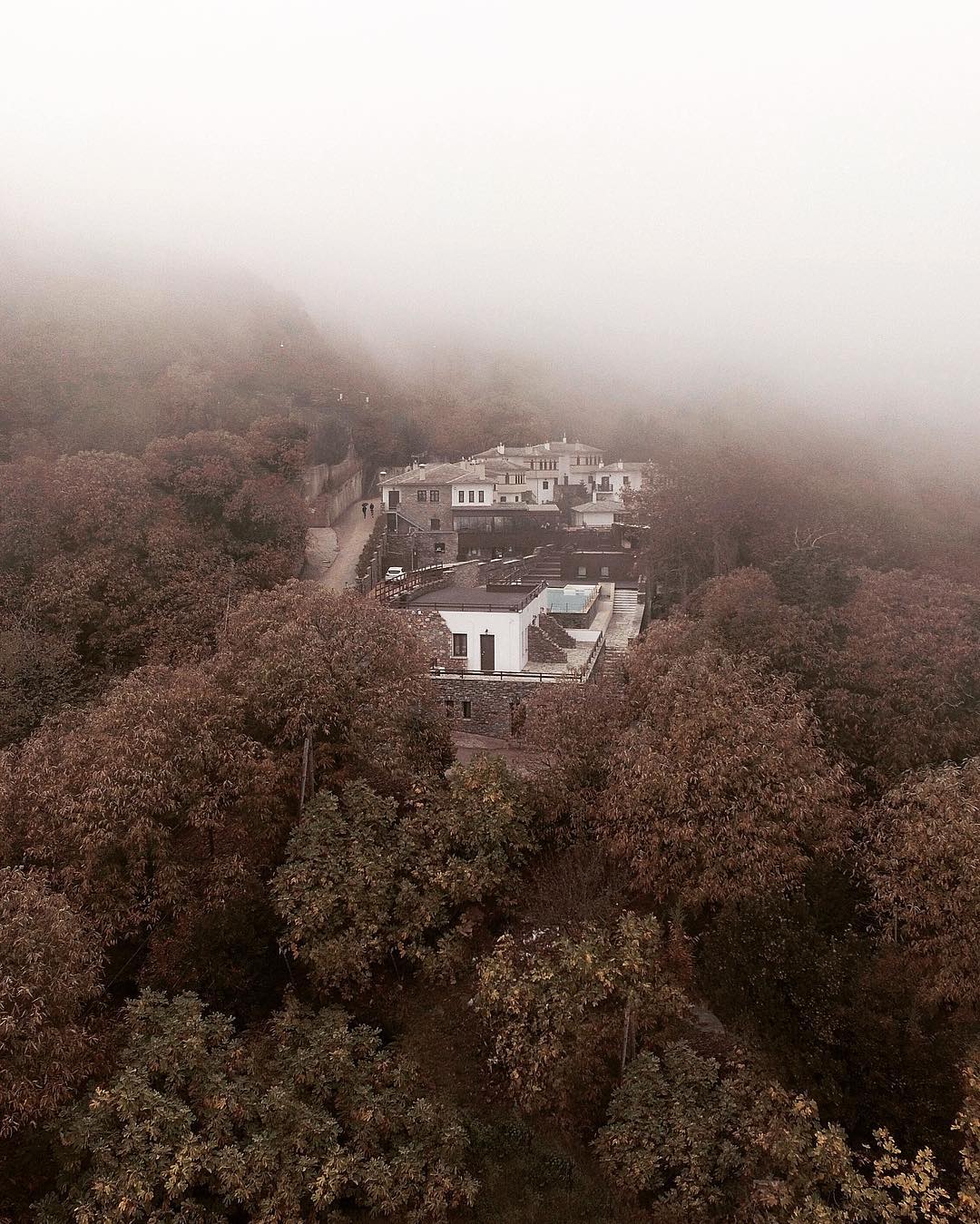 Aroma Dryos Eco & Design Hotel - Metsovo
The view to the historic mountains of Pindos will take your breath away, while the authentic Greek breakfast will give the energy you need right before skiing, horse-riding and mountain-biking. If you wish, this hotel can organize all these experience just for you. Find out more, here.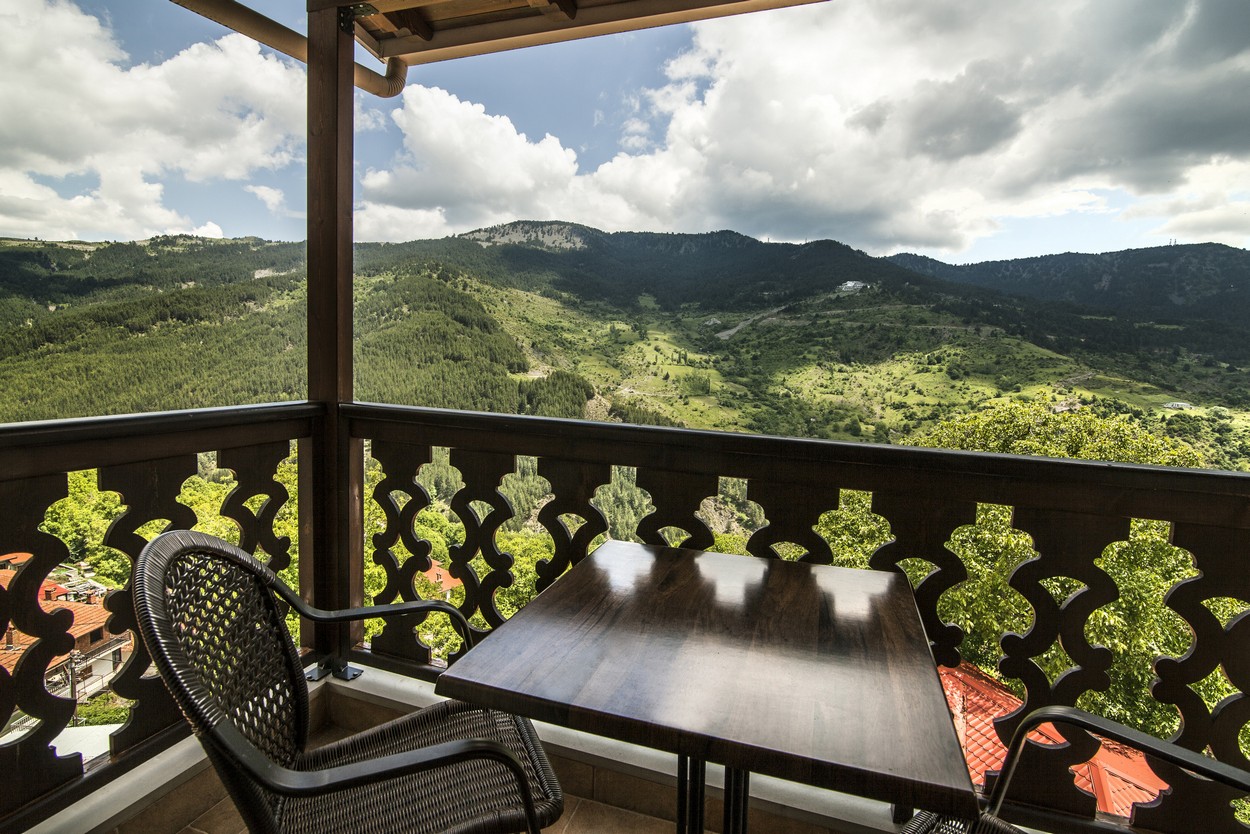 Ananti City Resort - Trikala
That's the perfect city resort you need to add to your travel bucket list this winter, if you want to admire the views of Trikala and Meteora, indulge in the therapies of the awarded spa, spoil your palates at the rooftop bar restaurant and live fascinating experiences in the nature of Thessaly. See more here!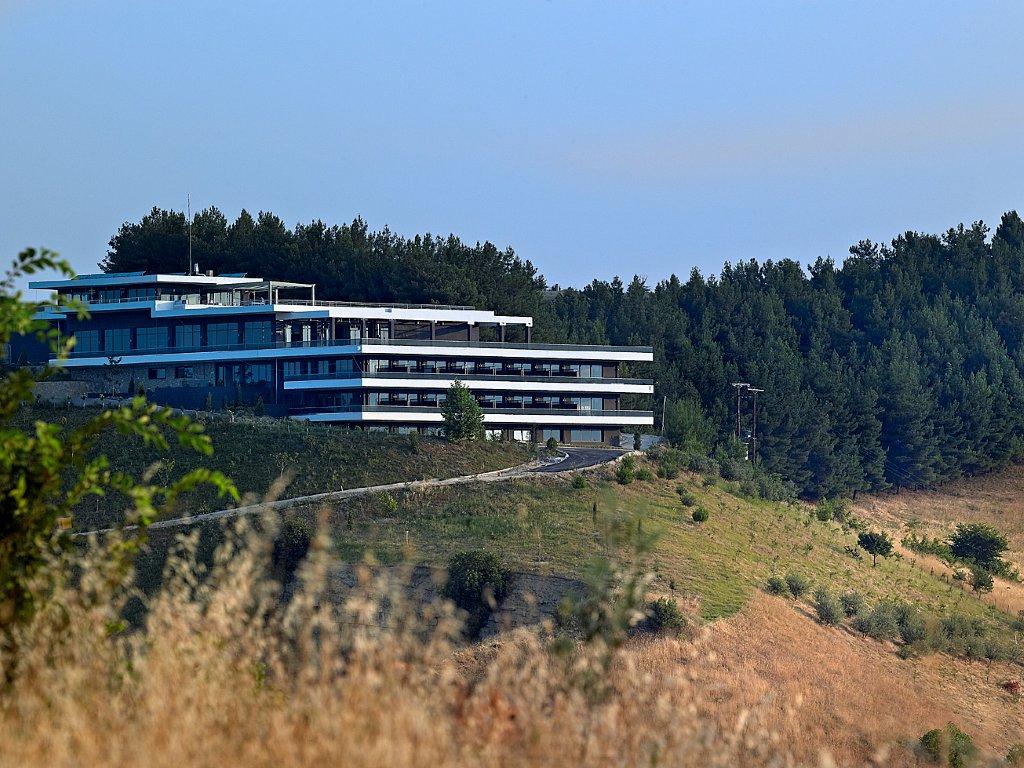 Anerada Inn Boutique Hotel - Megalo Chorio, Karpenissi
You will feel like entering in a fairytale world, where dreams come true. The good mountain fairy of Velouchi will serve you home-made breakfast, afternoon mountain tea and homey desserts, within a truly cozy and hospitable atmosphere. Discover more about this lovely boutique hotel here.
Follow Trésor Hotels & Resorts on Twitter, Instagram and Pinterest!