Travel
Secrets
Ananti City Resort is one of the best five star hotels in Greece for 2018
Ananti City Resort was rewarded as one of top 10 5 star hotels in Greece for 2018, by the hotel search engine, trivago. Specifically, the precious member of Trésor Hotels & Resorts in Trikala won the 9th place at the "Best 5* hotels in Greece for 2018" category for second consecutive time, at the trivago awards.
The hotels' choice was based at trivago's Rating Index – tRI, a comprehensive and reliable index of hotel ratings. The tRI takes available rating sources from across the web and uses an algorithm to aggregate them, providing a dependable and impartial score.
Located on a hillside at the outskirts of Trikala, with gorgeous views and luxurious spa facilities, Ananti City Resort is a modern, stylish and luxurious resort that offers visitors a memorable luxury stay.
Its swimming pool impresses as it boldly balances its positioning upon the hillside, while, its architectural style manifests the perfect equilibrium between minimalism and modernity.  
If you wish to further enrich your getaway with ounces of relaxation, then visiting the resort's awarded spa and the indoor swimming pool will fulfill your wishes. Gastronomy wise, the resort embodies an Italian restaurant at the roof garden for both lunch and dinner and, in addition, a coffee bar serving exquisite coffees and snacks during the day.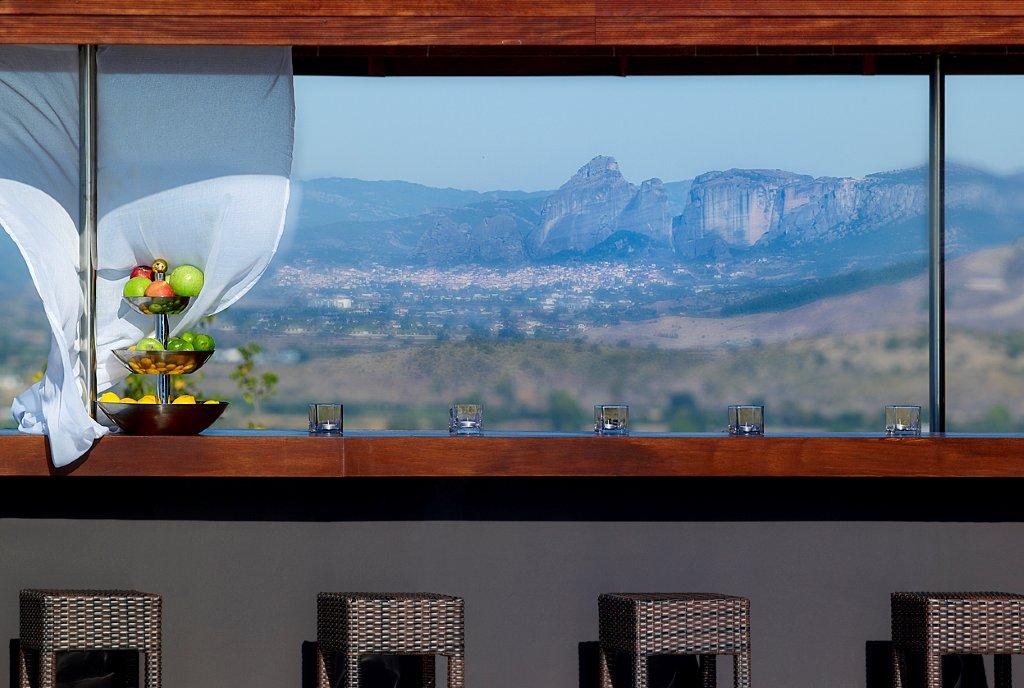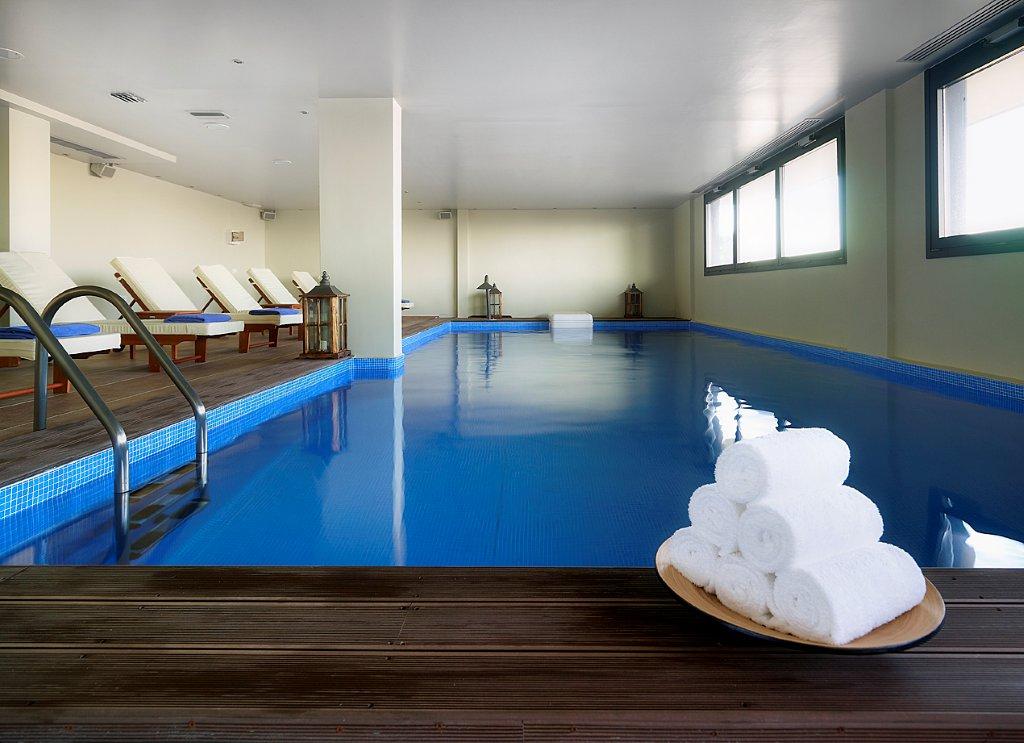 Follow Trésor Hotels & Resorts on Twitter and Pinterest!