Travel
Secrets
A weekend at the village of Elliniko in Arcadia
The hidden gem in the center of the traditional settlement of Elliniko in the region of Gortynia in Peloponnese, Elafos Natural Boutique Hotel & Spa, offers you many reasons for autumn weekend getaways in the nature. Elafos Natural Boutique Hotel & Spa is a new hotel in Arcadia, that adds doses of refined luxury to your stay, offers the necessary relaxation in the spa and gives many excuses for a getaway full of experiences. Enjoy 2 dreamy nights at Elafos, from 230 euros.
Price includes:
A two night stay
Breakfast
All taxes

Why book with Trésor
Lowest price guarantee
Exclusive discounts up to 30% for TClub members
Free room upgrade (upon availability)
Bottle of wine & local delicacies upon arrival
Trésor repeaters points per overnight
Not a TClub member? Joining is free & easy! Join now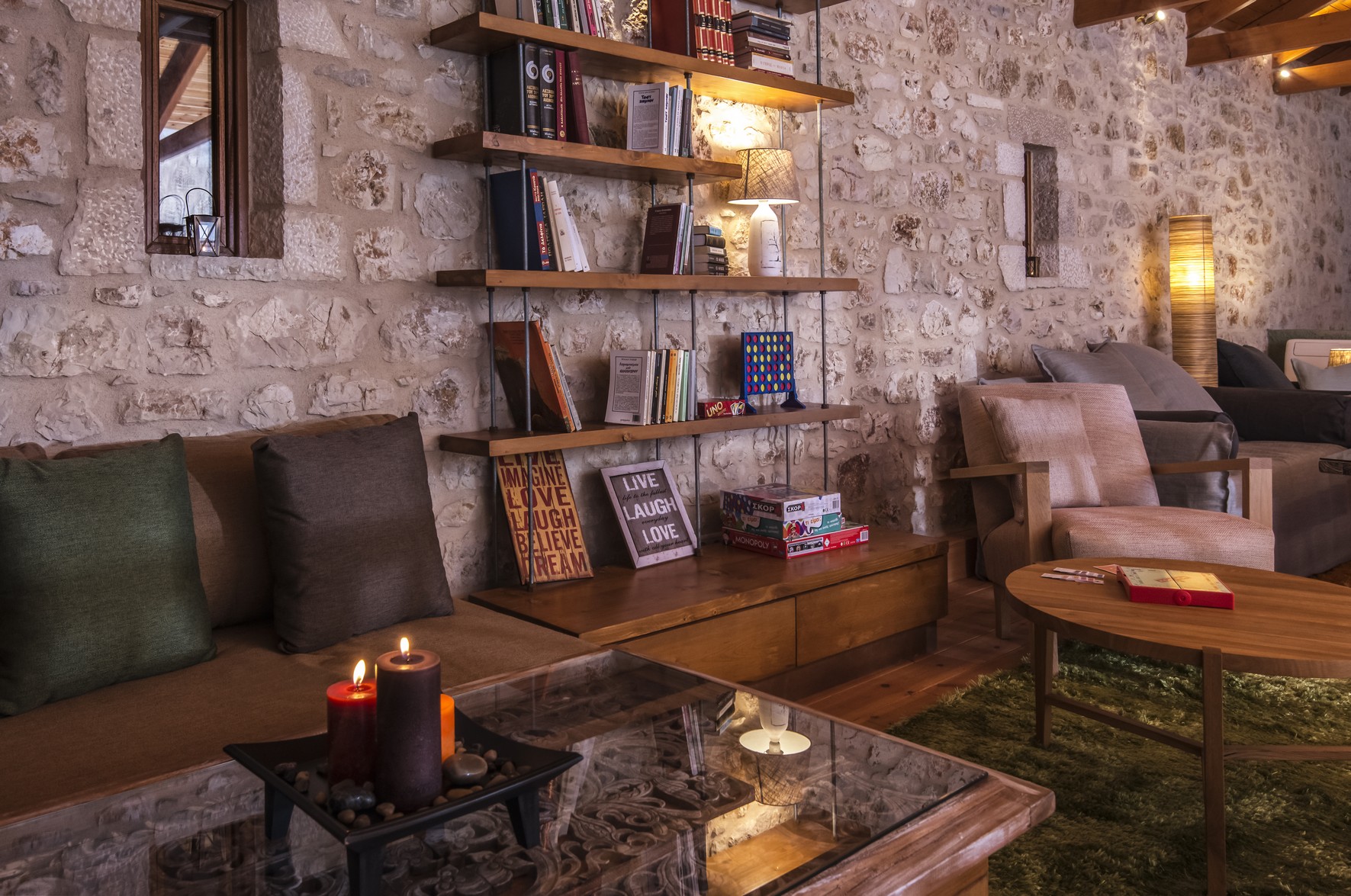 Savor your rich in local traditional products breakfast, enjoy a fine espresso in the courtyard or sip your tea with mandarin and ginger in the wooden loft, while playing board games and puzzles and dine at your hotel's atmospheric restaurant.
Immerse yourself in the Jacuzzi and enjoy the feeling of relaxation offered by the sauna and the steam room, at Elafos' luxurious spa. In the evening, relax with a glass of or with a cocktail at the trendy bar of Elafos.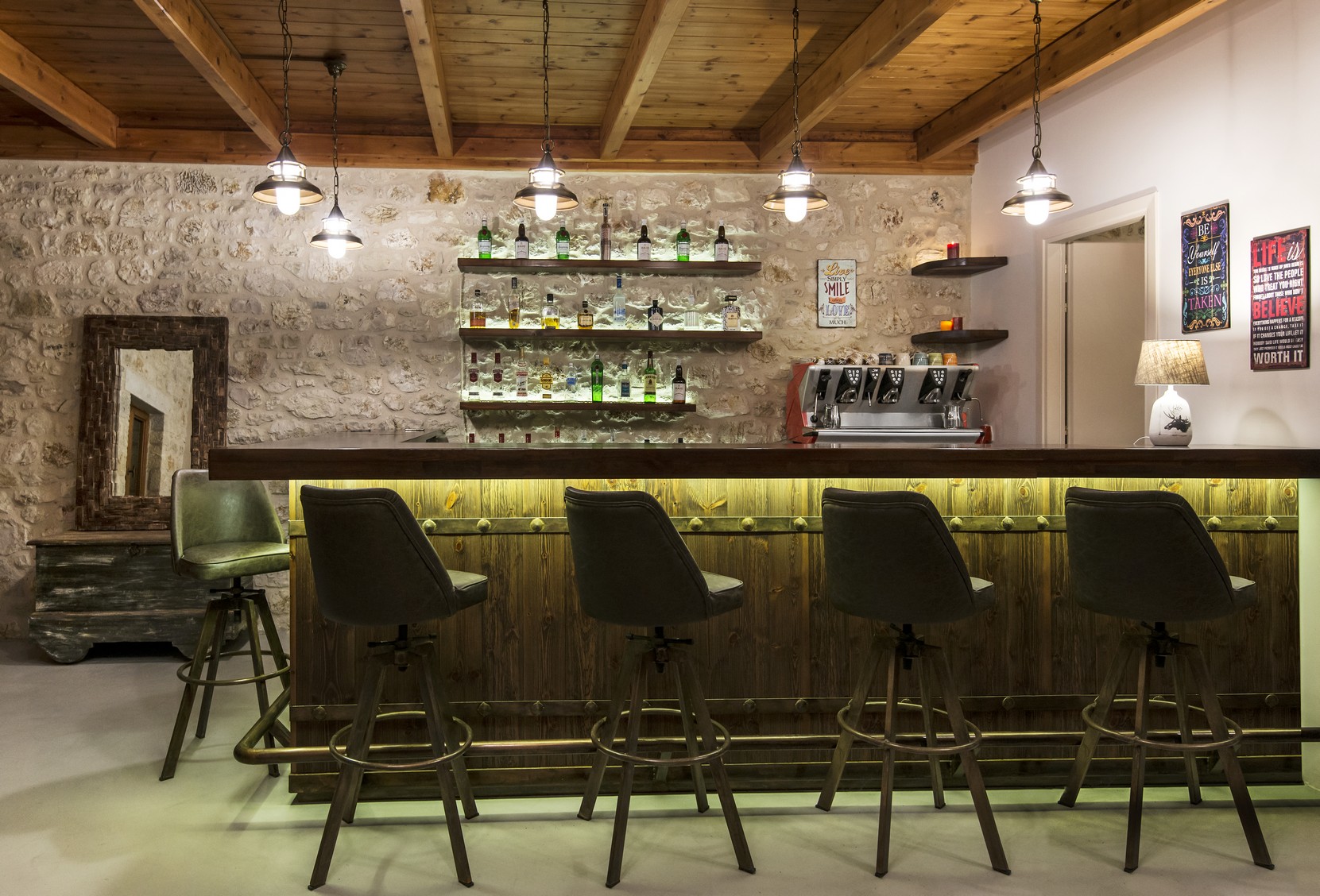 Starting from Elafos Natural Boutique Hotel & Spa, your trip to Arcadia, apart from relaxing, it can also be full of unforgettable experiences in the nature, if you're feeling adventurous enough. Start your day with a stroll through the old-signposted trails, enjoy rafting in the crystal waters of Lucius river, passing through lush landscapes and stone bridges, ride a bike in the village and learn how to horse-ride. Also, do not miss to visit the traditional villages of Arcadia, such as Vitina, Stemnitsa, Dimitsana and Karytaina.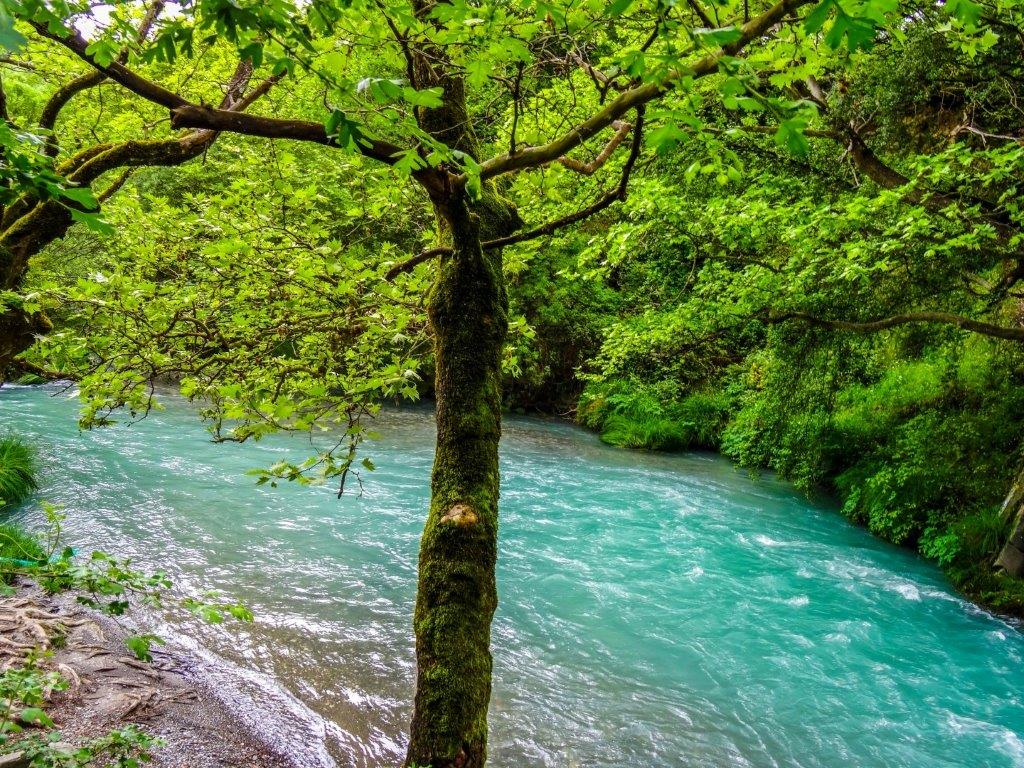 Follow Trésor Hotels & Resorts on Twitter, Instagram and Pinterest!