Travel
Secrets
We discovered the ideal accommodation in Arachova
travestyle.gr discovered the perfect chalet for your first escape to Arachova! The VIP Chalet, member of  Trésor Hotels & Resorts in the heart of Parnassus, at Livadi, will be your ideal escape. Read the article below:
"Nestled" in the alpine landscape in Livadia of Parnassus mountain, among the fir trees, the stone-built complex of ViP Chalet is a unique suggestion for exclusive accommodation.
By Katerina Fotopoulou
And now that winter is coming, what better than...a mountain getaway in Arachova? travelstyle.gr discovered one of the most beautiful accommodation that will put you in a winter mood of absolute relaxation!
The 10 chalets of the ViP Chalet (80-200m2 accommodates up to 10 people) is characterized by the high quality of construction with predominant wood and stone elements, upscale services and sophisticated decoration which blends harmoniously with a stylish country style!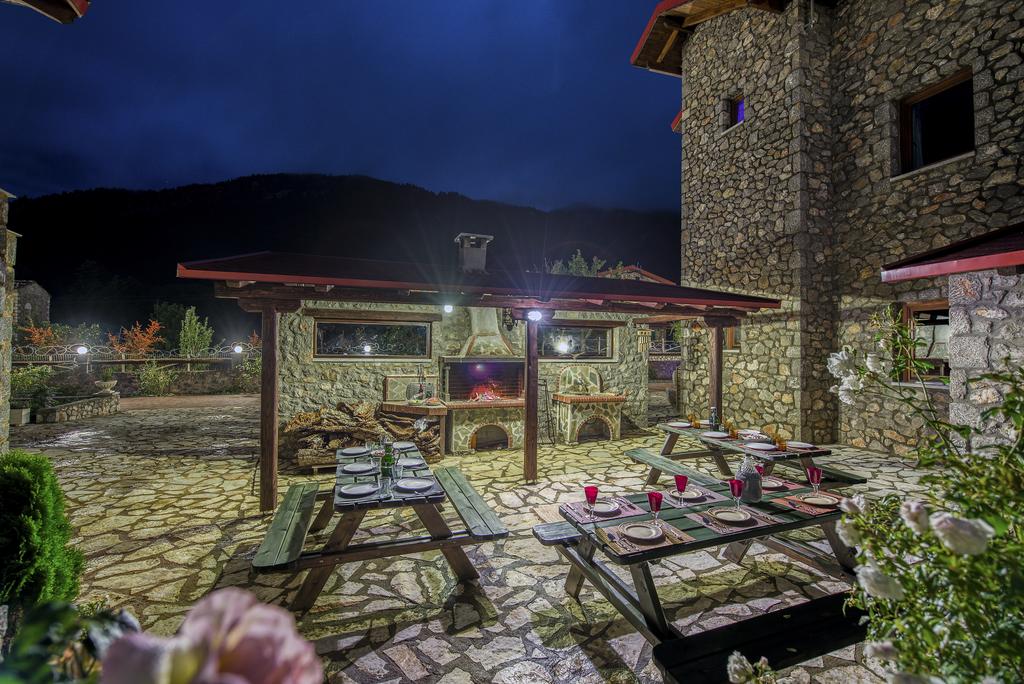 Price begins from €125 for the fairytale Junior Chalet Artemis, with breakfast included!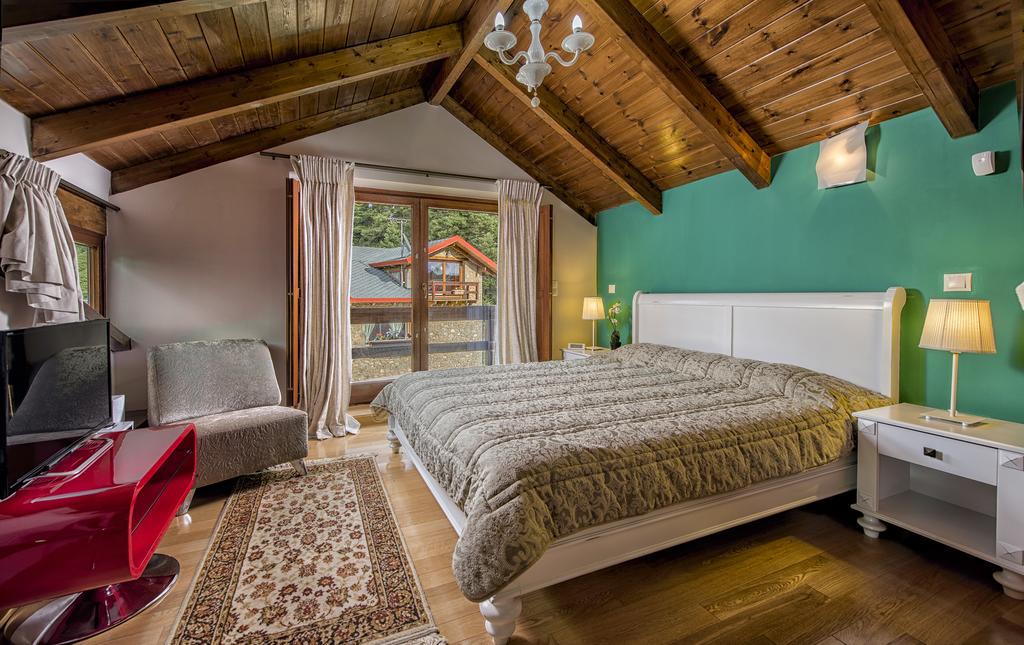 ViP Chalet 4 Epoches also has a fitness center. Grocery delivery service and packed lunches are offered.
Free private parking is available at the ViP Chalet 4 Epoches. Nea Anchialos is 80 km away.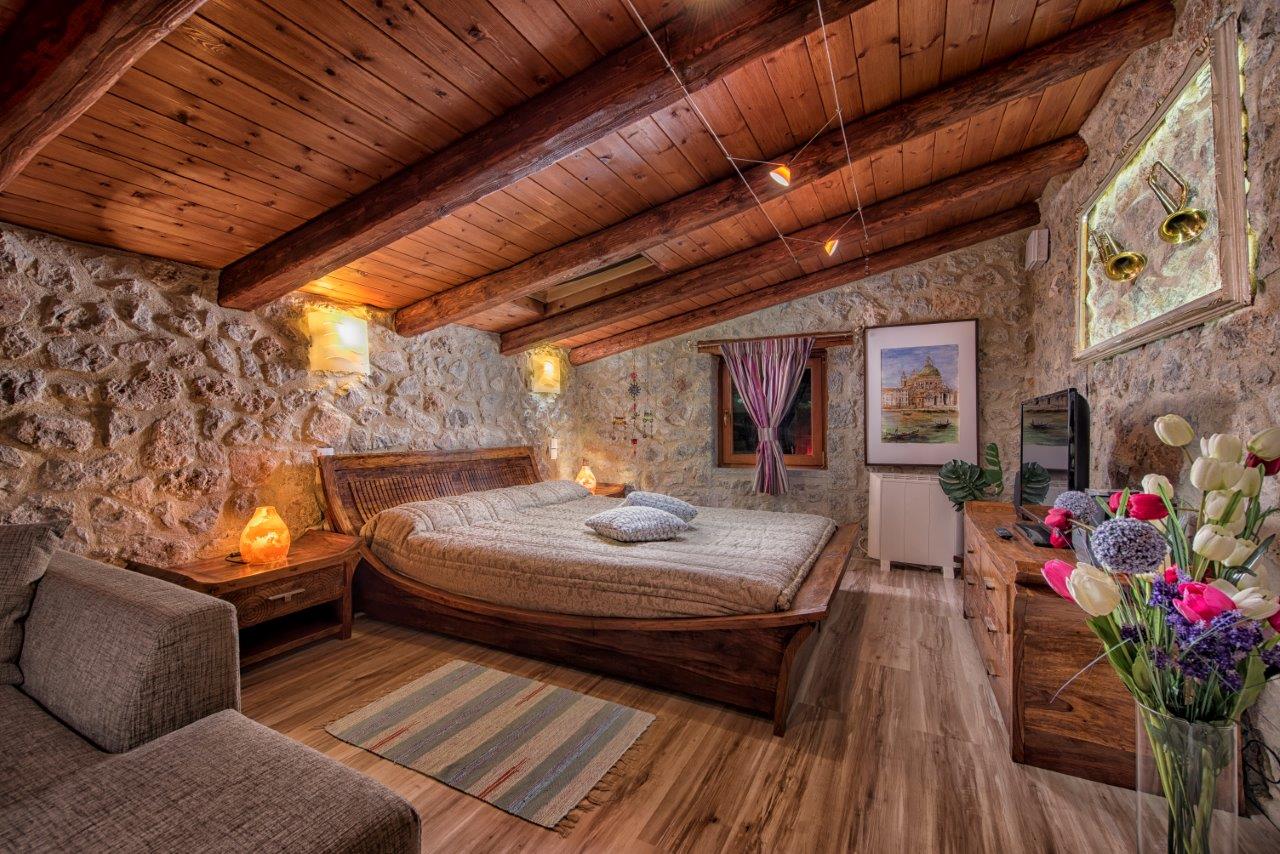 Follow Trésor Hotels & Resorts on Twitter, Instagram and Pinterest!