Travel
Secrets
The most luxurious private villa in Greece is at Chania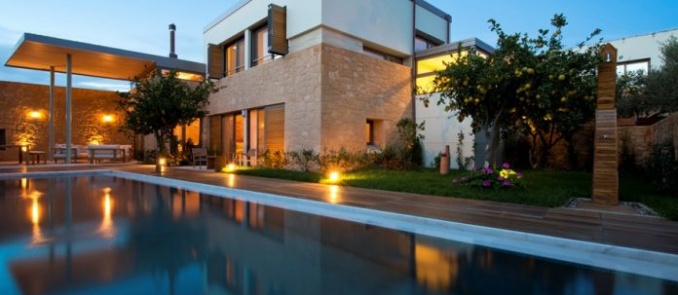 Read the article published by www.zarpanews.gr for the important award of Conte Marino Villas at the World Travel Awards.
Conte Marino Villas in Chania won a very important award at this year's World Travel Awards. What's even more important is that this villa achieved to win this award for second consecutive year at its category.

All this happened during the 24th World Travel Awards, the "Oscars of the Tourism Industry" that reward the most beautiful hotels of the country.
Conte Marino Villas, located at the village of Kontomari in Platanias, Chania, won this prestigious title at the World Travel Awards, the foundation that acknowledges, rewards and celebrates excellence across all sectors of the global travel and tourism industry.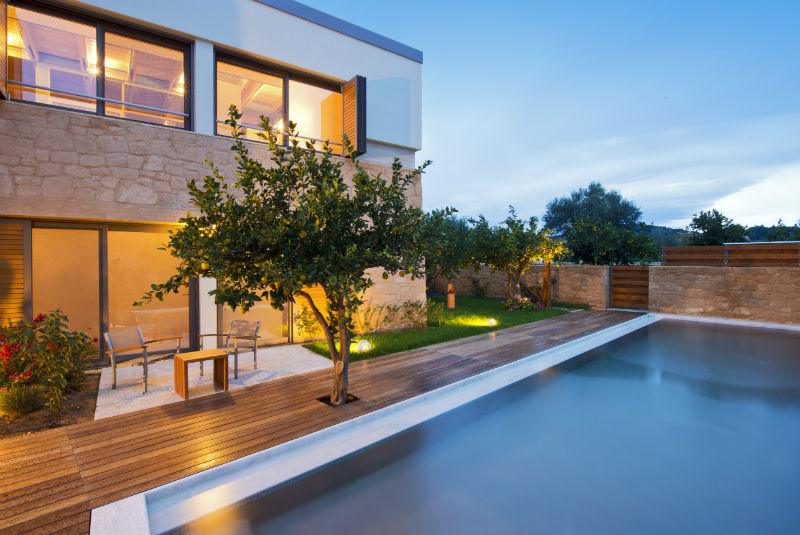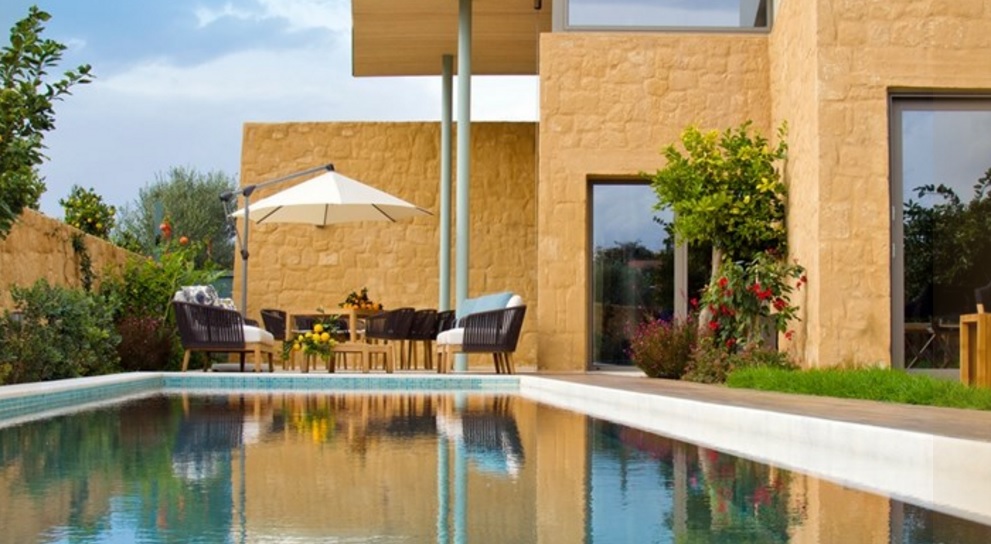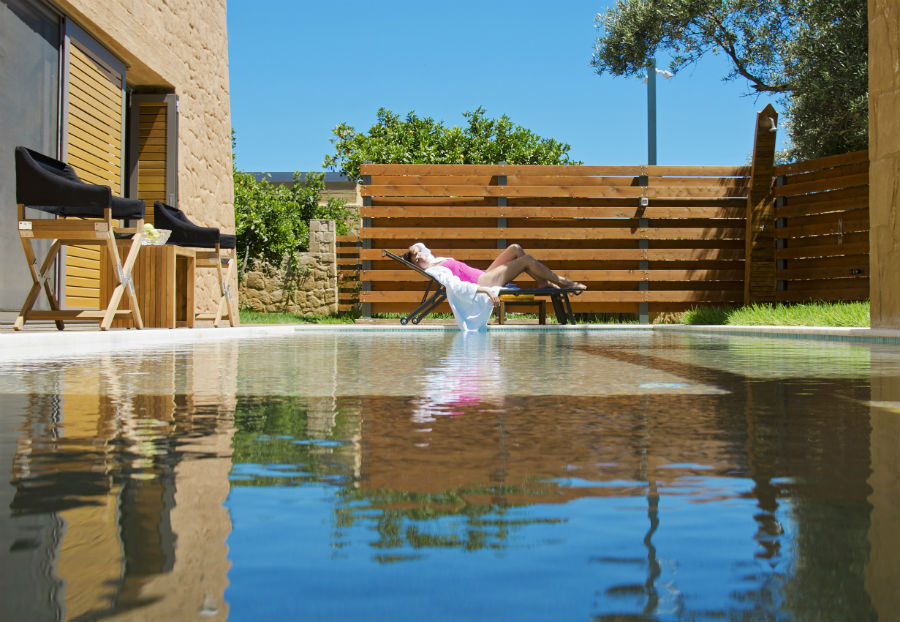 The luxurious residences come with a private pool and perfectly combine the beauty of the Cretan landscape with the contemporary architectural design and they are surrounded by the natural and virgin environment.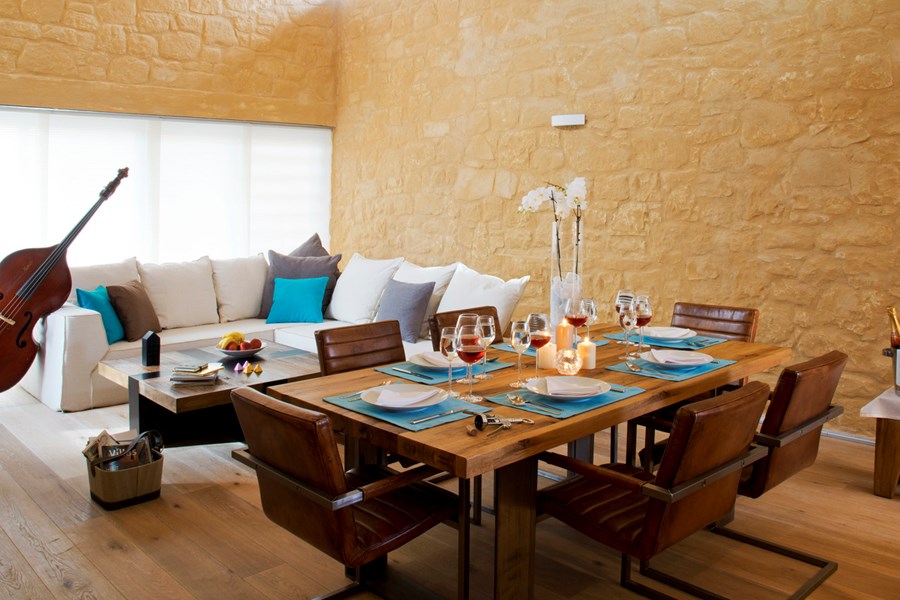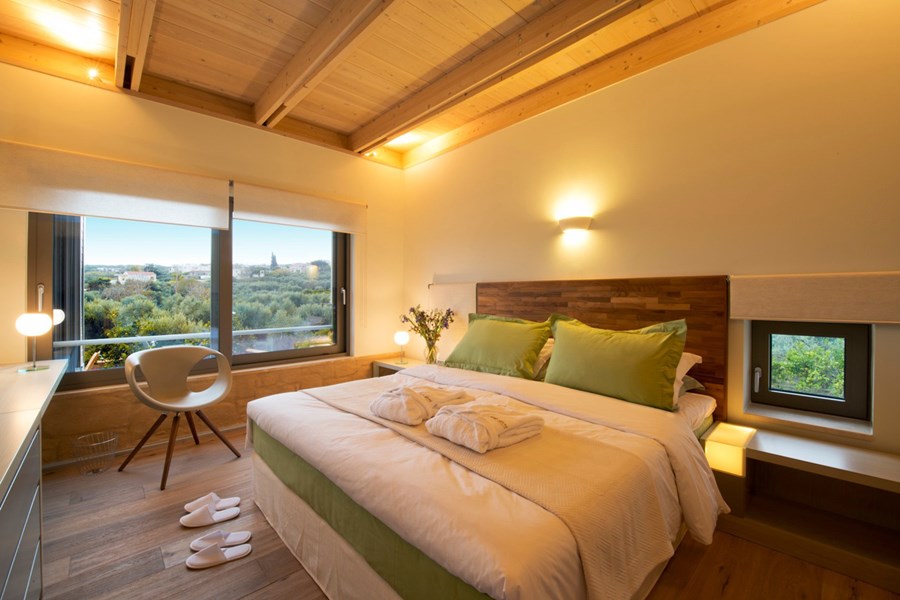 The harmony of Conte Marino Villas was achieved by combining the design of the villas with the exquisite furnishings chosen by interior designers.
Reflecting the view, the villas were built of stone, metal and glass, creating a sense of transparency in each building. The visitor has the possibility to see outside from any place of the villa, as if there were no walls.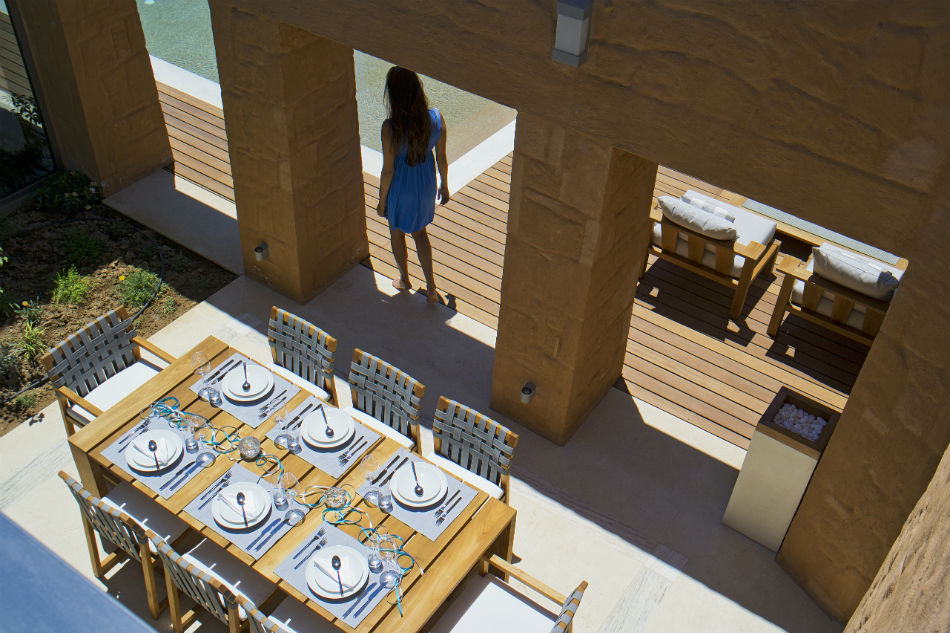 This is an important distinction at the World Travel Awards 2017 which confirms the high quality of Chania in this field.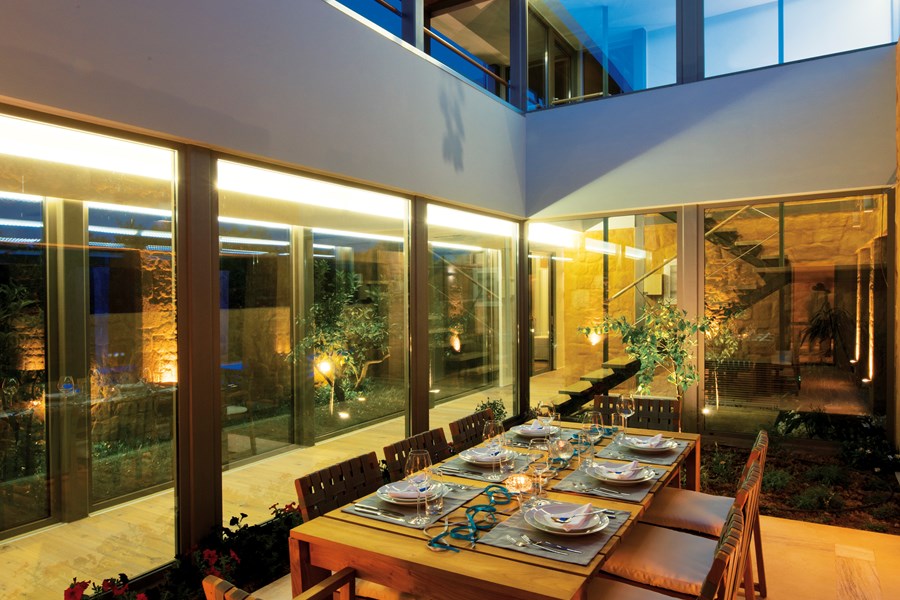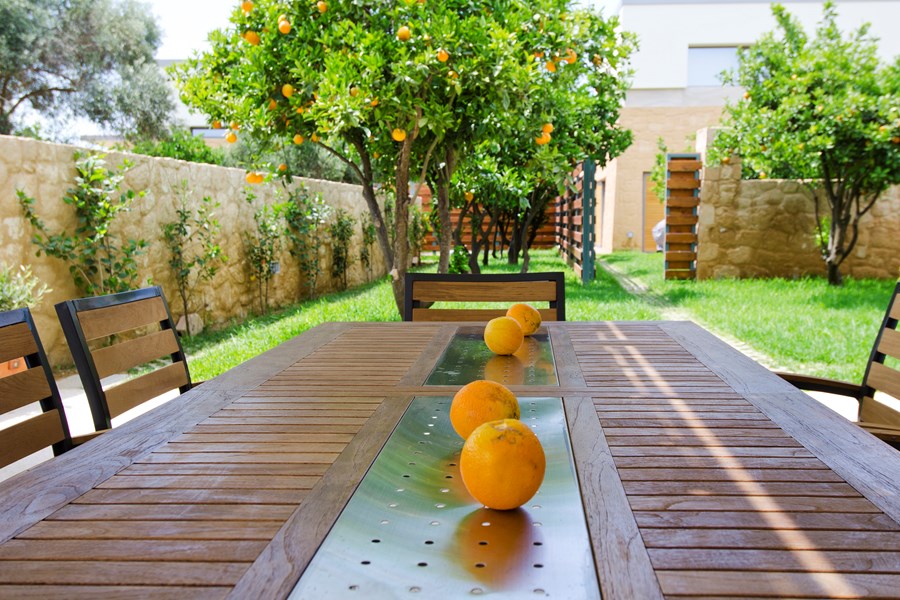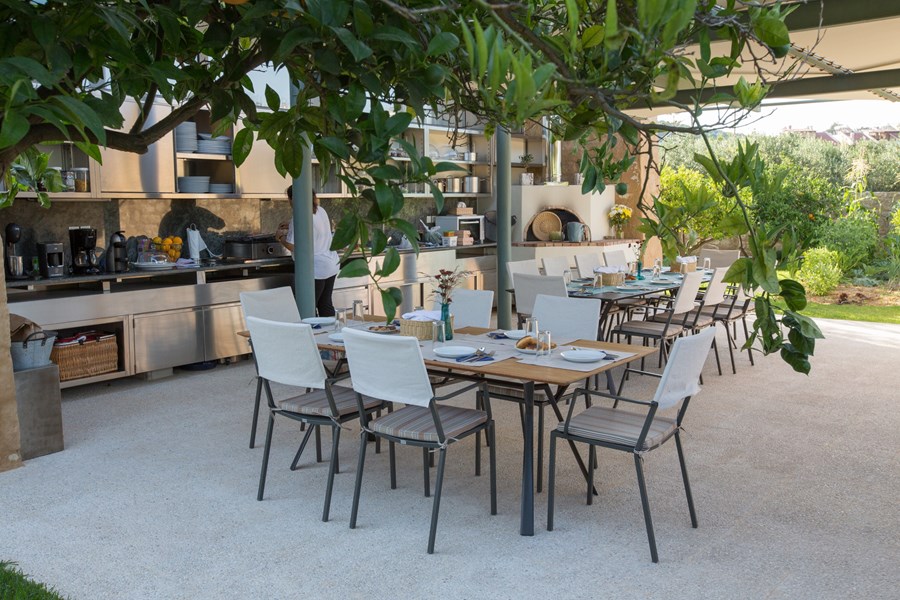 Follow Trésor Hotels & Resorts on Twitter, Instagram and Pinterest!