Travel
Secrets
The perfect chalets to escape in the heart of Parnassus mountain
You wake up surrounded by the warmth of wood and stone, you feel the coziness of the fireplace, you sense the embrace of the green fir forest and the magical alpine landscape that spreads out from your window. No, you are not somewhere in the French Alpes, you are in Greece and the fairytale VIP Chalet 4 Epoxes, located just a breath away from the cosmopolitan Arachova and created to offer distinctive accommodation and authentic hospitality to the most distinguished guests. Ten stone-built chalets in the heart of Parnassos' fir forest stop the clock for you, so you can enjoy dreamy holidays with your family or friends, from the exclusivity and privacy of your luxurious mountain residence.
At a short distance from the cosmopolitan Arachova, in Livadi, next to the pine forest and a breath away from Parnassos ski center, VIP Chalet 4 Epoxes is a true gem, offering the modern traveler many reasons for relaxation, a getaway from daily life and appreciation of nature. Here, guest enjoys high quality services comparable of a five star hotel, while feeling the intimacy, tranquility and warmth of a home-away-from-home hospitality.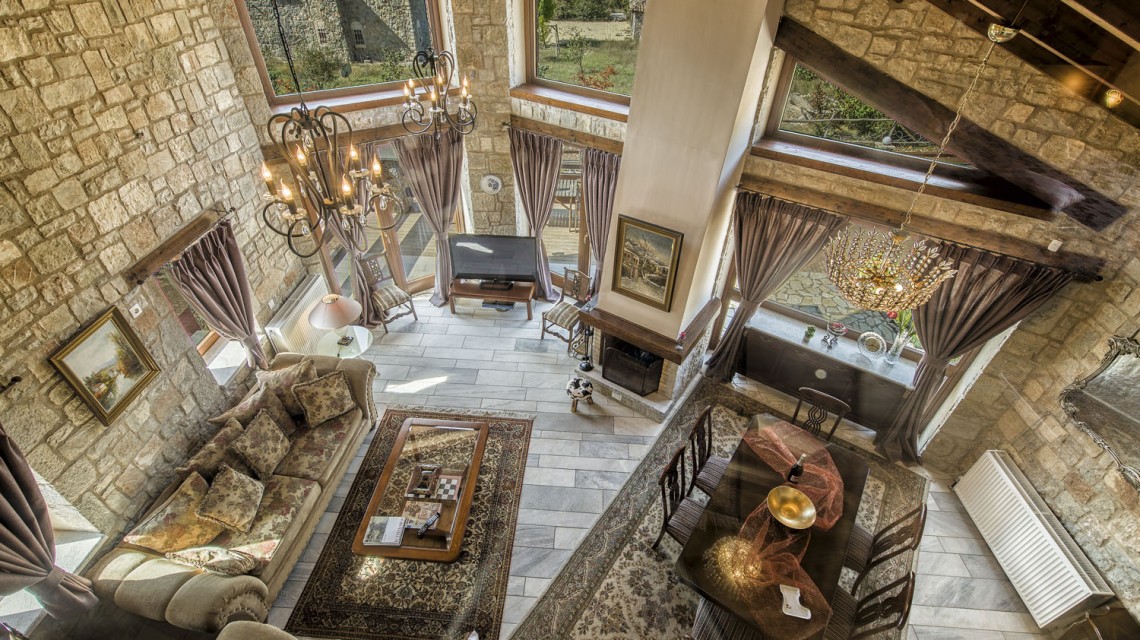 Borrowing their names from the region's mythology, the chalets are characterized by sophisticated luxury and high aesthetics, while offering a unique feeling of wellness and relaxation close to nature, at the charming and mythical Parnassus mountain. Perfectly adapted to the landscape surrounding them, with stone and wood as the protagonist, the comfortable, spacious and luxurious residences of VIP Chalet, combine traditional design with modern amenities in a unique way. The sweeping view of the green, fir-covered slopes of Parnassus park from your large windows, further contribute to the warmth and tranquility of the atmosphere.
Surrender yourself in the embrace of nature, listen to the secret sounds of the forest, be dazzled by the intoxicating scents of Parnassus and enjoy the breathtaking beauty of the landscape, at your private chalet. Depending on the season, enjoy skiing at the popular ski center or swimming in the beautiful beaches nearby. Relax at the comfortable and hospitable spaces of your chalet and live the cosmopolitan lifestyle of Arachova, that is 15 minutes away from your hideaway.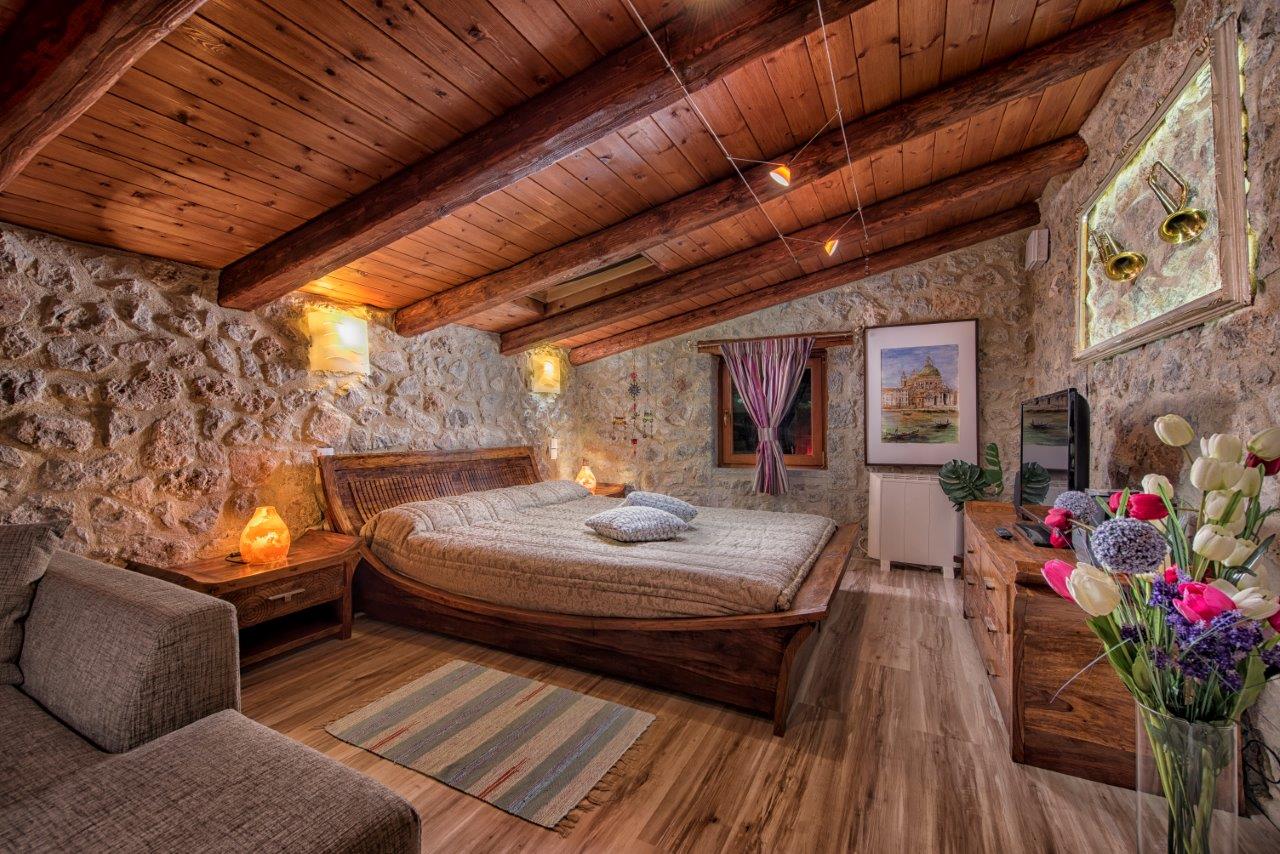 Follow Trésor Hotels & Resorts on Twitter, Instagram and Pinterest!