Travel
Secrets
This is the Leading Luxury Private Villa 2017 in Greece
Situated in Kontomari, a quaint and peaceful village in the area of Platanias in Chania, three independent architectural masterpieces form a unique combination of contemporary architecture, the beauty of the landscape and the Cretan philoxenia, composing a hideout of boutique residences in Crete, awarded as this year's Leading Luxury Private Villa in Greece. 
Conte Marino Villas, member of Trésor Hotels & Resorts in Chania, won this prestigious title at the World Travel Awards, the foundation that acknowledges, rewards and celebrates excellence across all sectors of the global travel and tourism industry. The award comes for second consecutive year, after the same title of 2016, sealing the premium quality and philoxenia of the villas.
One of the most important elements of the holistic experience at Conte Marino Villas is their architectural design and attention to detail. Meticulously combining stone, marble, wood, glass, earth and metal, the villas seem to invite nature in, so that indoor and outdoor spaces become one and coexist in harmony and peace. Such achievement in design, paired with handpicked furnishings and exclusively designed by interior decorators, luxurious bedding and modern appliances throughout, set Conte Marino apart as the ultimate getaway destination in Crete.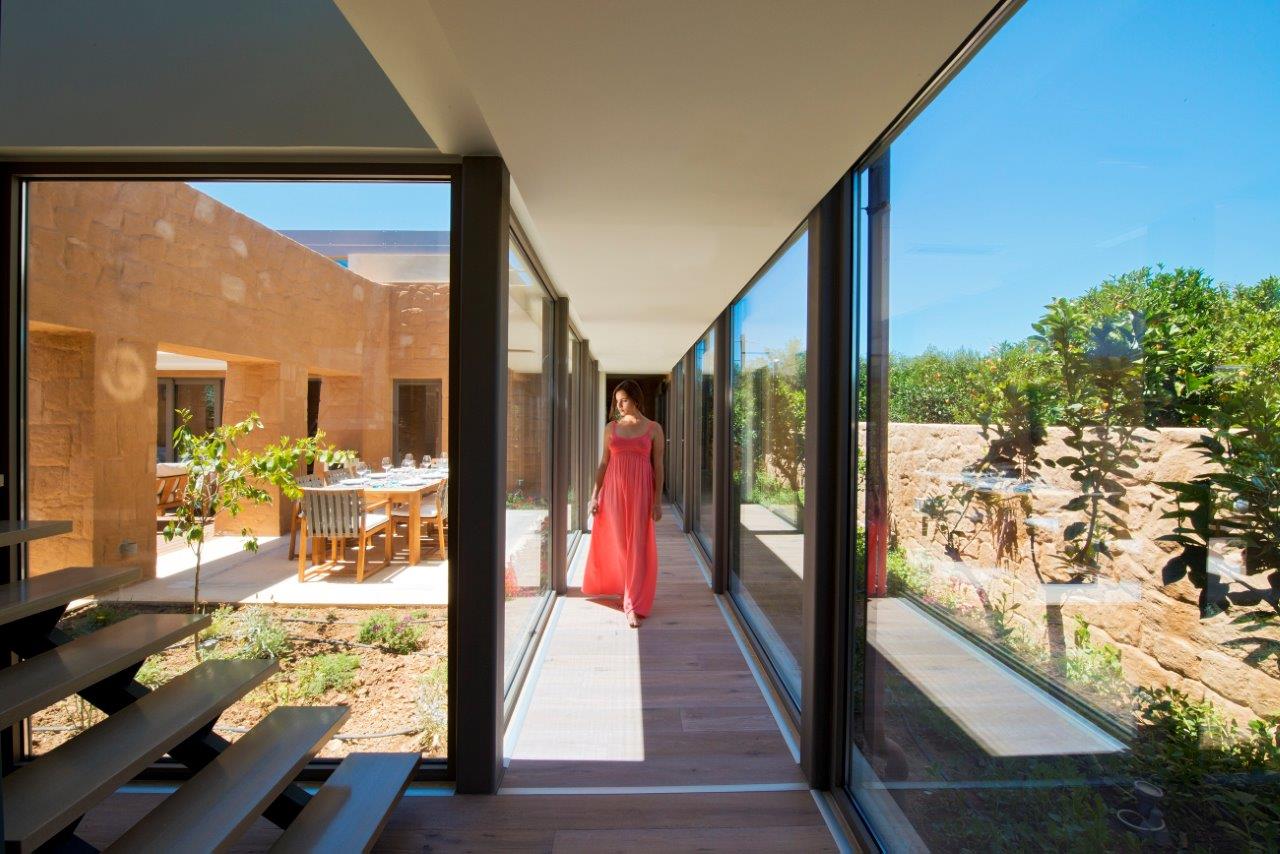 Privately surrounded by stone-walled courtyards, the Villas overlook the panoramic Cretan hills, vast olive and orange groves and the white Cretan Mountains. Reflective of this view, the Villas are built transparently with rich stone and flooded with natural light creating a peaceful ambience within.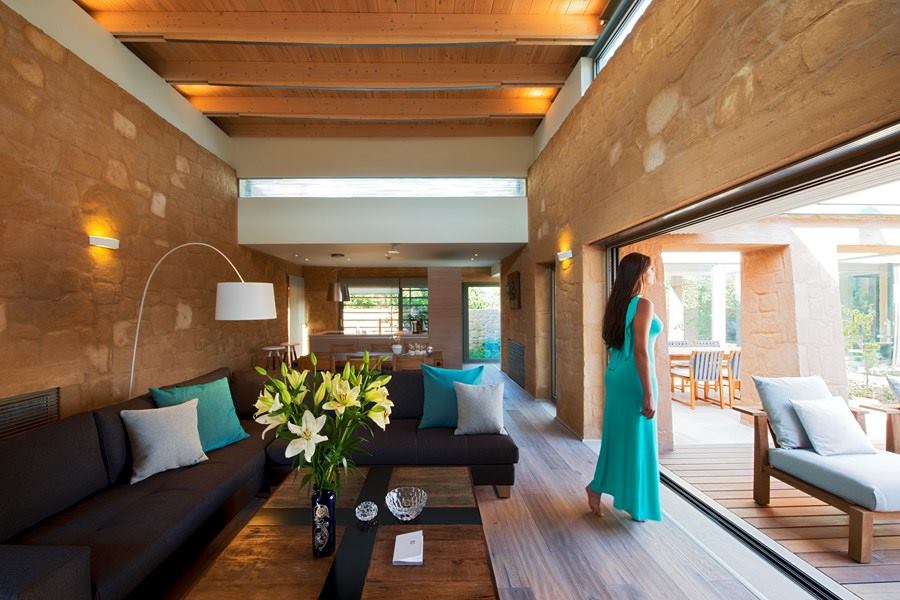 The three two-storey residences, Orangia, Mandarina and Alivia, offer private swimming pool, beautiful gardens and can accommodate up to 6 guests. They are all characterized by luxury, high-end amenities, design elements and exquisite service. Visitors have the opportunity to enjoy Greek contemporary art in the villas, as they are now converted into "Galleries", exhibiting art collections of famous Greek Artists. 
Conte Marino Villas offer concierge services, such as privately escorted tours and activities, events and celebrations, baby-sitting, car rentals, transfers or any other special request.
Live the Conte Marino Villas experience, from 371 euros/overnight for 6 guests, and breakfast included.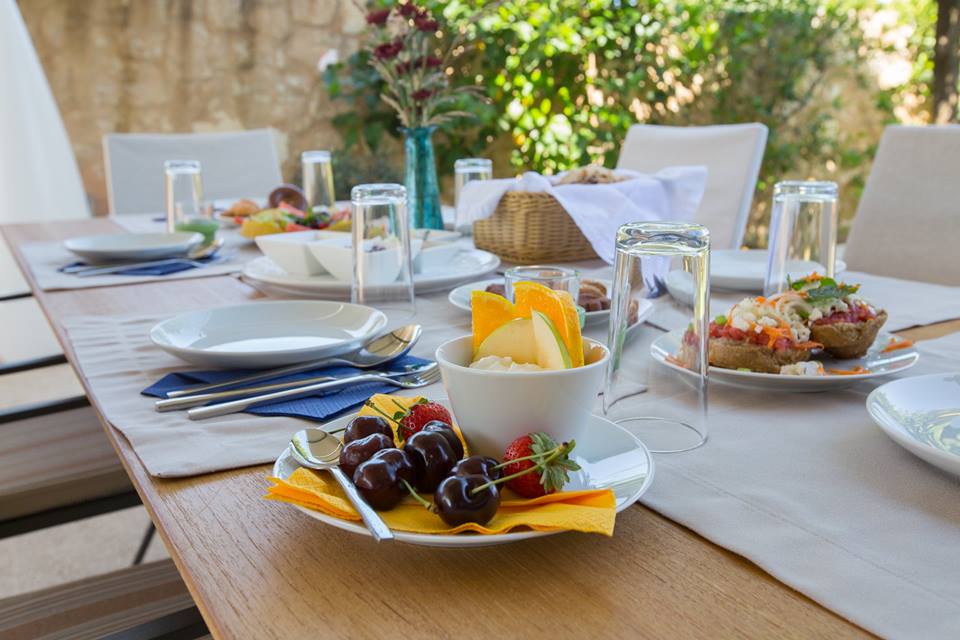 Follow Trésor Hotels & Resorts on Twitter, Instagram and Pinterest!