Travel
Secrets
The ideal weekend in Trikala and Meteora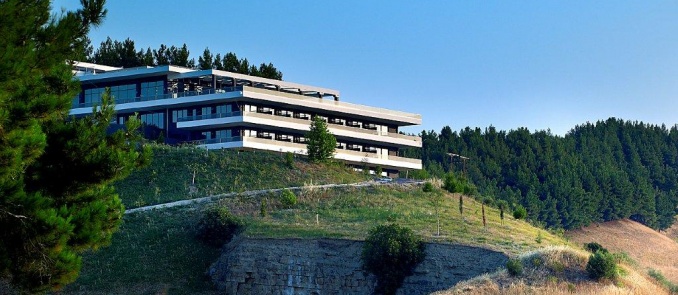 Romantic evening walks on the banks of Lethaeos river, strolls along the picturesque narrow streets of Varousi, bike rides and tantalising dinners with the famous local products at traditional taverns.
Trikala is a magical destination in Greece, offering unique experiences for an unforgettable weekend escape! Start your excursion in Trikala by checking in at the amazing member of Trésor Hotels & Resorts, Ananti City Resort. 

Located on a hillside at the outskirts of Trikala, with gorgeous views and luxurious spa facilities, Ananti is a modern, stylish and luxurious resort that offers visitors a memorable luxury stay.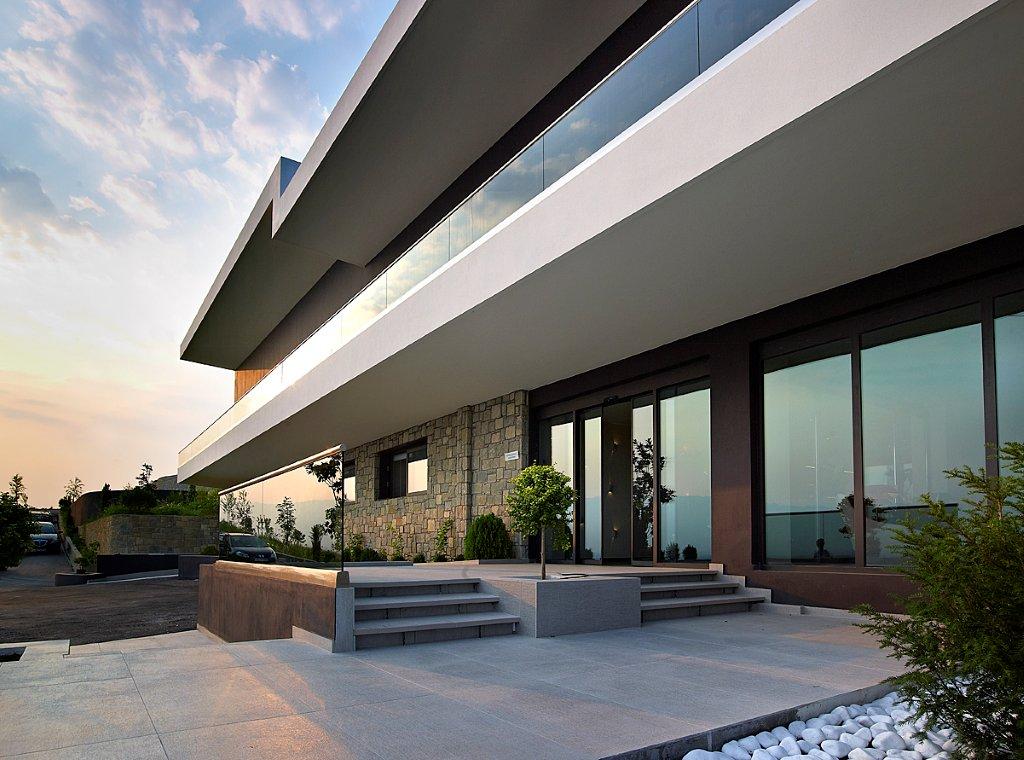 During autumn weekends, enjoy two nights at one of the elegant 18 rooms and suites of Ananti..
Price includes:
2 nights
Rich breakfast
Free access to outdoor pool, indoor heated pool, sauna, hamam and gym
All taxes

Why book with Trésor
Lowest price guarantee
Exclusive discounts up to 30% for TClub members
Free room upgrade (upon availability)
Bottle of wine & local delicacies upon arrival
Trésor repeaters points per overnight
During your excursion, you will visit the picturesque traditional Varousi neighborhood, you will climb up to the Clock, the town's trademark and you will take strolls on the banks of Litheos river, just like locals do. At the same time, you will visit magical Meteora, dreamy Elati and scenic Pertouli village, as well as the fairytale Plastiras Lake.
Then you will return to your hotel and enjoy a relaxing spa experience at the atmospheric Anatasi Wellness & Spa, the winner of the "Luxury Urban Escape" in Greece award at the World Luxury Spa Awards..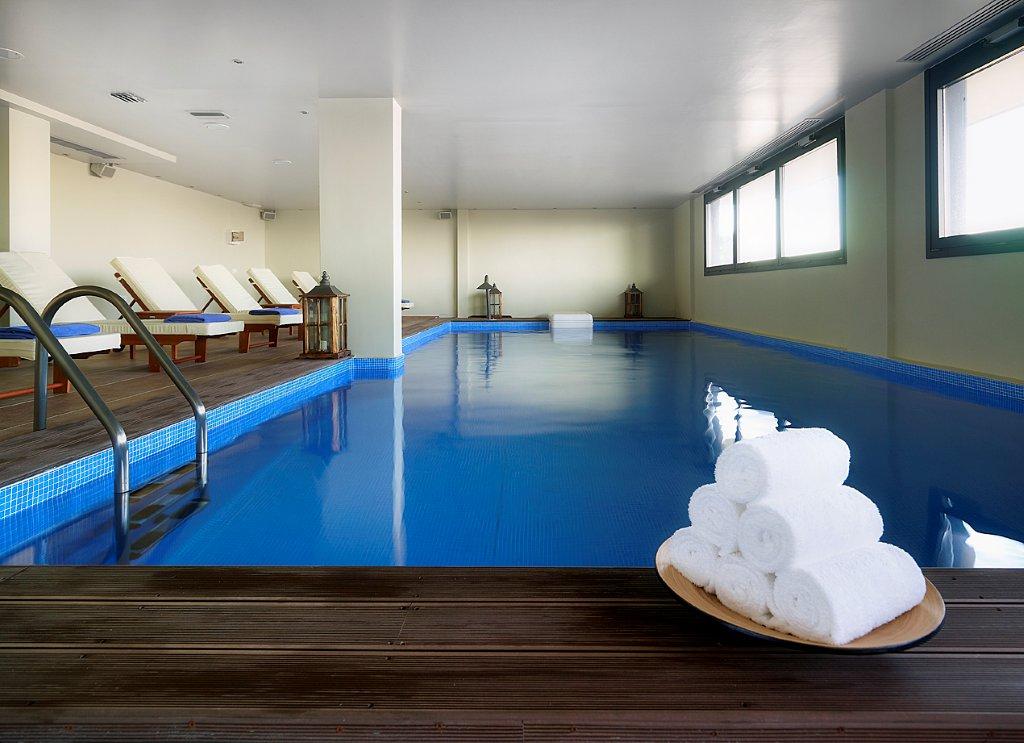 After then, dine at the exquisite Oltre Restaurant and have your drink at Oltre Bar, with a view to the city lights of Trikala. Finally, indulge in the simple luxury and contemporary design of your room and feel like you are living the dream of the best trip ever!
Follow Trésor Hotels & Resorts on Twitter, Instagram and Pinterest!