Travel
Secrets
A getaway to Metsovo that wakes up your senses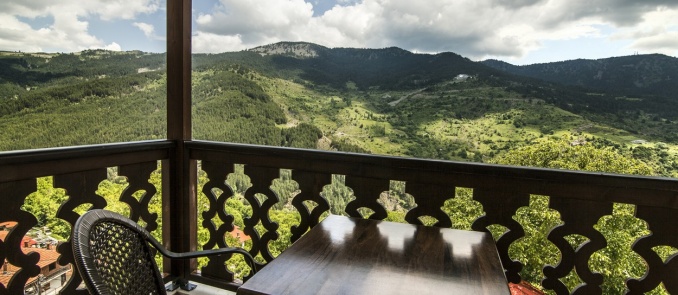 In the heart of the traditional settlement of Metsovo in Epirus region, Aroma Dryos Eco & Design Hotel will make you become one with nature and will wake up your senses.
Bring together all the beauty of the forest, the colors and fragrances of the mountainous nature of Epirus. Add strong doses of refined luxury, warmth and genuine Greek hospitality. Combine the incomparable views of Pindos' crests with all the comforts of a modern luxury hotel that fully respects the environment.
The result is Aroma Dryos Eco & Design Hotel, the luxury hotel of Metsovo that will make you feel like you are the protagonist in the dreamiest holiday setting, in the heart of the traditional settlement of Epirus.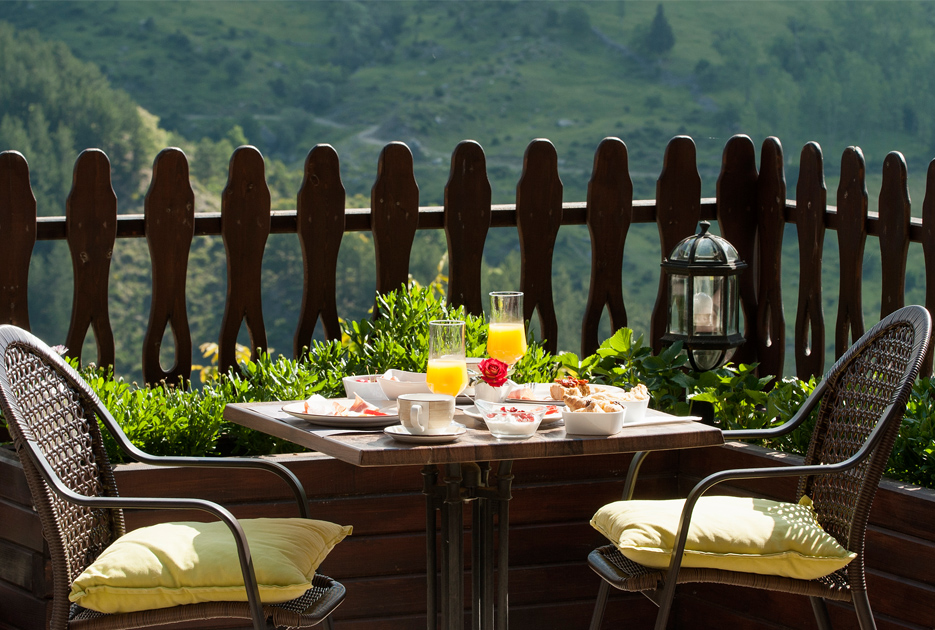 Aroma Dryos combines a modern and timeless environment with high aesthetics and quality of service, while the philosophy of love and respect for the nature that surrounds the hotel is evident in all spaces.
Literally surrounded by the imposing mountains, the 16 luxury rooms of Aroma Dryos exude a unique sense of hospitality in every corner, as if they wish to teach you the authentic lifestyle of Metsovo.
Feel the embrace of nature around you and savor your authentic Greek breakfast, admiring the breathtaking views of the mountains of Pindos and the traditional mansions of Metsovo.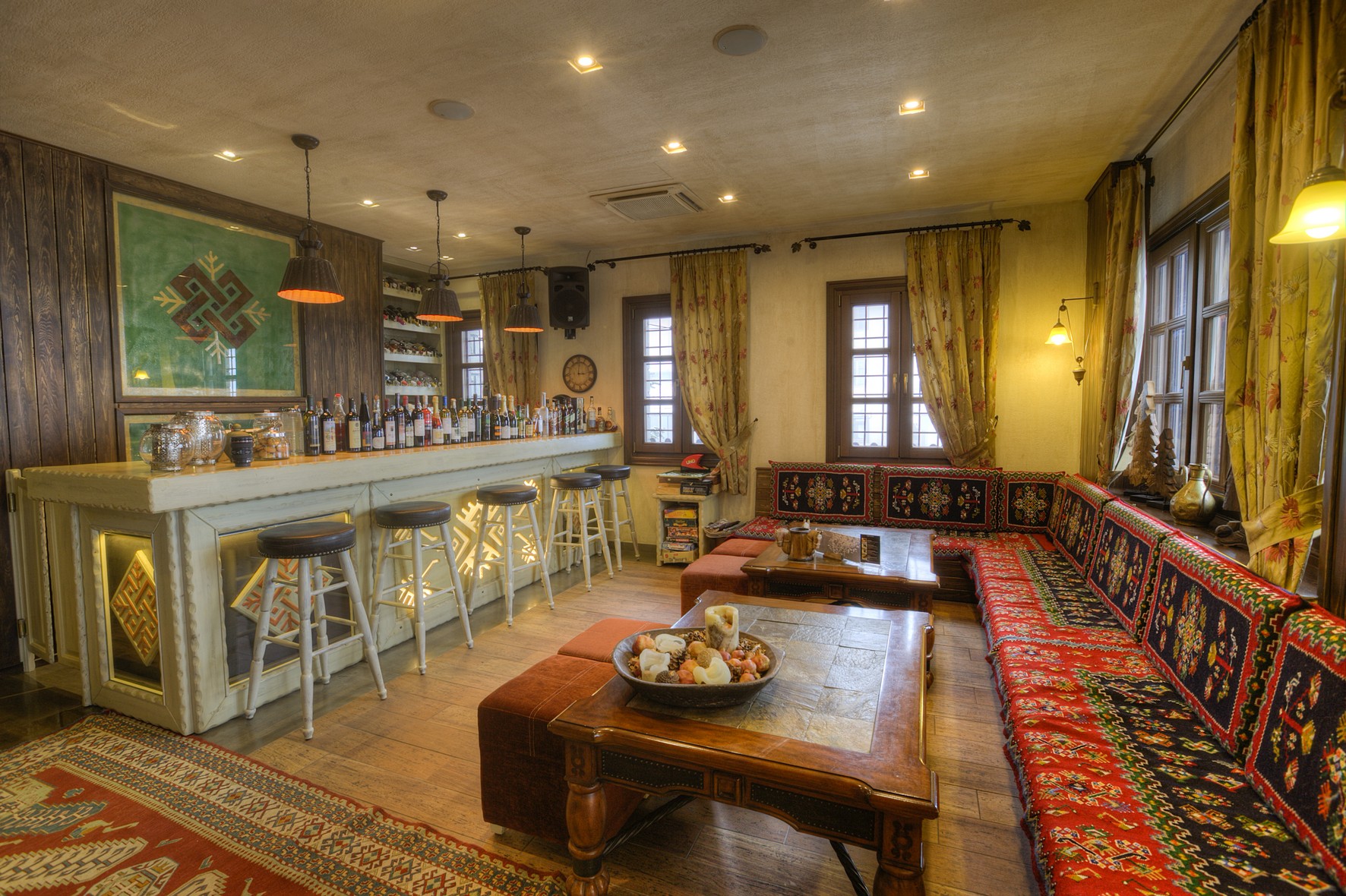 And then, discover the breathtaking beauty of Metsovo, or if you're feeling adventurous enough, enjoy one of the alternative activities your hotel will organize just for you, if you ask. Visit the ski center, live a fascinating rafting experience passing by imposing landscapes, follow the paths of Pindos, listen to your heart beating loud while riding a mountain bike, drive the off-road trails of Northern Pindos in a jeep, become one with the National Park of Valia Calda while horse-back riding or hike through the old passages of the mountain.
From 110 euros/night. 
Price includes:
2-night stay
Breakfast
All taxes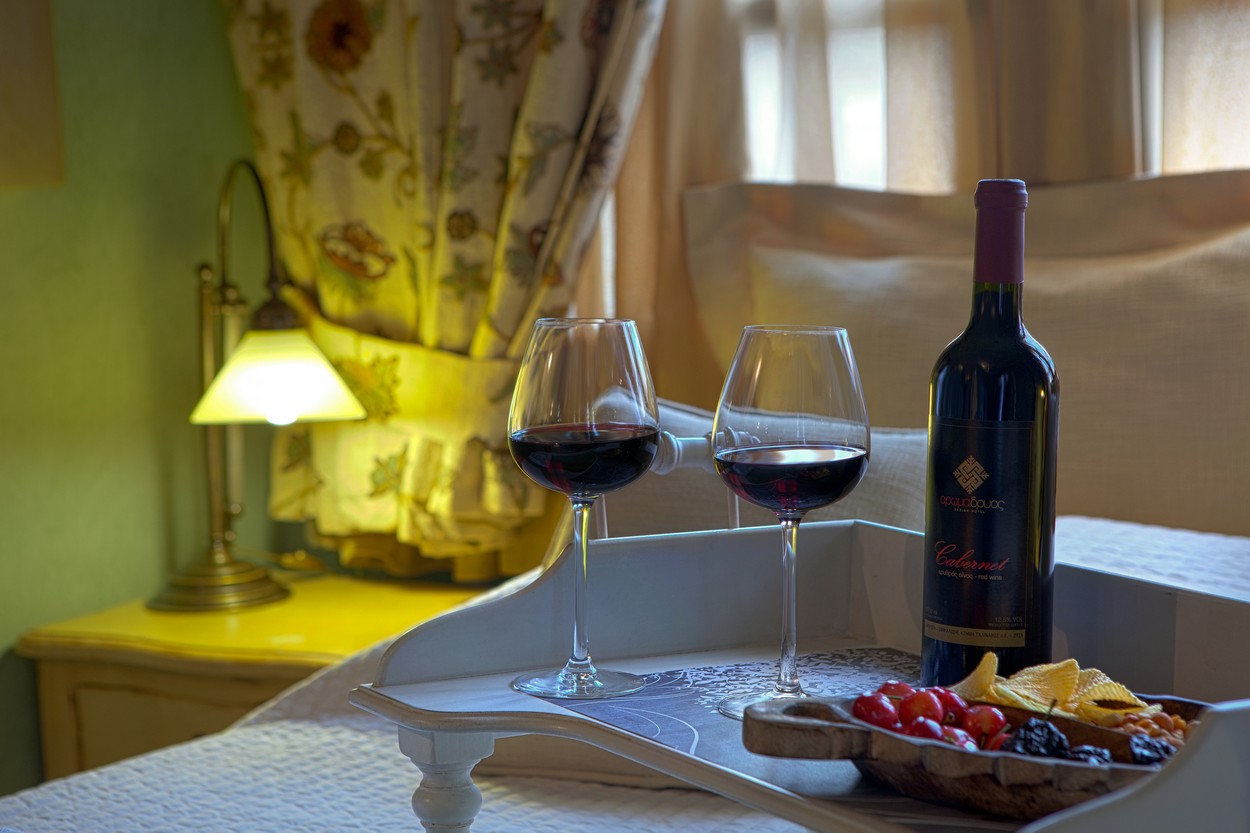 Follow Trésor Hotels & Resorts on Twitter, Instagram and Pinterest!