Travel
Secrets
Livin Mykonos: Summer in Mykonos through 20 Instagram photos
We "stole" 20 Instagram pics of Livin Mykonos Hotel to hold the authentic summer of Mykonos in our hearts just a bit more.
Magical sunsets, dives in the swimming pool, strolls in the picturesque alleys of Chora, breathtaking drone photos, drinks and cocktails land on your screen and travel you with just a click to the magic of Mykonos and the high quality services of Livin Mykonos.
To live the experience, follow @livinmykonoshotel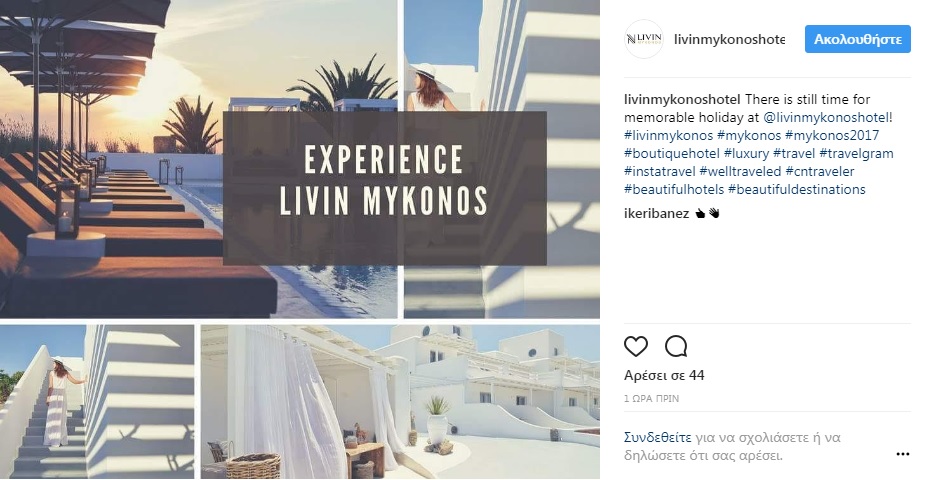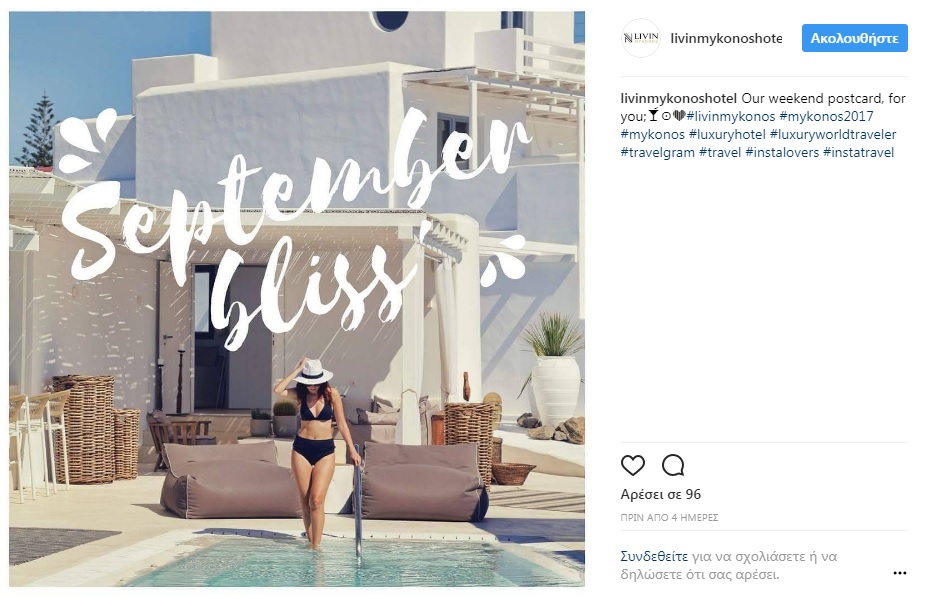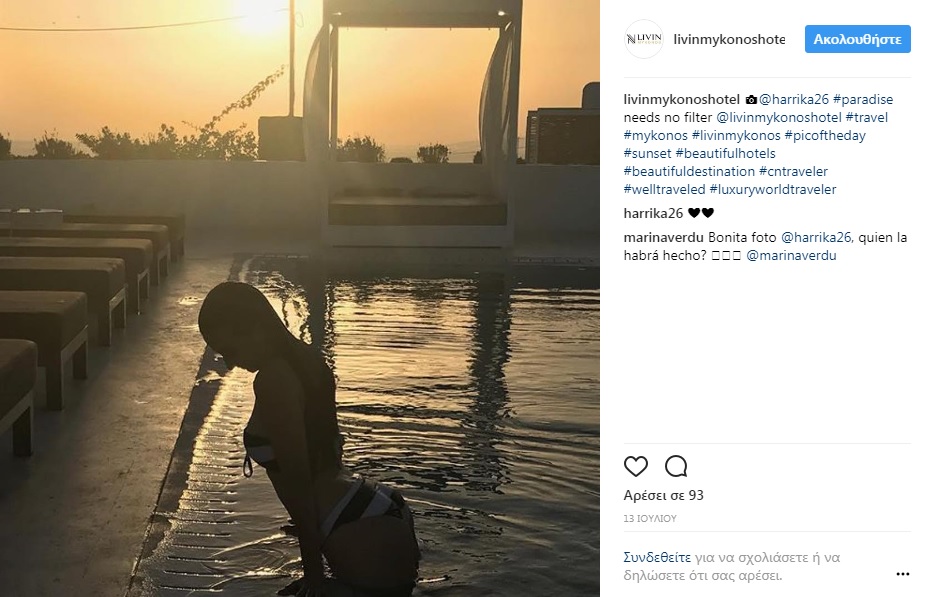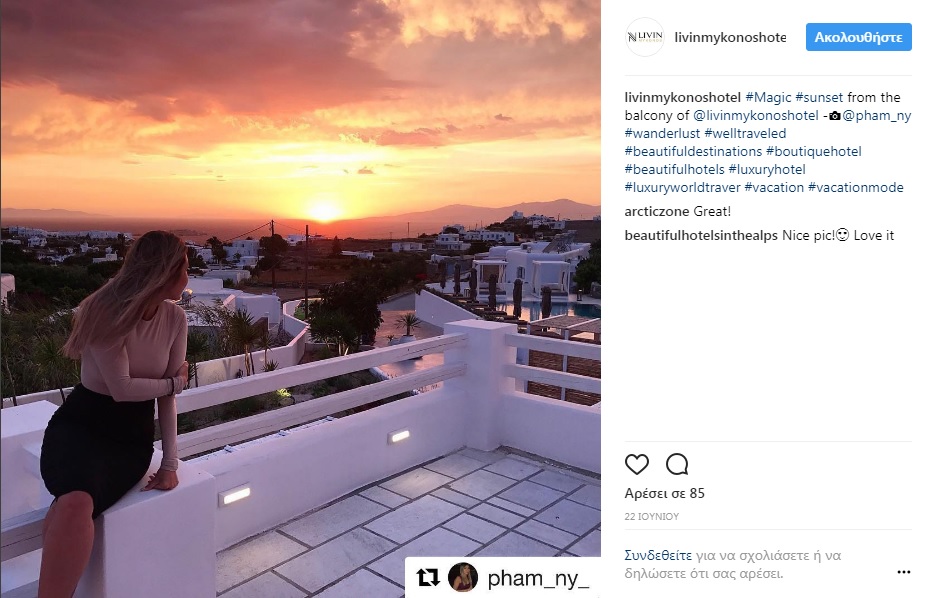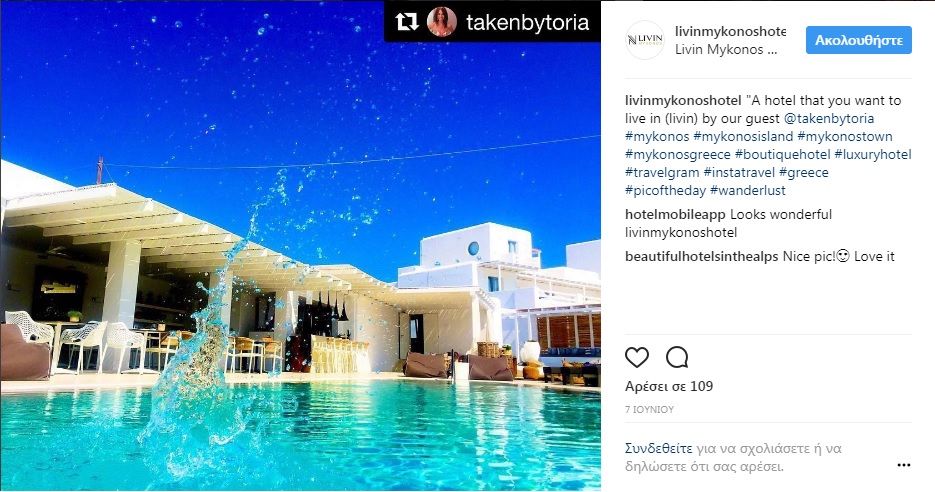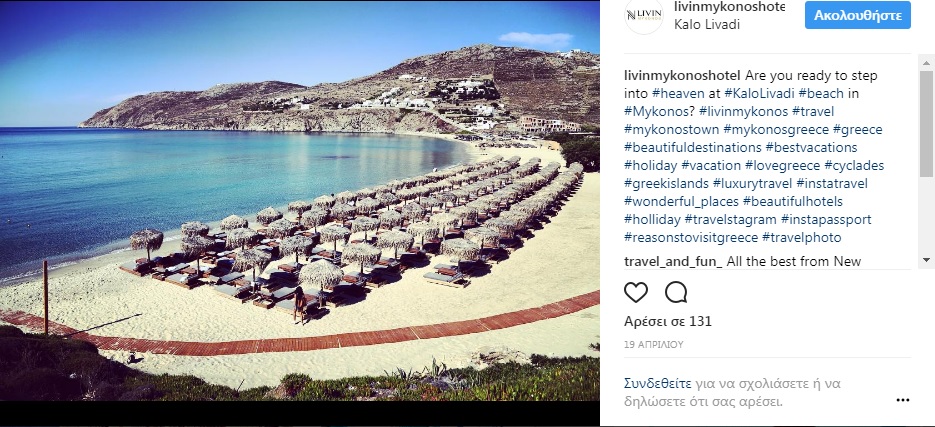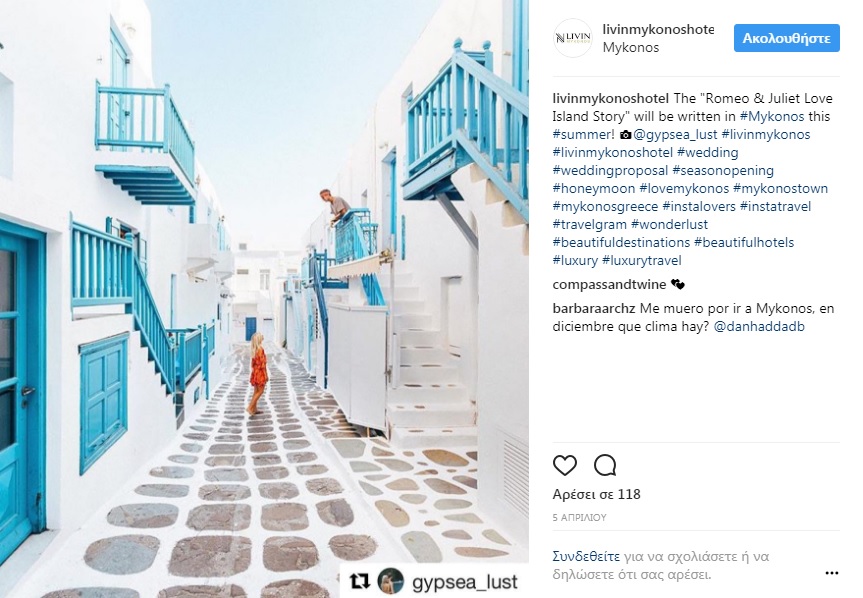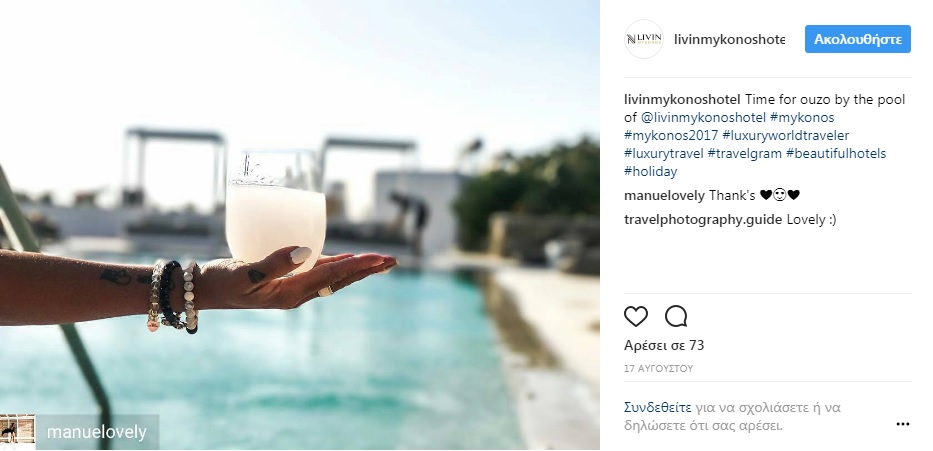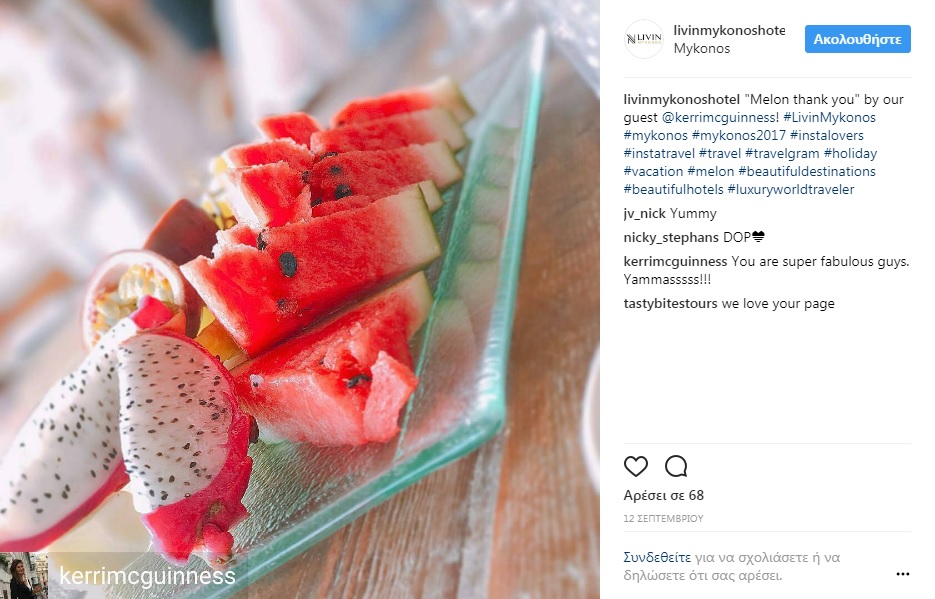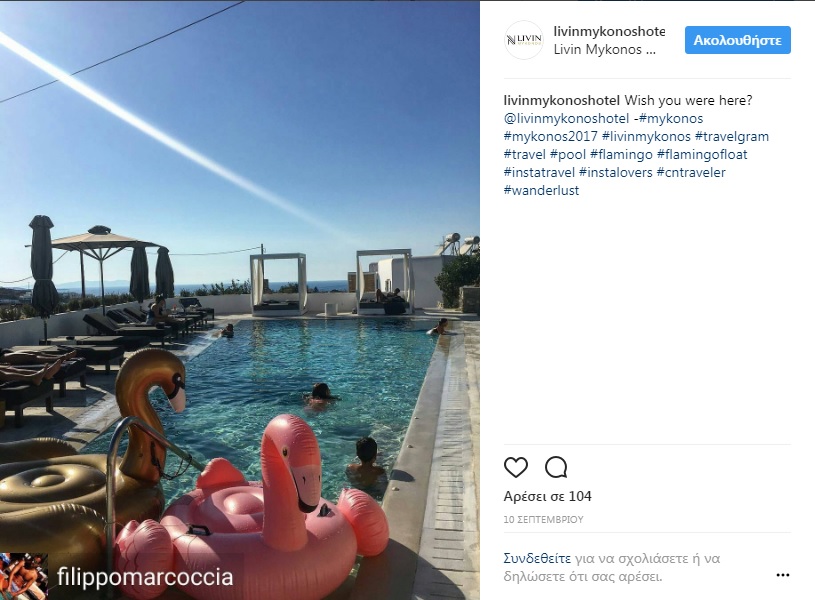 Follow Trésor Hotels & Resorts on Twitter, Instagram and Pinterest!