Travel
Secrets
The hotel that combines romance and adventure in Karpenisi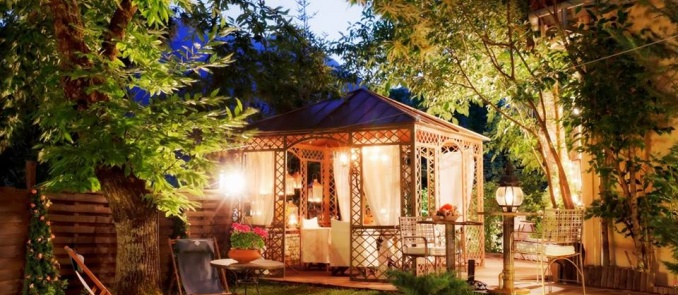 Once upon a time, a fairy roamed the peaks of all high mountains and then arrived at Velouchi. She descended to Karpenissiotis river to quench her thirst and then, exhausted, she leaned against the trunk of a walnut tree to rest. The beautiful fairy chose the shadow of the tree to create the ultimate fairy land in Karpenisi. As a result, she created the most enchanting boutique hotel you have ever dreamt of, Anerada Inn Boutique Hotel.
Nestled in walnut and chestnut trees, at the foot of Kaliakouda, Anerada Inn Boutique Hotel consists of 5 dreamy rooms and a doll garden house, which can host up to 4 persons. The lovely setting of the outdoor area, with the lush green of the nature and the garden pavilion with gossamer curtains, introduces you to the ultimate cozy romantic environment.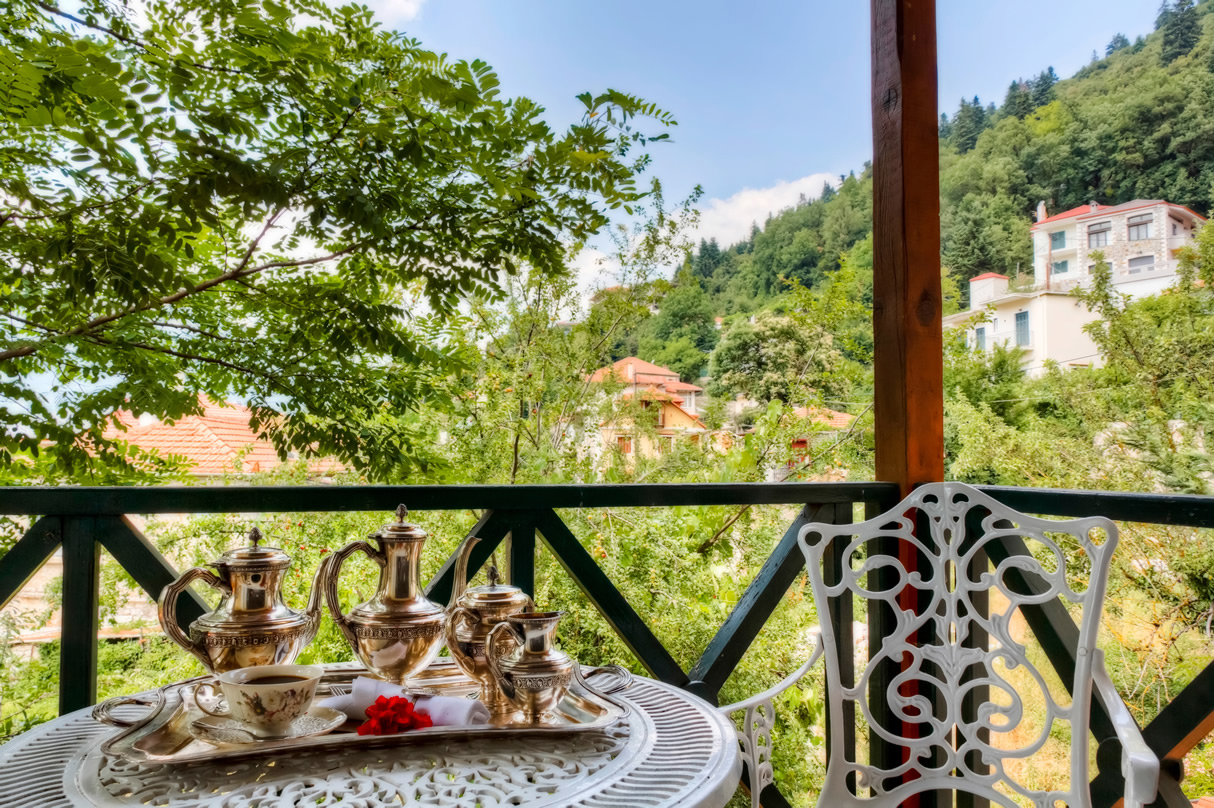 This September, this dream hotel invites you to enjoy a relaxing holiday and explore the magical nature of the region, with a special offer that combines a 3-night stay with a tour to Panta Vrehi gorge, the impressive unknown waterfalls of Greece, from 290€ for 2 persons.
The tour includes departure from Anerada at 10:30 am for the daily tour to Panta Vrehi gorge, with experienced driver, 4Χ4 off road jeep, pick-nic, and swimming in crystal clear waters. Enjoy nature's beauty in a unique place where the water never stops.
In the afternoon, the hotel is waiting for you to enjoy a glass of cold wine with fruits, in the lush garden!
The offer includes:
3-night stay
Breakfast
Daily excursion to Panta Vrehi gorge
All taxes
For more information and bookings, contact us at +302108981884 or e-mail us at info@tresorhotels.com