Travel
Secrets
@iospalace: Check-in at the endless blue of Ios from your screen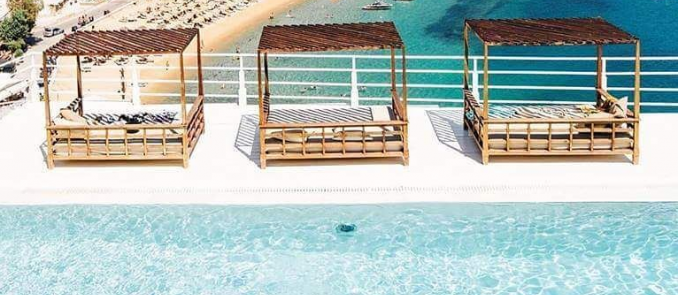 Endless blue, Cycladic white and pure Greek summer check-in at the screen of your smart phone, through the Instagram account of @iospalace.
Amphitheatrically built above the awarded golden beach of Mylopotas, Ios Palace Hotel & Spa is definitely the best place to stay at when you visit the island of Ios. Warm hospitality, renovated rooms and suites, swimming in the 3 swimming pools, spa and exercise with the most beautiful panoramic vistas, dinner and cocktail with a view to Mylopotas, are just some of the experiences of the Ios Palace.
All this reach your mobile phone screen through Instagram stories, posts, videos and regrams of the most impressive photos of Ios Palace's guests.
Live the experience, follow @iospalace.
Do not miss: Read why you should visit Ios island this September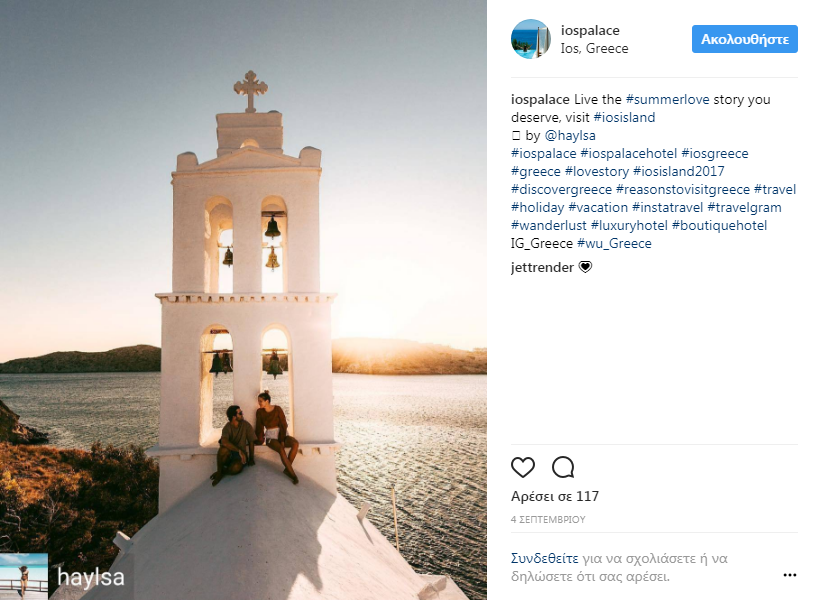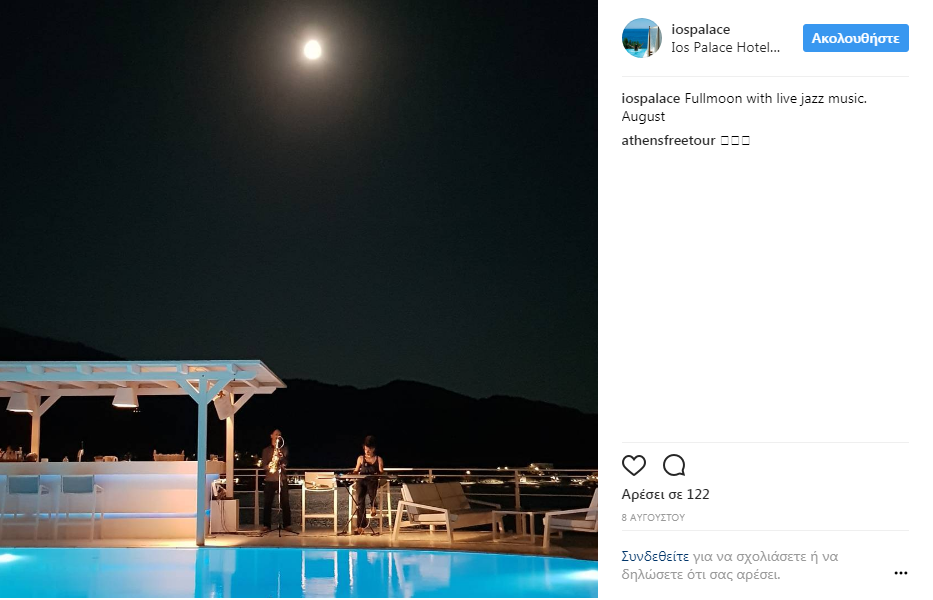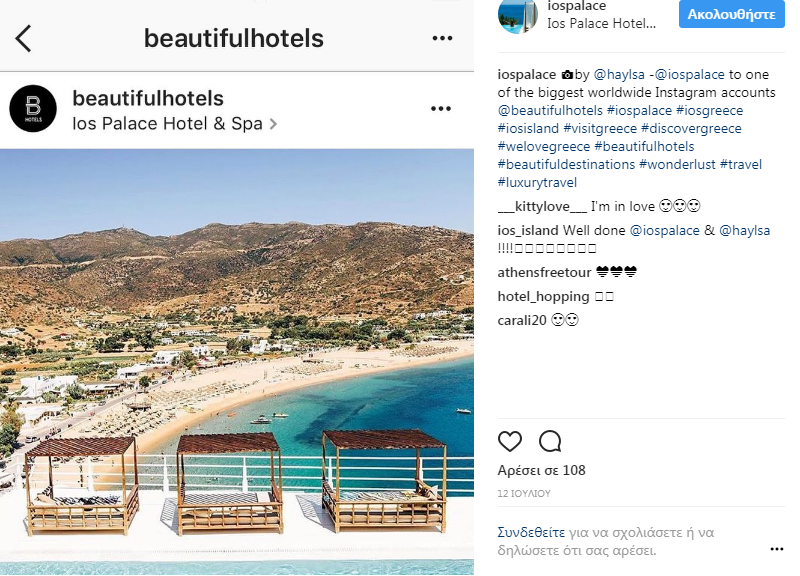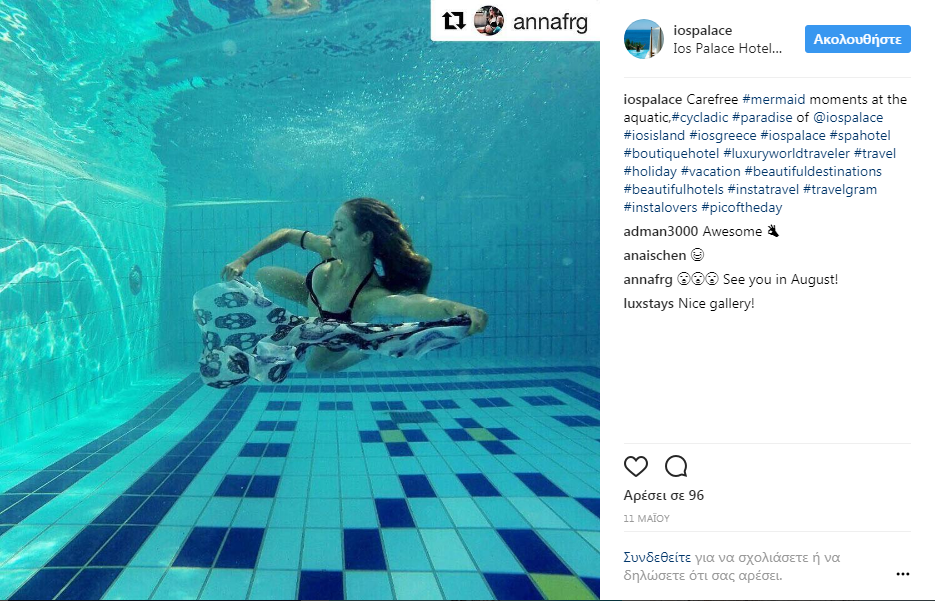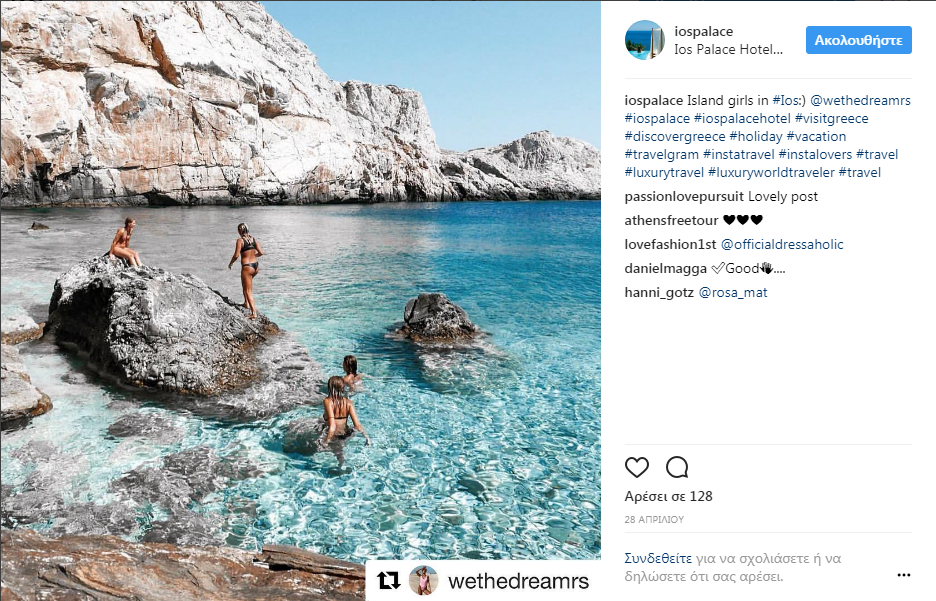 Follow Trésor Hotels & Resorts on Twitter, Instagram and Pinterest!