Travel
Secrets
A getaway full of aromas in the nature of Metsovo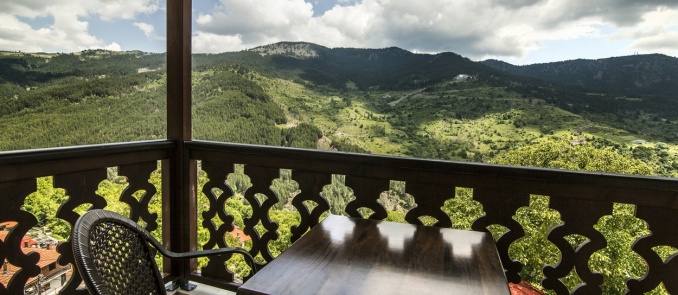 Bring together all the beauty of the forest, the colors and fragrances of the mountainous nature of Epirus. Add strong doses of refined luxury, warmth and genuine Greek hospitality. Combine the incomparable views of Pindos' crests with all the comforts of a modern luxury hotel that fully respects the environment. The result is Aroma Dryos Eco & Design Hotel, the luxury hotel of Metsovo that will make you feel like you are the protagonist in the dreamiest holiday setting, in the heart of the traditional settlement of Epirus.
This September, discover the Greek mountain forest beauty and indulge in luxury at Aroma Dryos Eco & Design Hotel in Metsovo. Located in the center of one of the most charming mountain villages in Greece, that maintain their authentic character until now, the stone-built Aroma Dryos generously offers visitors an unforgettable experience of a relaxing and atmospheric accommodation, as well as the ideal base from where one can discover the beauties of Pindos and Epirus. Take advantage of the 15% discount for your stay until October 1st 2017 and enjoy a unique experience.
The package includes:
2-night stay
Breakfast
All taxes

Why book with Trésor
Lowest price guarantee
Exclusive discounts up to 30% for TClub members
Free room upgrade (upon availability)
Bottle of wine & local delicacies upon arrival
Trésor repeaters points per overnight
Not a TClub member? Joining is free & easy! Join now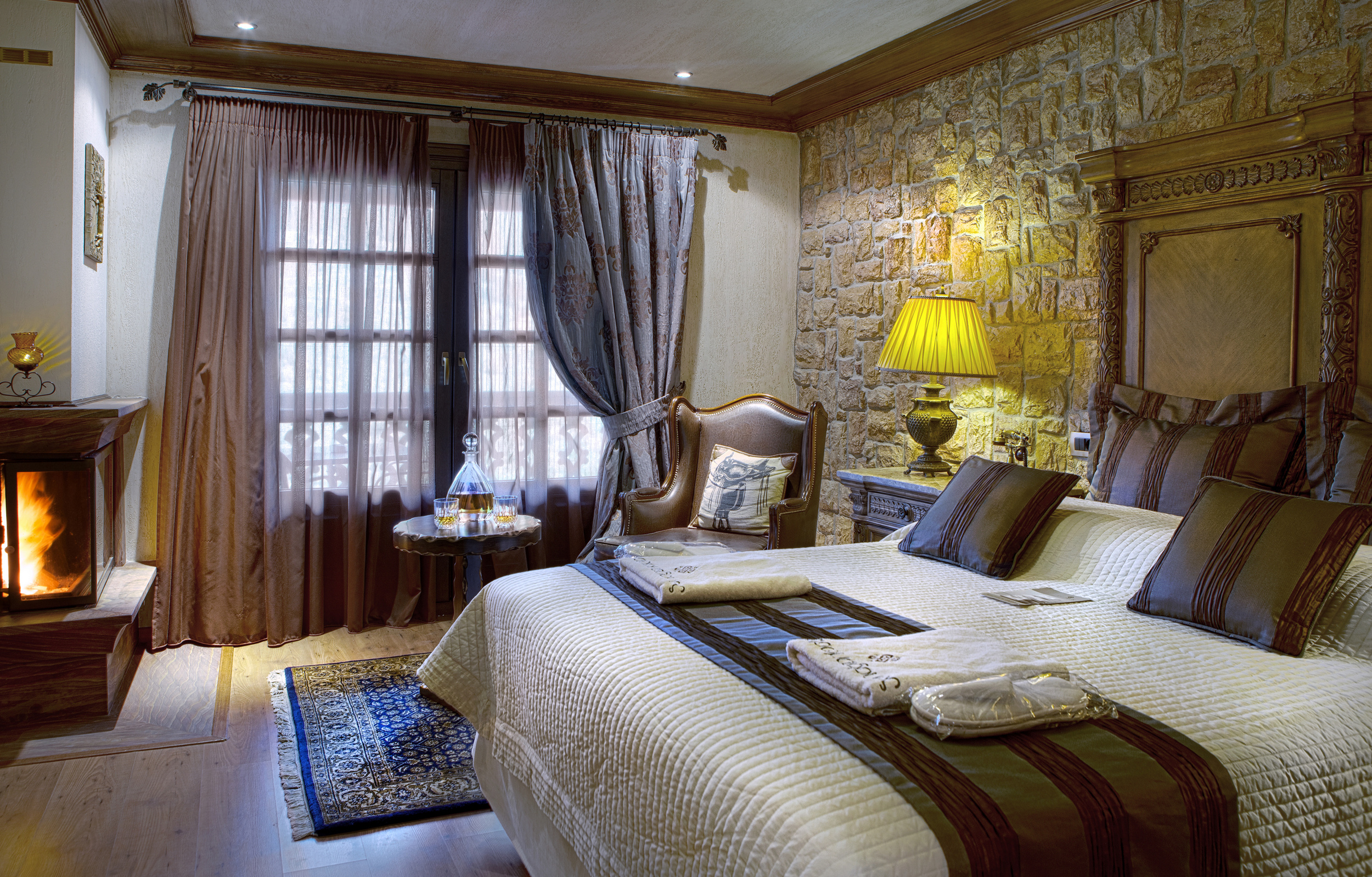 Literally embraced by nature, the 16 luxury rooms of Aroma Dryos exude a unique sense of hospitality in every corner, as if they wish to teach you the authentic lifestyle of Metsovo. Here, the atmosphere looks like it jumped out of a bygone era, without lacking in all modern amenities that enhance even more your stay, from the comfortable, ecological Cocomat mattresses, to the Apivita amenities, luxurious bathrobes of Guy Laroche and hot tub in your bathroom.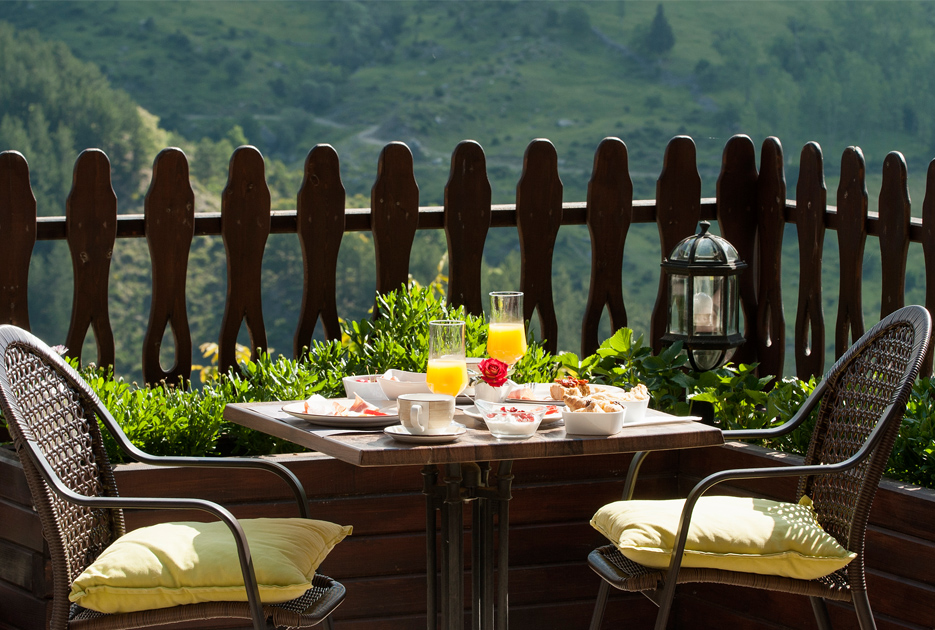 Feel the embrace of nature around you and savor your authentic Greek breakfast, admiring the breathtaking views of the mountains of Pindos and the traditional mansions of Metsovo. 
And then, discover the breathtaking beauty of Metsovo, or if you're feeling adventurous enough, enjoy one of the alternative activities your hotel will organize just for you, if you ask.
Follow Trésor Hotels & Resorts on Twitter, Instagram and Pinterest!