Travel
Secrets
We just discovered your ideal home-away-from-home in Mykonos for this September
It is affordably luxurious, it is ideal for groups of friends, families and couples and it is only 5 minutes away from Mykonos Town!
Portes Mykonos is the brand new Cycladic complex of suites and villas on the island of the winds that aspires to become your second home in Mykonos this September! The reasons are many...
Here, the environment is hospitable and intimate, as if you were at home, the atmosphere is peaceful and calm,  all you need to relax, and the comforts are modern and luxurious, so that you have everything you wish during your holidays.
Built with the characteristic whitewashed island architecture, Portes Mykonos is ideally located so close yet far enough from the center, so that guests can enjoy a relaxing holiday away from the crowds but at the same time experience the vibrant vibes of Chora, which is located 5 minutes away!
The spacious, fully equipped suites and villas of the complex are characterized by minimal decoration and homey atmosphere, composing the most affordable private experience. They all feature a fully equipped kitchen, an elegant living room and sitting area and Queen-size beds. The decoration is stylish with modern touches, while the exterior spaces follow the traditional lines of the typical Mykonian architecture.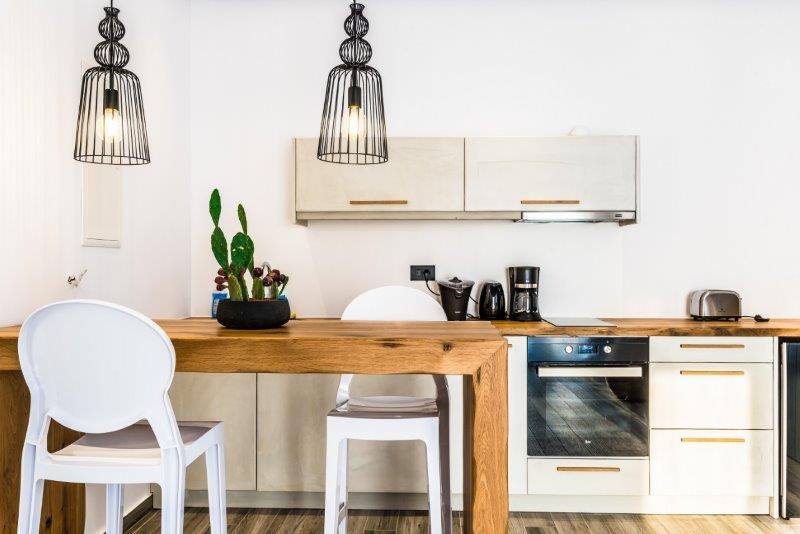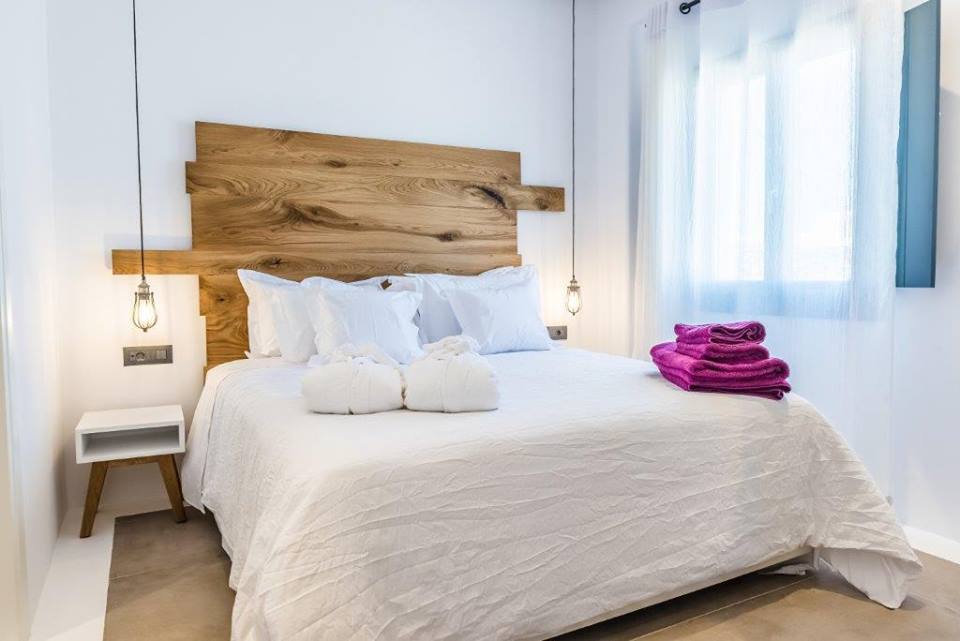 For those who want to add extra doses of luxury in their escape, we recommend the Wellness 3 Bedroom Villa with hammam and private pool, as well as the Deluxe 2 or 3 bedroom Villas with private pool, which can accommodate from 4 to 6 adults.
Plus, the luscious in-room breakfast, the beach-like scenery around the large communal pool, the refreshing cocktails from the pool-bar and the view of the island landscape from the garden, ideally complement your dream vacation.

Why book with Trésor
Lowest price guarantee
Exclusive discounts up to 30% for TClub members
Free room upgrade (upon availability)
Bottle of wine & local delicacies upon arrival
Trésor repeaters points per overnight
Not a TClub member? Joining is free & easy! Join now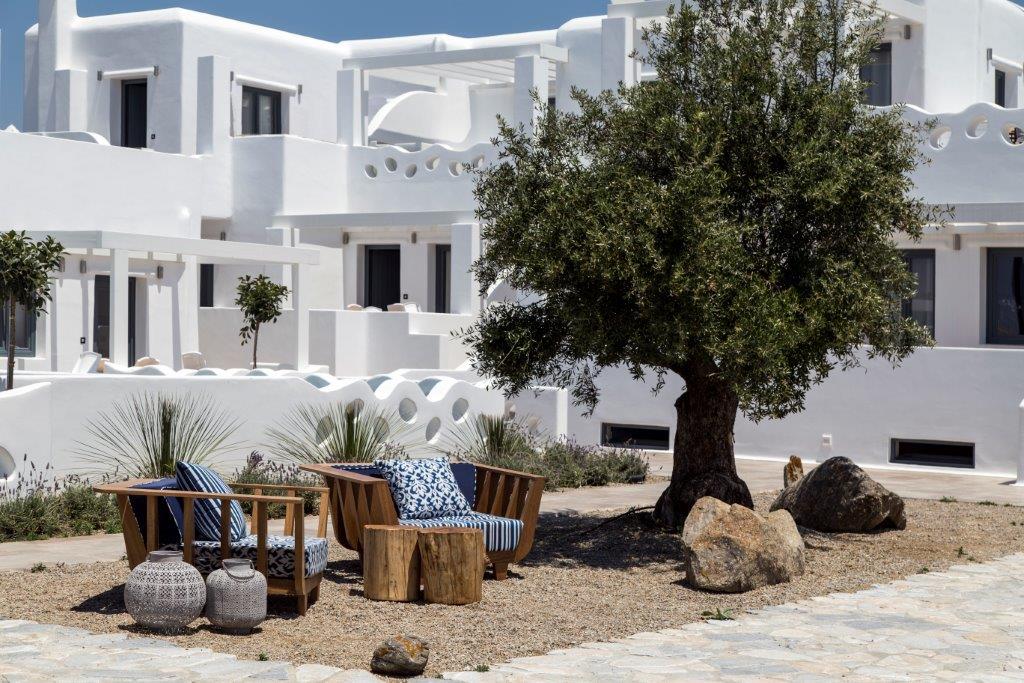 Follow Trésor Hotels & Resorts on Twitter, Instagram and Pinterest!