Travel
Secrets
At this hotel you will feel the Medieval atmosphere of the Old Town of Rhodes
Castles, knights, towers, medieval atmosphere. In the heart of the oldest medieval settlement in Europe, Avalon Boutique Hotel in Rhodes promises to introduce you to a world of mystery. In the center of Rhodes, a beautiful town that belongs to the World Heritage of UNESCO, Avalon Boutique Hotel will travel you centuries back, to the time when the knights left their mark to the city of Rhodes until today.
The unique location of the hotel, the respect towards the architecture of the medieval town and the luxurious amenities it offers, make it the ideal base for an exciting stay in a fabulous city that seems to have stuck in time.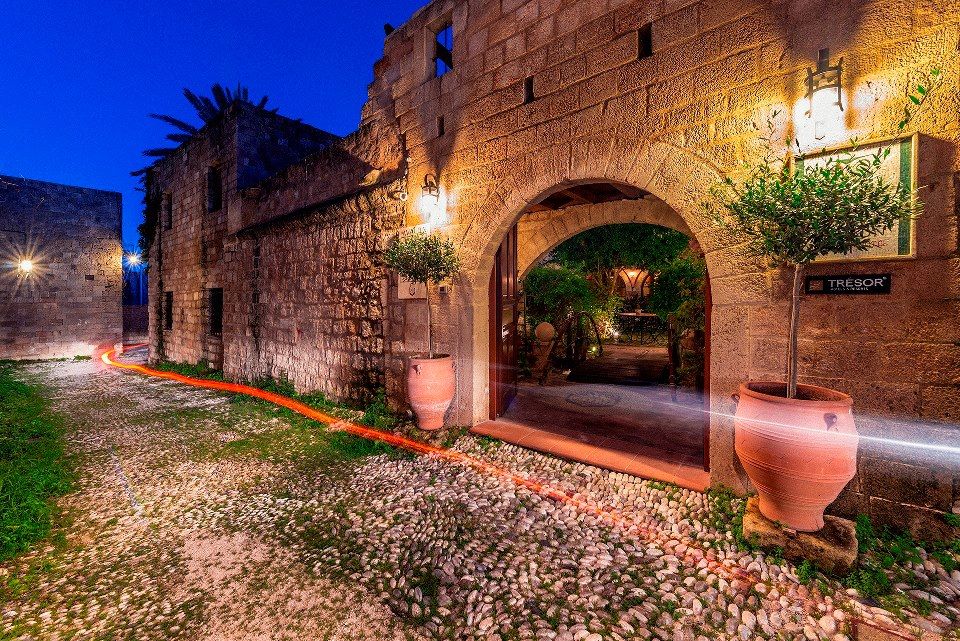 Even the name of the hotel takes you to a journey of older glamor, since according to the legend, the knight Avalon once lived in this house. Avalon Boutique Hotel in Charitos street, is just a breath away from the Palace of the Grand Master, the center of social and intellectual class of Rhodes and perhaps the most important monument of the period of the Knights.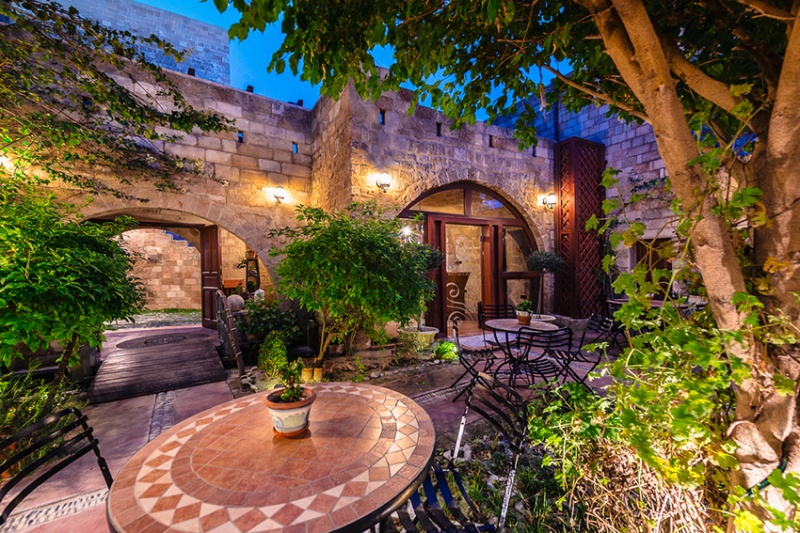 Also, historical monuments and attractions such as the Archaelogical and Byzantine museum, the clock tower, the Suleiman Mosque and the Great Hamam are only 10 minutes away on foot. Go back in time and explore the medieval walls, alleyways and picturesque cobbled streets. Just a five minute walk can take you to the lively and bustling Socrates street, the old bazaar of the town that offers an excellent opportunity for shopping at the jewllery shops, the trendy boutiques and the traditional shops.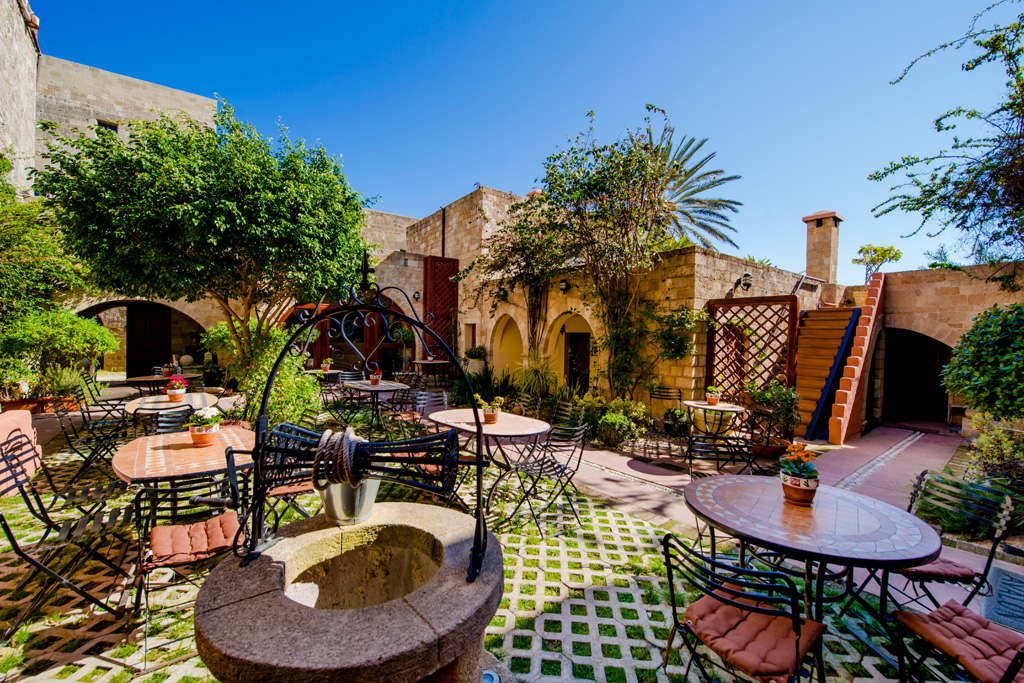 But your time travel will not end when entering your suite, as it continues inside the hotel. Everything in here, from the furnishings to the last decorative ornament, are made from environmentally friendly materials and although special respect is shown to the styles of the medieval town, the end result is "light as a feather" to your senses.
The hotel offers a choice of 6 completely different suites named after one strong point that characterises each of them. The inner world of Avalon Boutique Hotel maintains this mystery of "yesterday" and is willing to reveal to you all of the secrets. Surrender to its beauty and feel part of its magical world. 

Why book with Trésor
Lowest price guarantee
Exclusive discounts up to 30% for TClub members
Free room upgrade (upon availability)
Bottle of wine & local delicacies upon arrival
Trésor repeaters points per overnight
Follow Trésor Hotels & Resorts on Twitter, Instagram and Pinterest!