Travel
Secrets
Idyllic stay with a view to the Castle of Astypalaia
Situated in the heart of the charming "butterfly of the Aegean", Melograno Villas welcome their eclectic guests in a dreamy world of luxury and elegance. In a romantic setting with splendid views of the Aegean, the white-washed Chora and the imposing Querini castle, the fully equipped villas match true luxury and privacy with unparalleled style and 5 star services, to create the top choice of accommodation on the island.
Located just 200 m. away from the picturesque "Chora" of the "butterfly" of the Aegean, the three luxurious villas Verde, Bianca and Ble, place their eclectic guests at the epicenter of care and attention, offering them a variety of amenities and turning their visit to Astypalaia into an unforgettable experience.
Upon your arrival, the amazing Melograno Villas will welcome you with local delicacies, fresh fruits, wine and flowers. Then, enjoy the charming views from you private balcony and dive in your external Jacuzzi, while you admire the view to Astypalaia's Castle.
Live a unique experience at the fully equipped villas that provide king size beds, Smeg devices, design details signed by designers such as Philippe Starck, bathrobes, slippers and bed linen by Coco-mat and indulge in the care of Apivita products.
Enjoy breakfast on your private veranda, indulge in the magnificent surroundings, soak in your outdoor private Jacuzzi and live an unforgettable travel experience at Melograno Villas.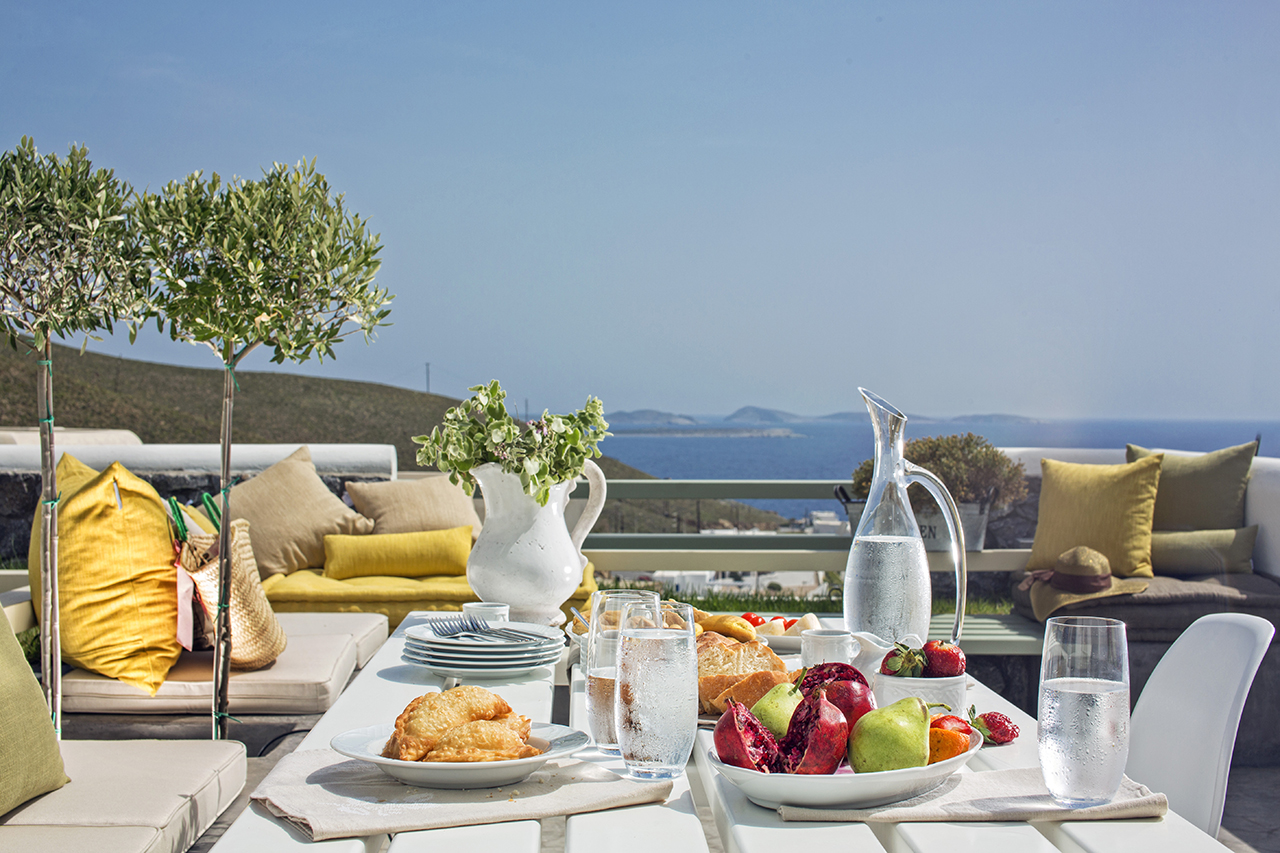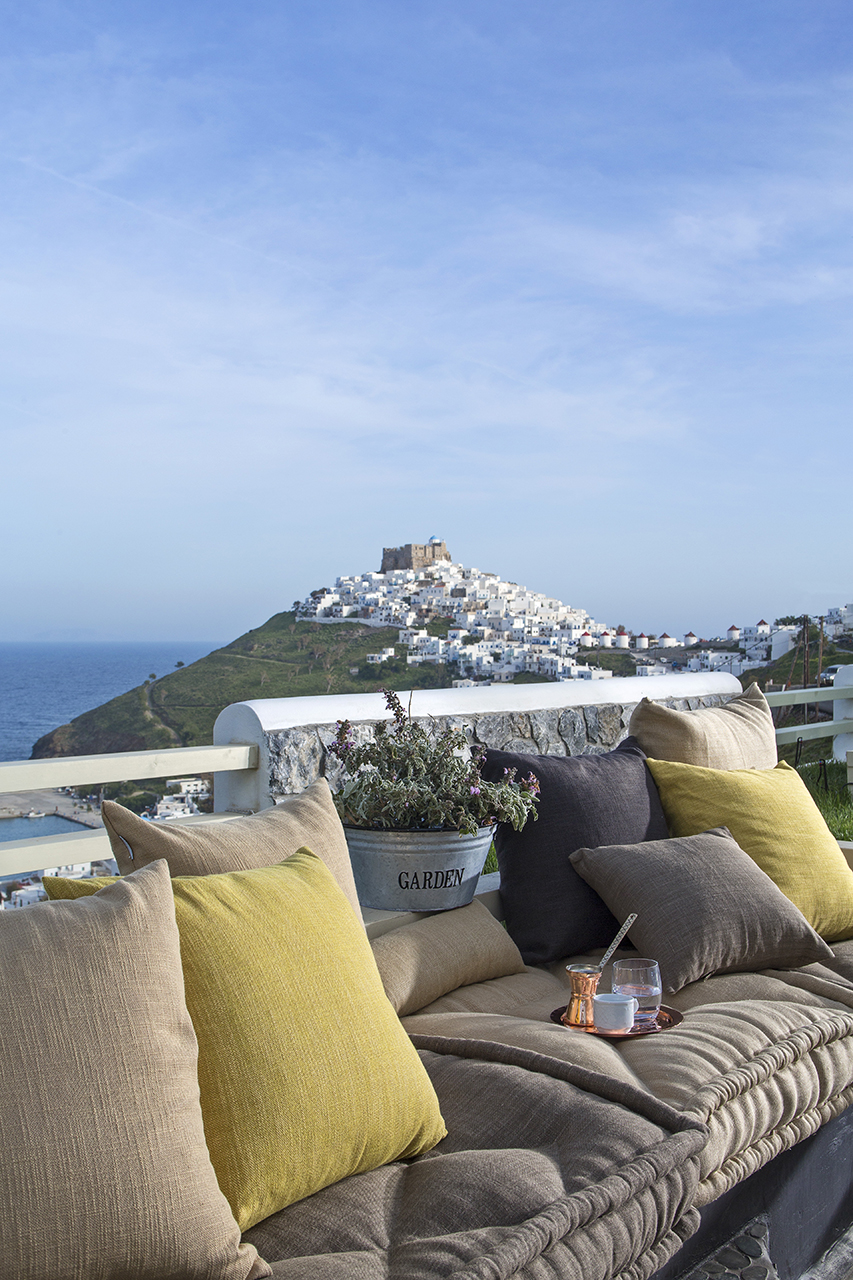 Follow Trésor Hotels & Resorts on Twitter, Instagram and Pinterest!