Travel
Secrets
The ideal hotel for your ideal mini summer escape to Nafplio
Enjoy authentic Greek breakfast by the pool, dive into the pool and wake up embraced by nature.
Embraced by a beautiful orange grove at Pirgiotika village, Perivoli Hotel, offers its guests the unique opportunity to experience alternative activities in the nature, while enjoying the luxury, comfort and the modern facilities of the hotel.
Only 8,5 km away from the port, the hotel is literally dipped in nature, while its ideal location makes it a perfect starting point for discovering the important ancient sites of Argolida region, such as Mycenae and Epidaurus.
The panoramic views from the pool area and all the rooms, as well as the taste of the Greek breakfast, including locally produced honey and yogurt, Greek local cheeses, homemade jams and spoon sweets, cakes, homemade pita bread, cookies, fresh eggs and natural fresh orange juice, will ideally complement your mini vacation. The hotel also features a restaurant serving Greek traditional cuisine and a bar.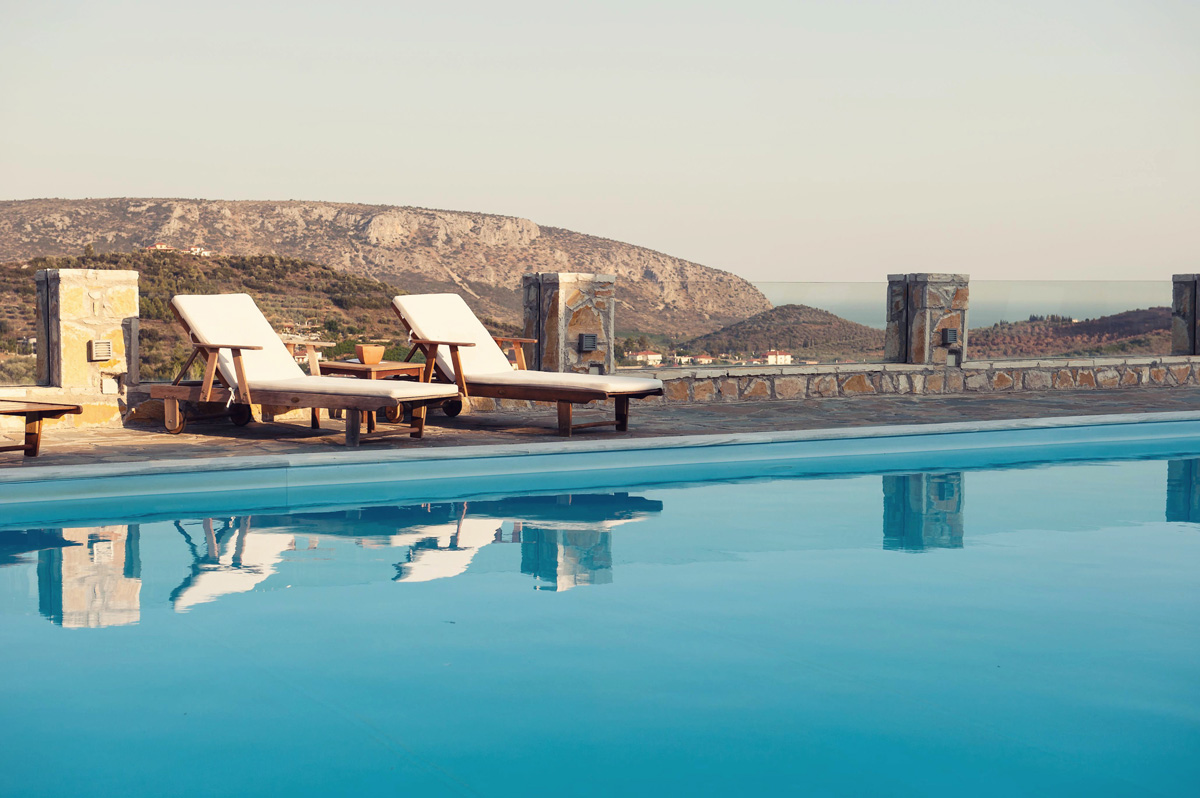 On the weekends of summer, explore the nature of Argolida and live the romance of Nafplio at the luxurious Perivoli Hotel. Have a dreamy long weekend at the hotel that was awarded as the best Luxury Country Retreat 2016 at the Luxury Travel Guide Global Awards, from 220 euro for a two-night stay.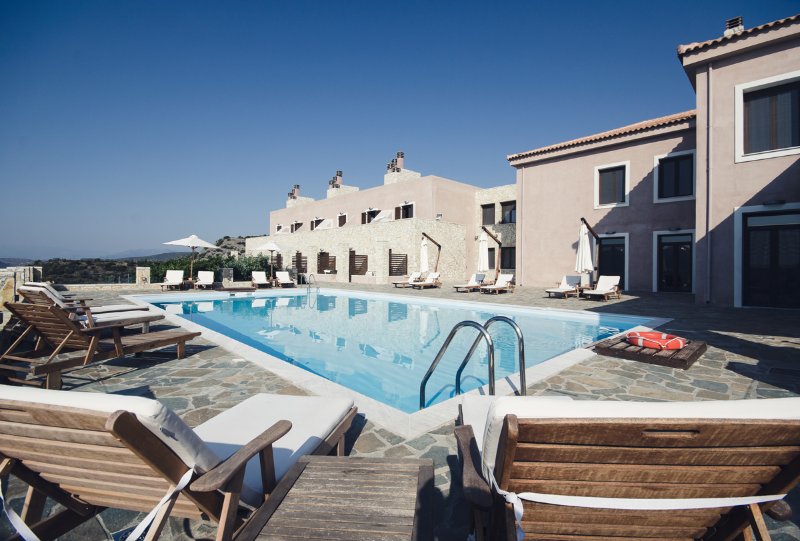 Follow Trésor Hotels & Resorts on Twitter, Instagram and Pinterest!