Travel
Secrets
Corona Borealis: Dreamy Holy Spirit escape to Naxos
During Holy Spirit's long weekend enjoy your first summer getaway on Naxos island and indulge in the white microcosm of Corona Borealis Ambience Suites. From June 2-5 enjoy a memorable 3-night stay in one of the seven autonomous, comfortable and functional suites of Corona Borealis from 420 euro for 2 people.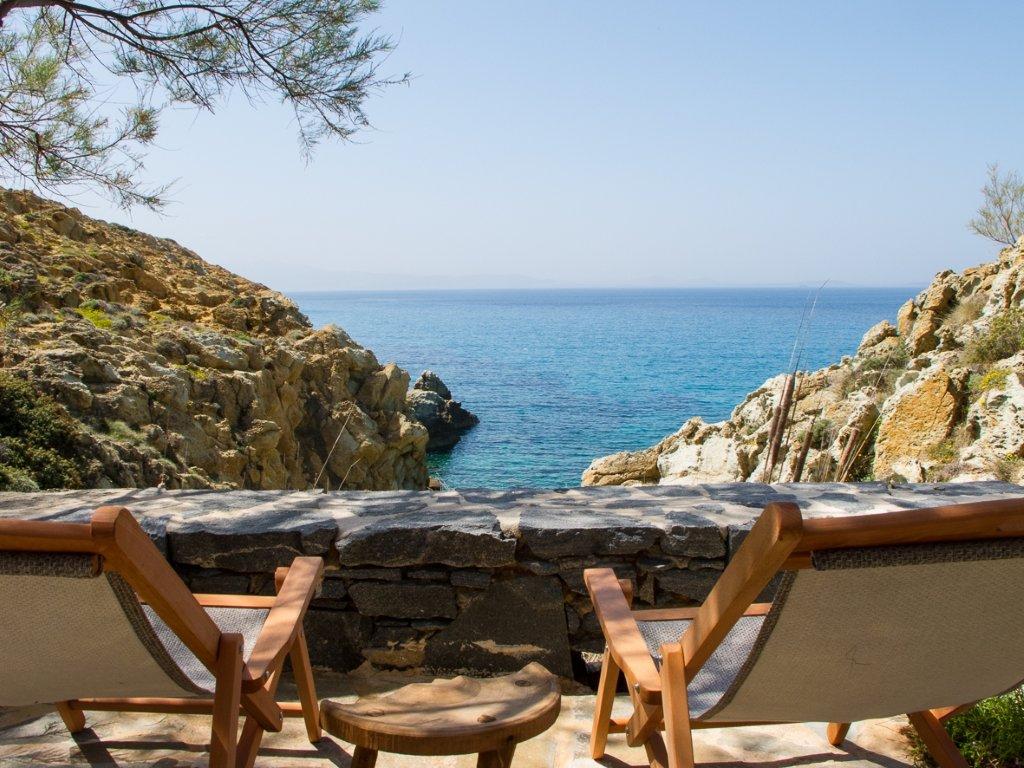 Price includes:
A 3 night stay 
Breakfast
Bottle of Citron liquer and traditional sweets upon arrival
All taxes

Why book with Trésor
Lowest price guarantee
Exclusive discounts up to 30% for TClub members
Free room upgrade (upon availability)
Bottle of wine & local delicacies upon arrival
Trésor repeaters points per overnight
Not a TClub member? Joining is free & easy! Join now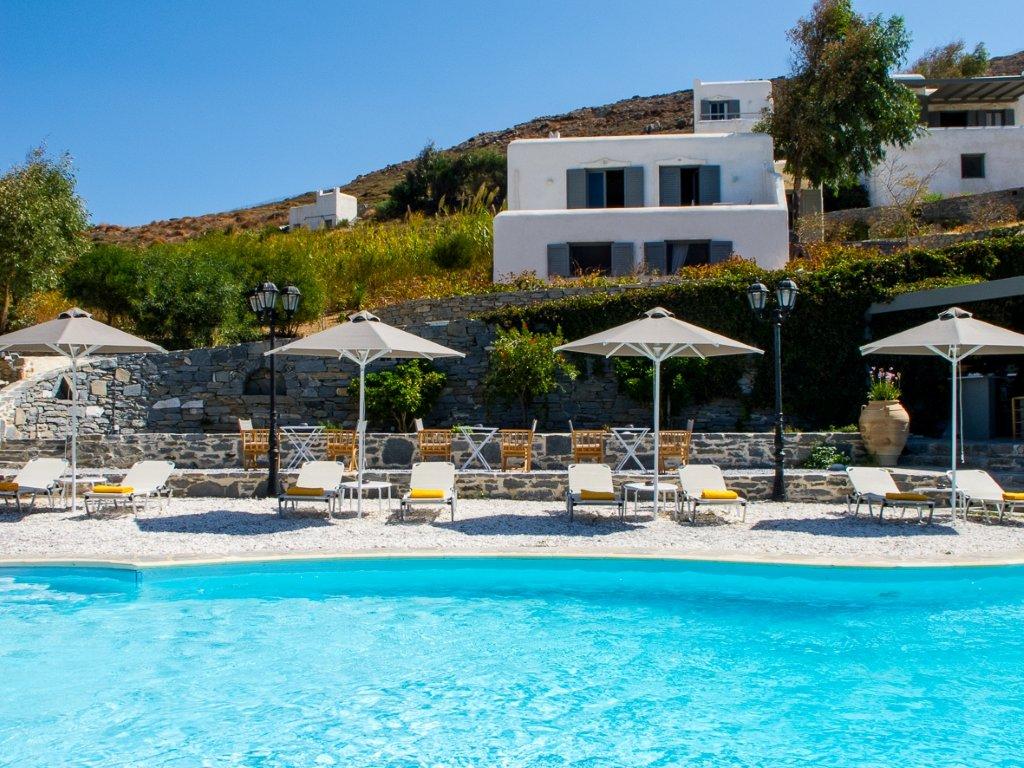 Corona Borealis, just 4 km. away from Naxos Chora is a white microcosm made of stone, wood, clay and ample imagination. A modern construction with luxurious details ready and able to fulfill our summer dreams.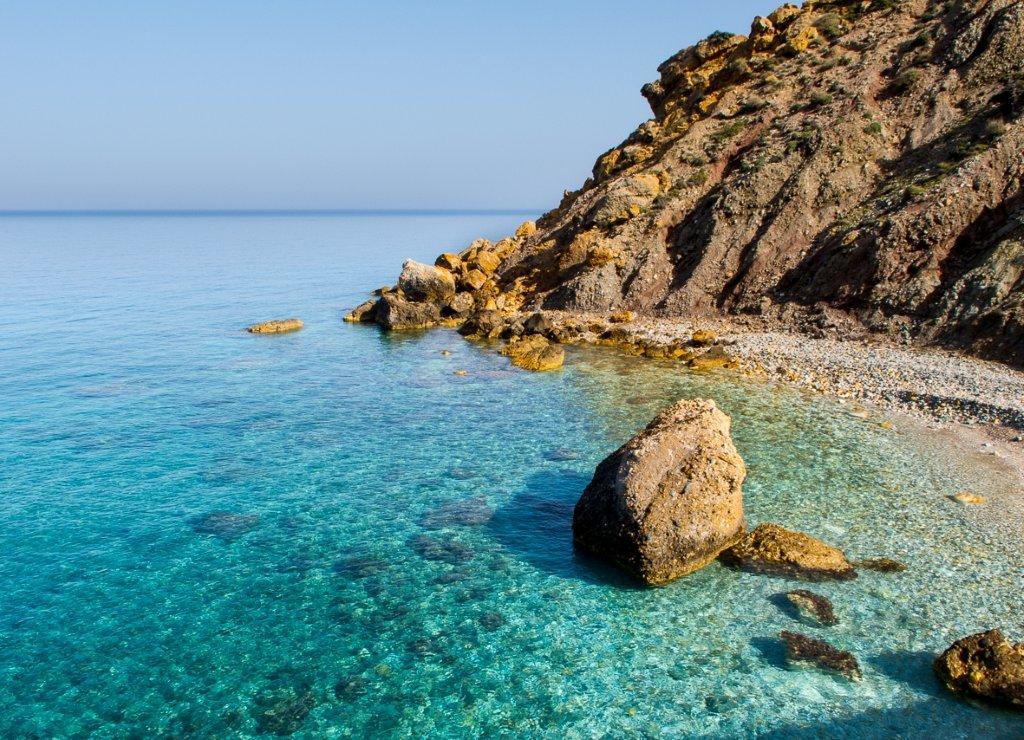 At Corona Borealis you will feel the warmth of hospitality in depth and you will acquire all the relaxation you are seeking for. This is where your breakfast will constitute the first felicity of the day with the tasting of the freshest locally sourced products possible. Make your best summer dreams come true at Corona Borealis!