Travel
Secrets
Diles & Rinies: Private Holy Spirit escape to Tinos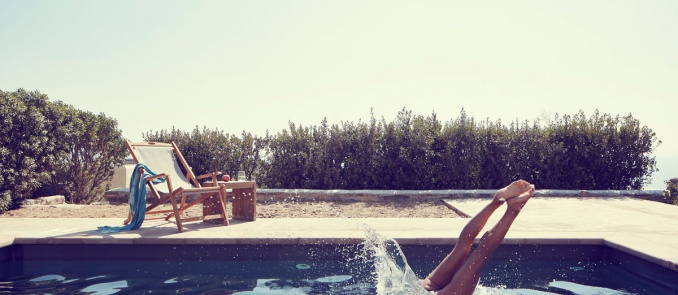 On the occasion of Holy Spirit holiday, organize your first summer getaway to Tinos and the luxurious Diles & Rinies villas. Your stay at the Diles & Rinies luxury villas will render your holiday such an incomparable dimension that it will linger in your hearts and minds long after your departure. From June 2 to June 5, enjoy 3 nights at the amazing private villas, from 665 euro.
Price includes:
3 nights (Each villa can host up to 4-6 persons)
Free Wi-Fi
All taxes

Why book with Trésor
Lowest price guarantee
Exclusive discounts up to 30% for TClub members
Free room upgrade (upon availability)
Bottle of wine & local delicacies upon arrival
Trésor repeaters points per overnight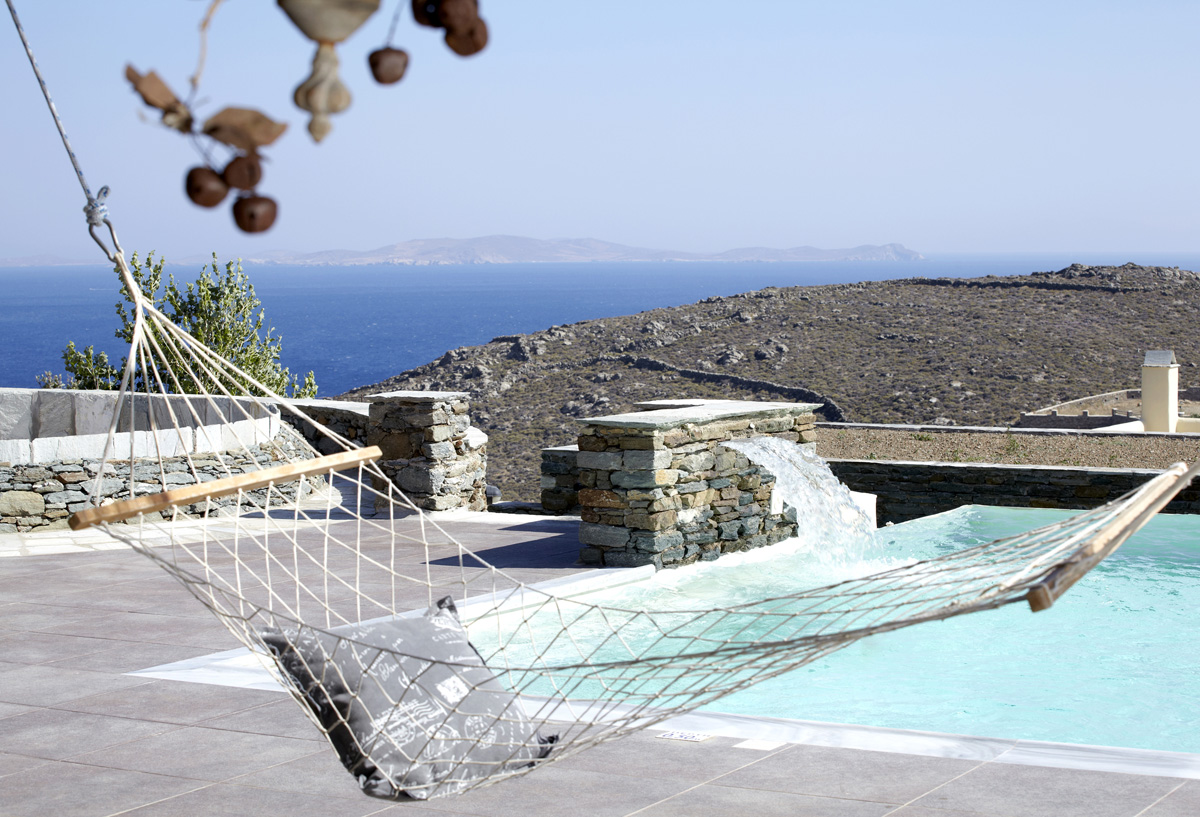 Their privileged location equals to what we call "a room with a view"…an unobstructed view of the energy emitting islands of Delos and Rinia from which they take their name. Architecture-wise, attention to detail highlights the Cycladic landscape via the use of natural materials and earthy shades which welcomes you to a world of relaxation and high aesthetics.
Upon your arrival, a basket full of delicacies will welcome you, your personal concierge will offer you all the secrets of Tinos, while the premium services such as the traditional breakfast, the exquisite dishes in the restaurant and the tasty cocktails by the pool, will make your stay even more enjoyable.