Travel
Secrets
Bella Mare: Beachfront Holy Spirit escape to Corfu
On the occassion of Holy Spirit holiday, enjoy your first summer getaway to Corfu. Kick off your shoes, walk barefoot and discover with all your senses what paradise on earth actually feels like at Bella Mare, the beachfront hotel that takes holiday relaxation to a new dimension. From June 2-5, enjoy a dreamy 3-night stay from 412 euro.
Price includes:
3 nights
Luscious breakfast
Outdoor Parking
Free WiFi
Sundbeds & umbrellas by the pool

Why book with Trésor
Lowest price guarantee
Exclusive discounts up to 30% for TClub members
Free room upgrade (upon availability)
Bottle of wine & local delicacies upon arrival
Trésor repeaters points per overnight
Not a TClub member? Joining is free & easy! Join now
Renowned for its magnificent scenery, literally drenched in green, Bella Mare Hotel is located right on the pristine beach of Avlaki and offers sweeping views to the verdant nature of Corfu and the turquoise Ionian waters. An excellent choice for both families and couples, if you are looking for the perfect holiday experience in Greece, this 4 star hotel combines the serene atmosphere, the spacious renovated accommodation and the beautiful facilities, with the possibility to enjoy fun activities and water sports adventures nearby.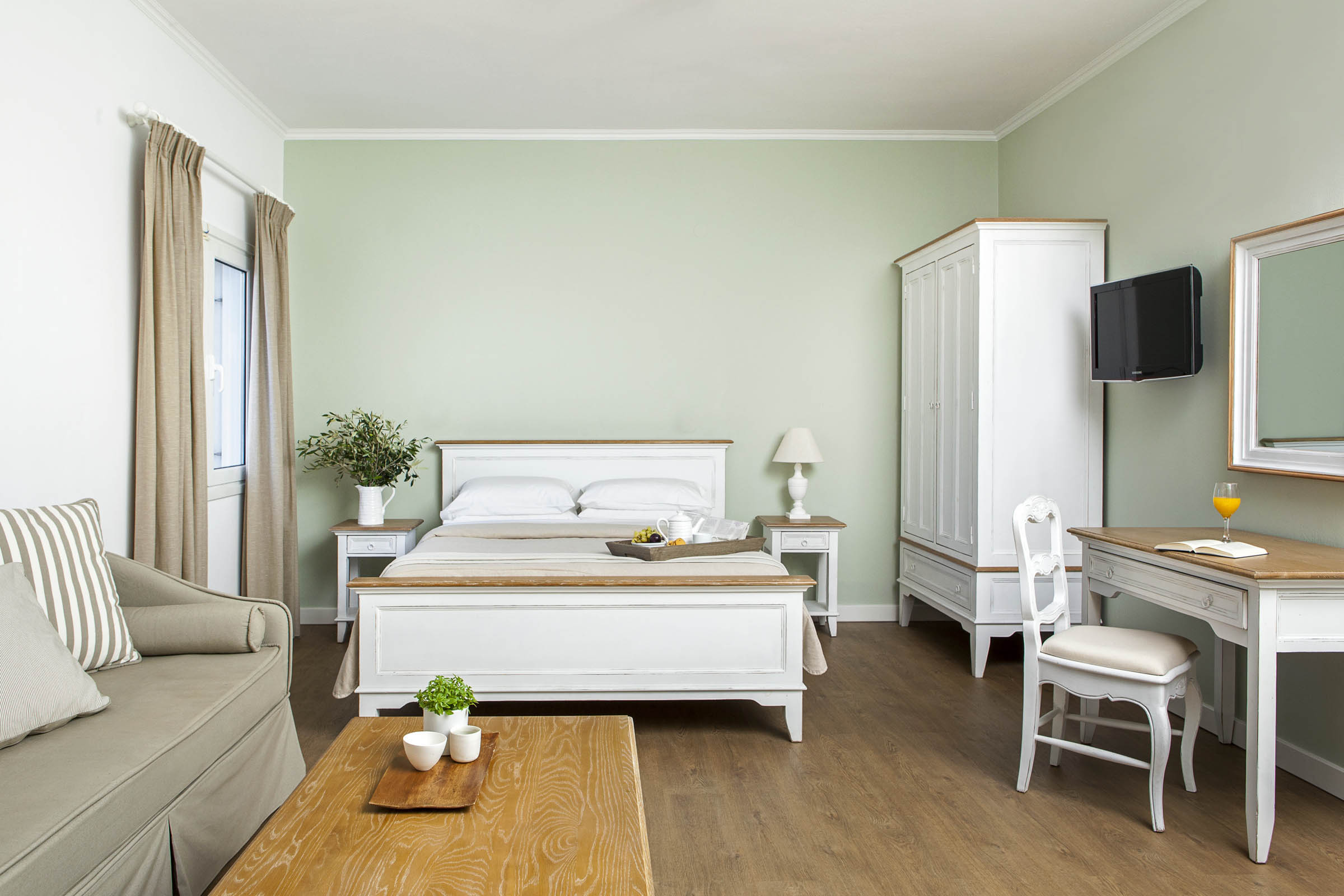 Surrounded by pretty lush gardens, the large swimming pool invites you to spend the day lazing around, sipping your cocktail or taking refreshing dives, with the blue of the sea and sky stretching out in front of you.  Or, if you are feeling adventurous enough, explore the Ionian, enjoying sailing and windsurfing at the sapphire waters of Avlaki beach, cycling at the off-road tracks or horse-riding in the nature.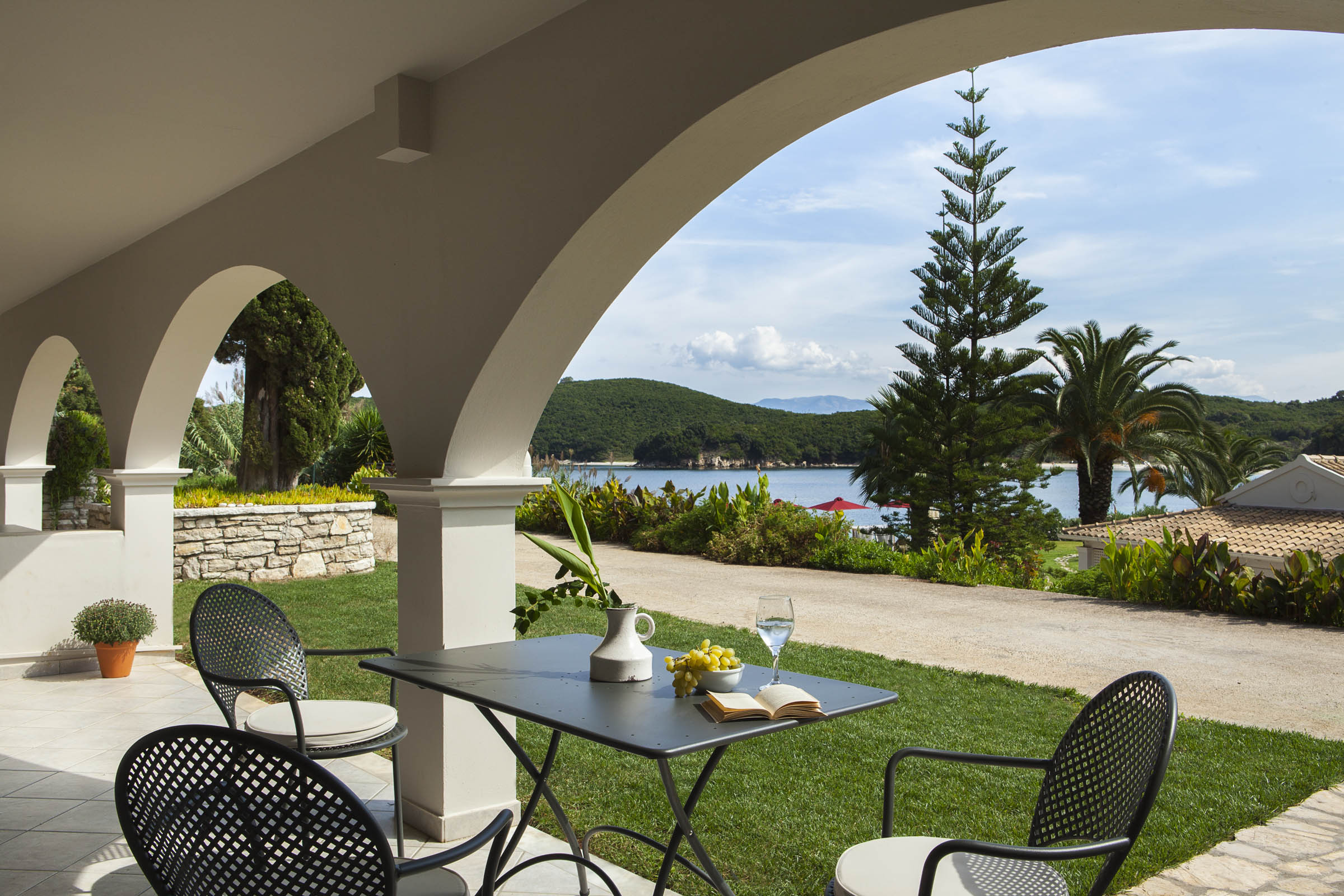 Follow Trésor Hotels & Resorts on Twitter, Instagram and Pinterest!