Travel
Secrets
The alternative side of Nafplio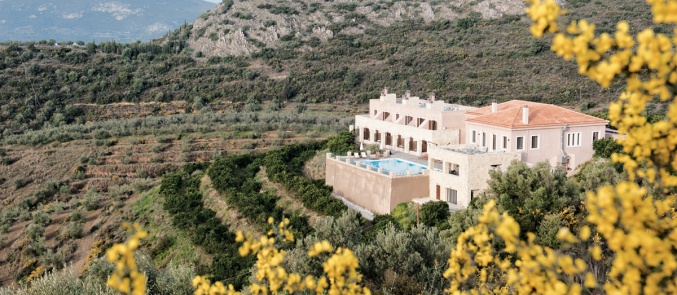 We visit Nafplio to discover its alternative side and explore it through exciting activities in the nature.
Perched on a green hill some kilometers away from the romantic town of Nafplio and embraced by an old orange grove at Pirgiotika village, Perivoli Hotel that won the "Peloponnese Service Excellence Award 2017" at this year's Luxury Travel Guide Global Awards, offers its guests the unique opportunity to experience alternative activities in the nature, while enjoying the luxury, comfort and the modern facilities of the hotel.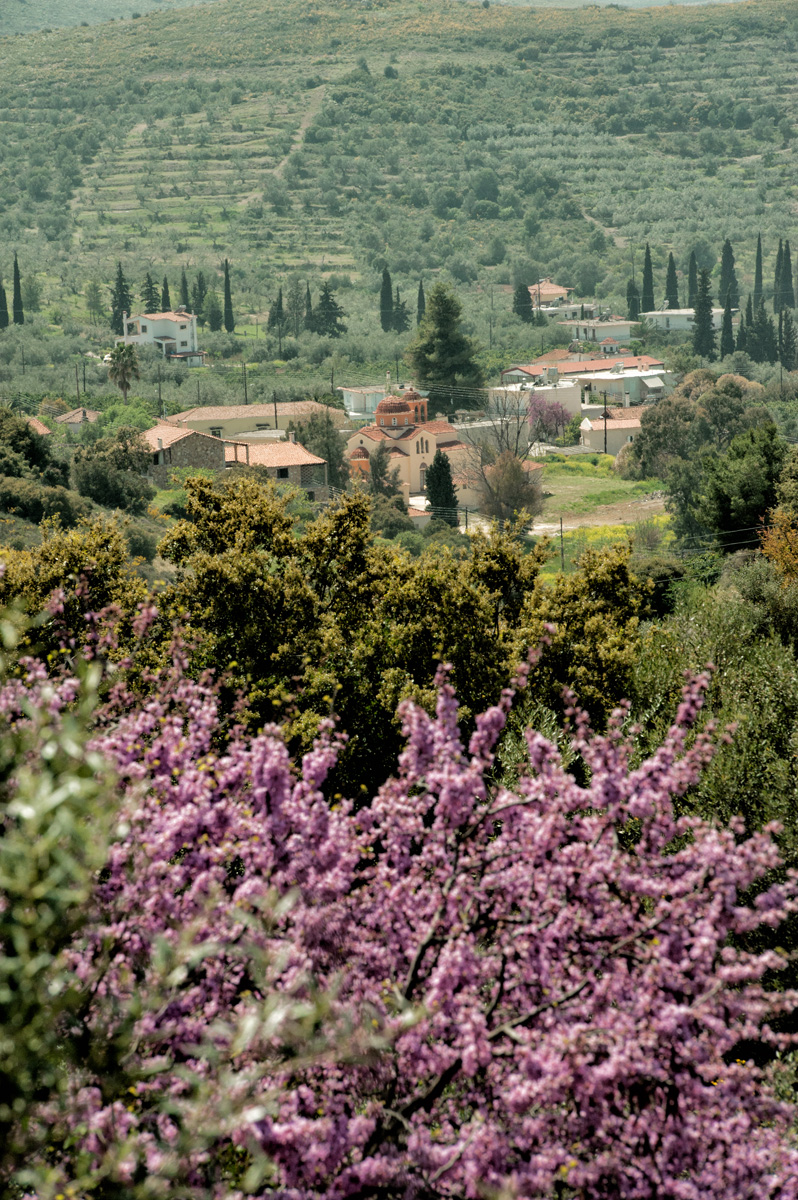 Discover Argolida's nature by horse riding. Taste the joy of riding a horse with an hour lesson for beginners and a stroll on horseback up to 4 hours, following the paths of Pyrgiotika village.
Live the experience of climbing at the area of Karathona, with the help of your instructor. Ideal for beginners.
Discover the hidden paths of the mountainous Nafplio by hiking. From Perivoli Hotel, follow the path until Kastro, Prophet Elias and Aghios Thomas and admire the panoramic views to the Argolic Gulf or the olive groves of the area. You can also do mountain biking.
Experience Scuba Diving in Karathona bay, with the help of your instructor and all the necessary equipment at Nafplio Diving Center.
Offer your children magical moments with activities that combine education with pleasure and games, such as the guided tour to the Acropolis of Tiryns, the theatrical games with the Labors of Hercules and the experiential pottery workshop.
The wine lovers can enjoy a wine tour at the wine estate Skouras in Malandreni.
Discover the secrets of olive oil and olives at Melas Olive Oil Mills Aslipieiou.
Relax with a Yoga session at your hotel, following a program ideal for beginners and advanced.
Live the relaxing experience of a massage or a beauty therapy at your room. Choose between the relaxing full body massage, Shiatsu massage of head and face, feet reflexology massage, the exotic body peeling therapy, the moisturizing peel-off face mask and many more.
Turn Perivoli Hotel into your luxurious refuge for peaceful holidays in the nature and your ideal base to introduce yourself to the romance of Nafplio and to discover the beauties of Argolida.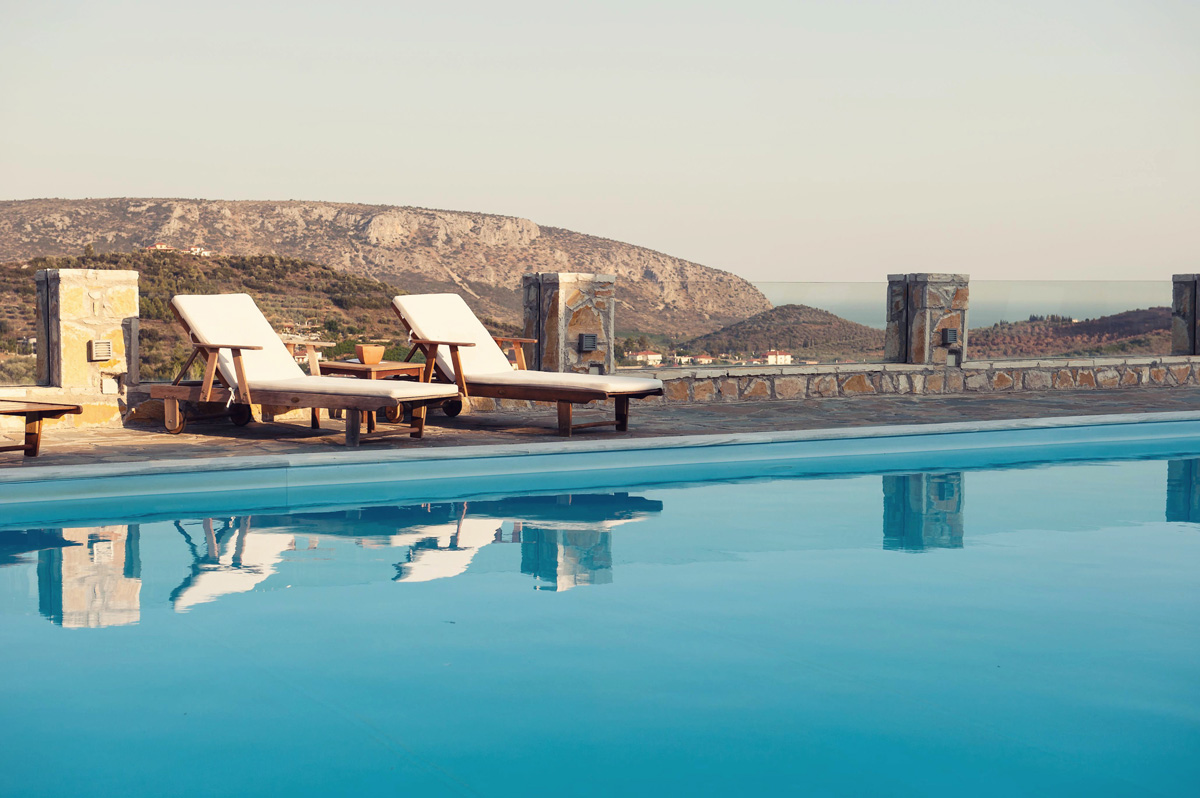 Follow Trésor Hotels & Resorts on Twitter, Instagram and Pinterest!