Travel
Secrets
Solemn Easter break in Tinos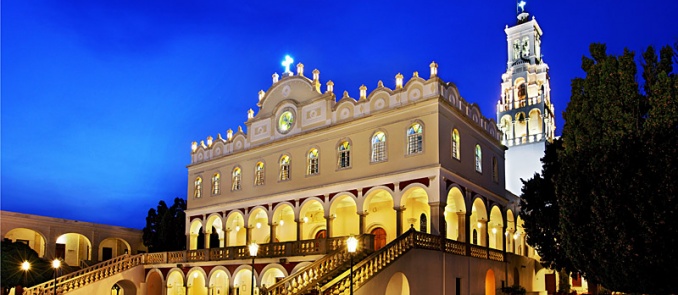 Tinos is the "holiest" island of the Cyclades and invites you for the most solemn Greek Orthodox Easter experience. Diles & Rinies luxurious villas constitute the perfect accommodation option on the island. The Tinian landscapes harmoniously embrace them and they embrace you like a pair of hospitable arms. The villas constitute a truly distinctive accommodation on the island, for the most discerning guests. From April 14-18, enjoy a 4-night stay from 920 euro.
Price includes:
4 nights
Free Wi-Fi
All taxes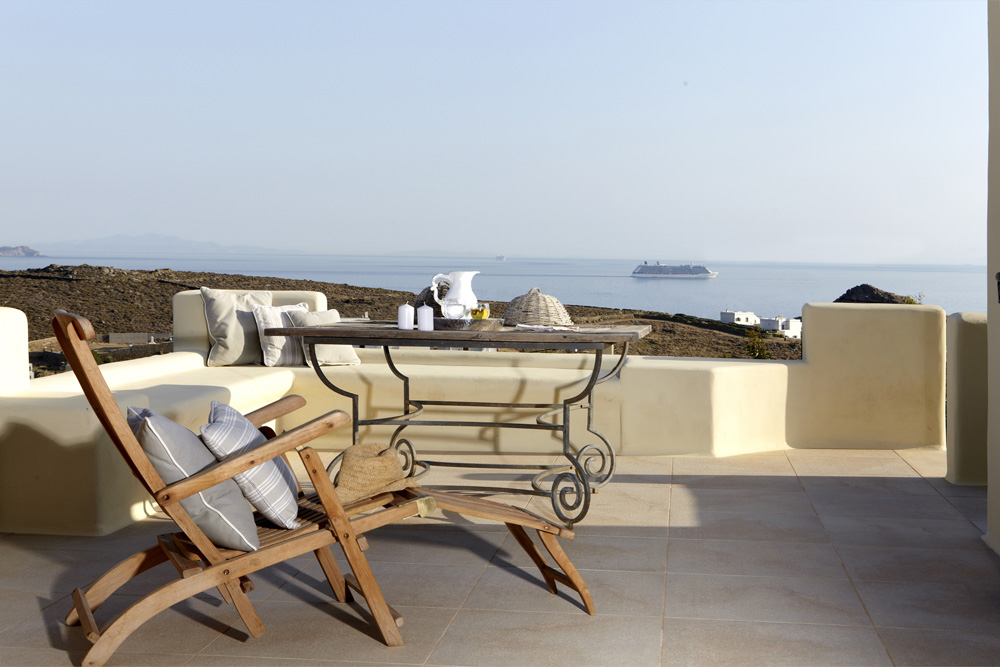 Relax at your private garden and enjoy your breakfast at your sun-washed veranda. Then, discover that every day at Diles & Rinies is a fresh start. Unexplored paths and tranquil beaches are there to enrich your day's excursions. Touring the island and deserted chapel spotting will enchant you.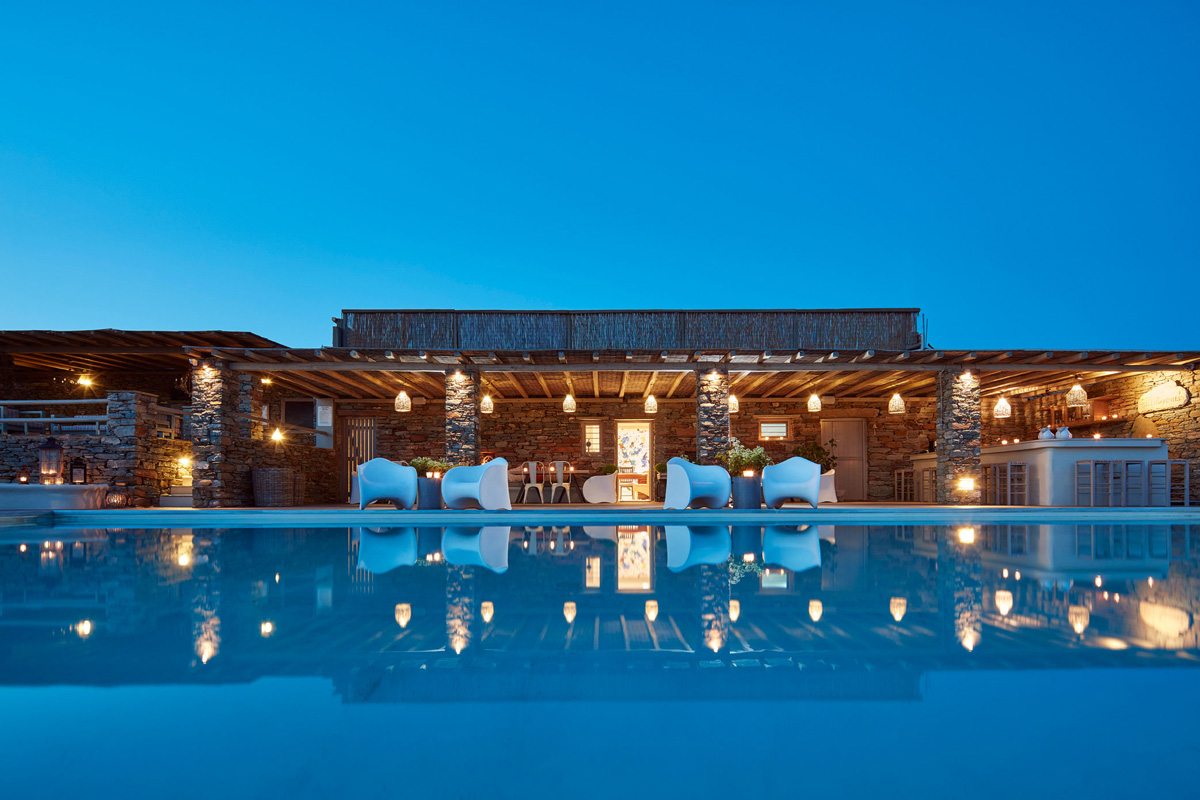 On Great Friday, follow the procession of St. Nicholas' epitaph, that walks into the sea along with the priest, while the scenery is complemented by small fires on the rocks, fireworks and chanting. Also on Easter Monday, do not miss the custom of the "love meal" in the village of Ktikados.
Follow Trésor Hotels & Resorts on Twitter, Instagram and Pinterest!