Travel
Secrets
Discover the mythical world of Corona Borealis in Naxos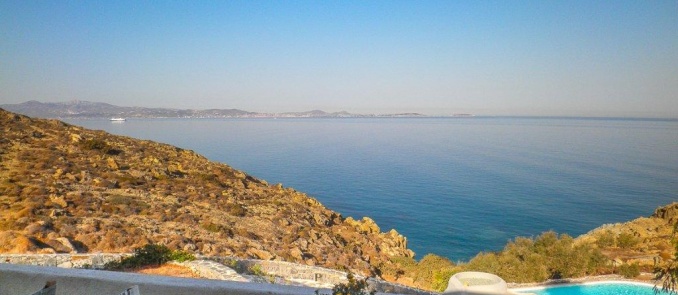 Naxos has been gaining significant ground in recent years. And all for a reason! It is a large beautiful island, with a wide range of beaches, unique attractions and an excellent cuisine based on quality, locally sourced products.
Your ideal accommodation on the island has a name. It is called Corona Borealis and it is a hotel-member of the collection of Trésor Hotels & Resorts. It was here, in a divine bay with views to the Aegean Sea that the owners of Corona Borealis decided to manifest their love for this land and their care for guests. This is how the all suite boutique hotel Corona Borealis became a specimen of true hospitality for the island of Naxos. Its name was inspired by the homonymous constellation which signifies the myth of the love between Dionysus and Ariadne.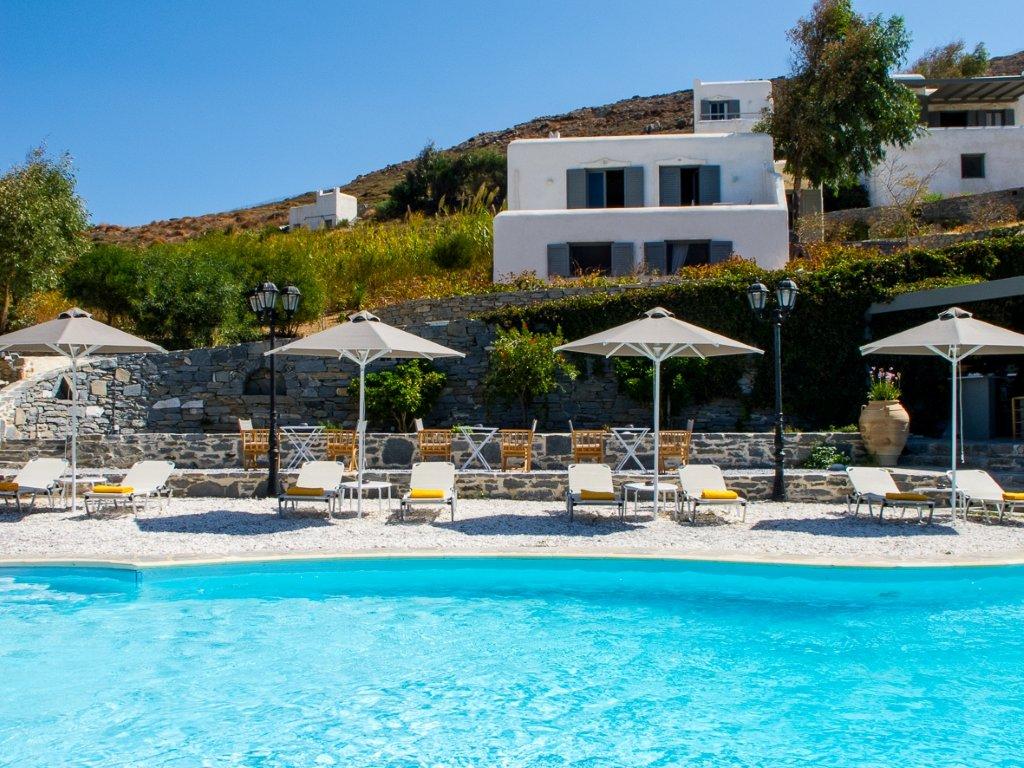 Plain architectural lines suitable to the landscape's simplicity, justify Corona Borealis as the brand new Cycladic treasure we must discover. The expertise of its creators wisely positioned it within a beautiful scenery that will certainly speak to our heart. A white microcosm made of stone, wood, clay and ample imagination. A modern construction with luxurious details ready and able to fulfill our summer dreams. At only 4 Km from the Chora of Naxos, you will soon realize that opting for a walk in the main town, for shopping, eating out and nightlife will be as easily accessible as you would wish for.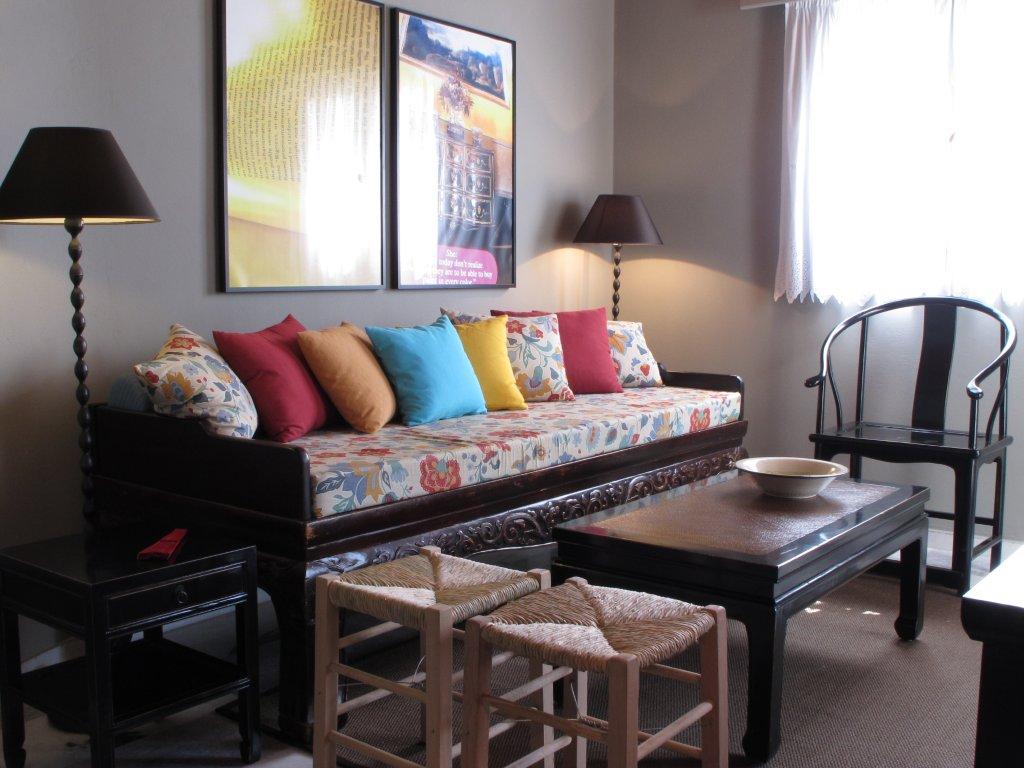 Corona Borealis boasts seven luxuriously gorgeous, private suites that will accommodate you in the best possible way within a beautiful landscape spreading over 8 acres. A stunning complex that blends into the Cycladic landscape featuring stone, wood and bright white, plus a marvelous swimming pool for your relaxation while you gaze at breathtaking sea views. Four of the Suites are Open Plan suites, two of them are Two Storey suites and one is a Three Room suite. The complex also highlights a large pool bar and delectable dishes served in your villas upon request.
Your stay at Corona Borealis will unravel with the most tranquil and relaxed tempo. All you have to do from your part is to unwind and enjoy the unique hospitable manners and the distinguishable beauty of Naxos island.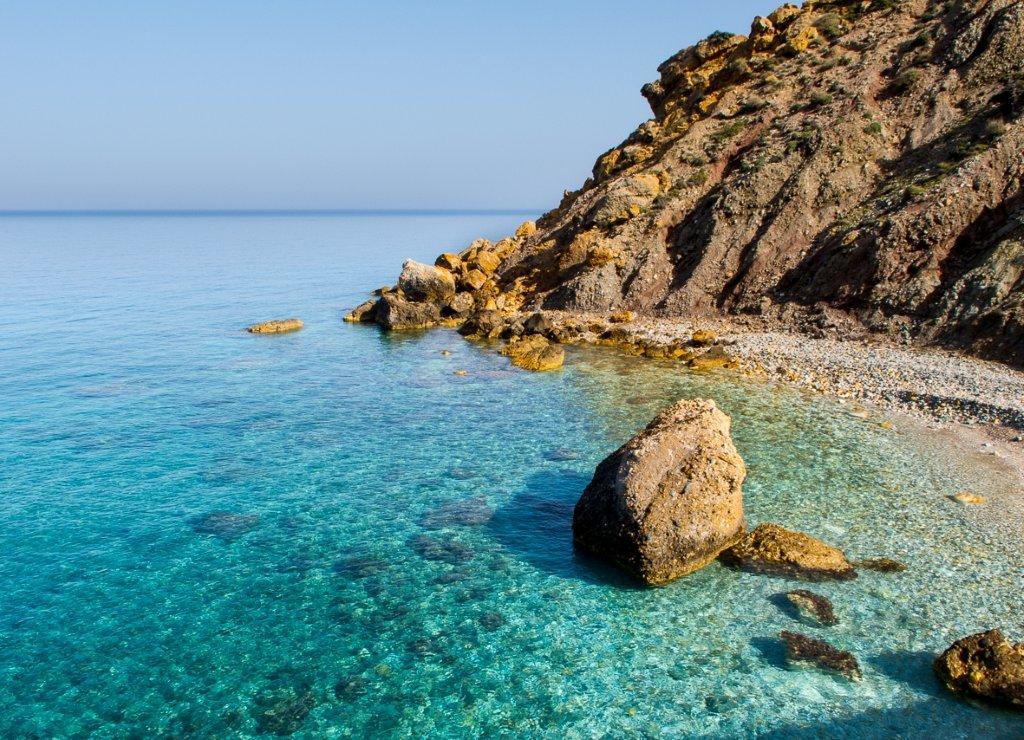 Follow Trésor Hotels & Resorts on Twitter, Instagram and Pinterest!