Travel
Secrets
Verina Suites & Verina Astra in Sifnos through their visitors' photos on Instagram
Cover photo by mellemilee
Endless blue from the most beautiful balcony of the Aegean, magical sunsets, traditional breakfasts, yoga sessions and authentic hospitality. All this compose the dreamy summers in Sifnos, inside the white Cycladic microcosms of Verina Suites and Verina Astra. Live the magic of Sifnos summer, through the photos of their visitors and staff at Instagram! Enjoy them below!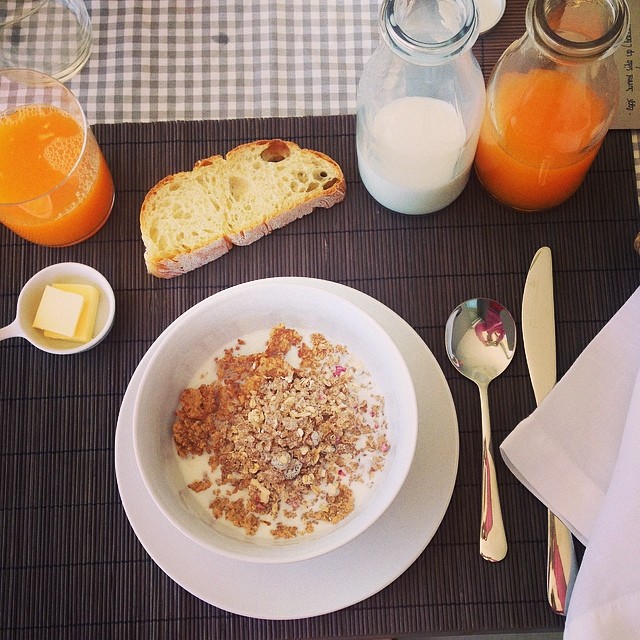 Breakfast at Verina Astra by anyakhay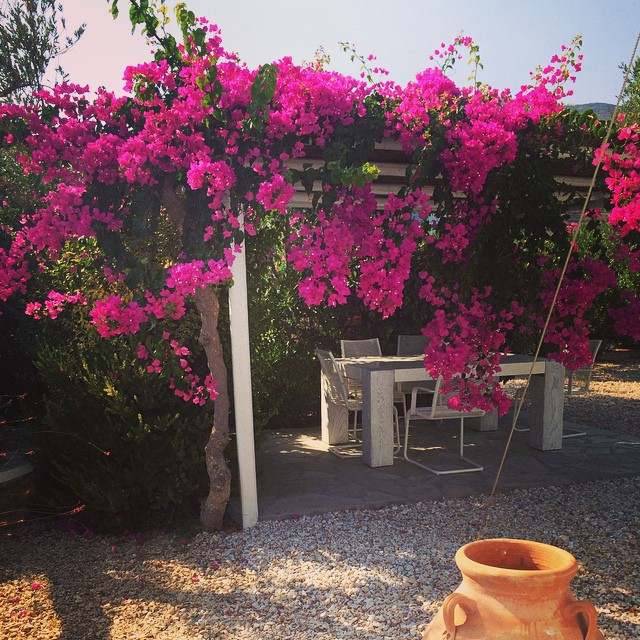 Verina Suites by mersina1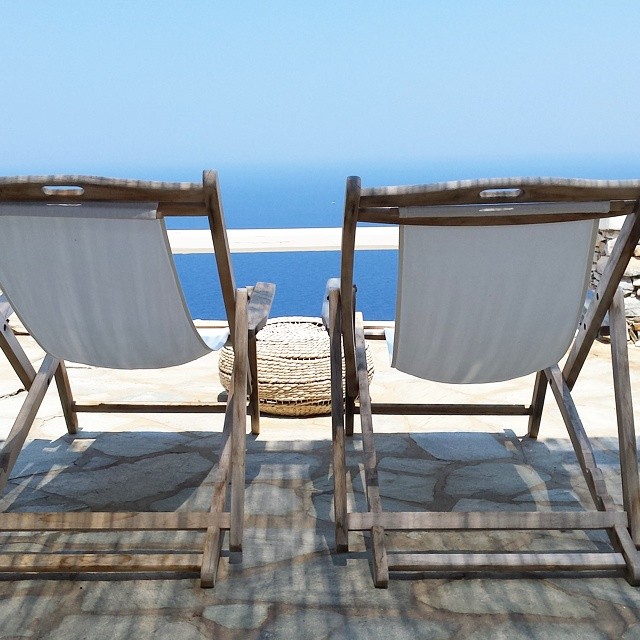 Verina Astra by cathounou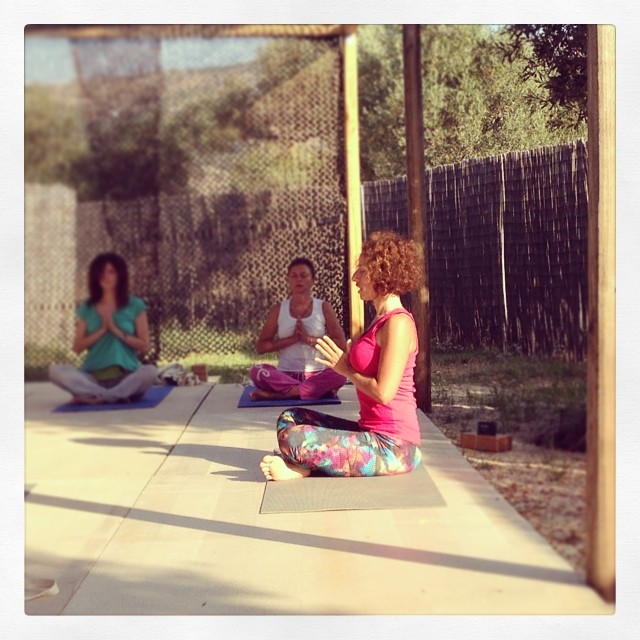 Yoga at Verina Suites by christalenergy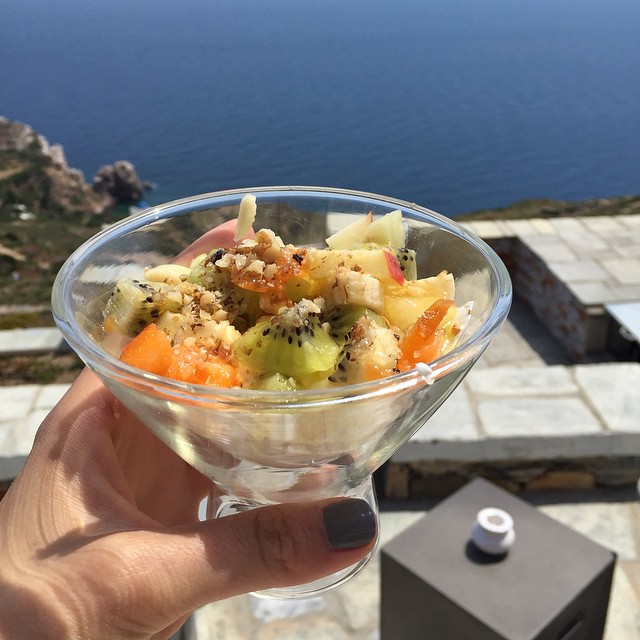 Verina Astra by flawlessmilano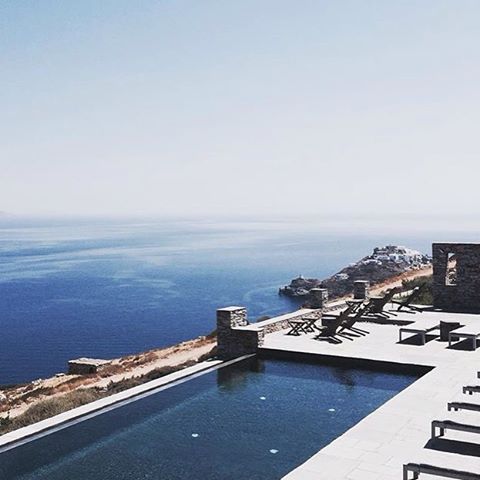 Verina Astra by greek_secrets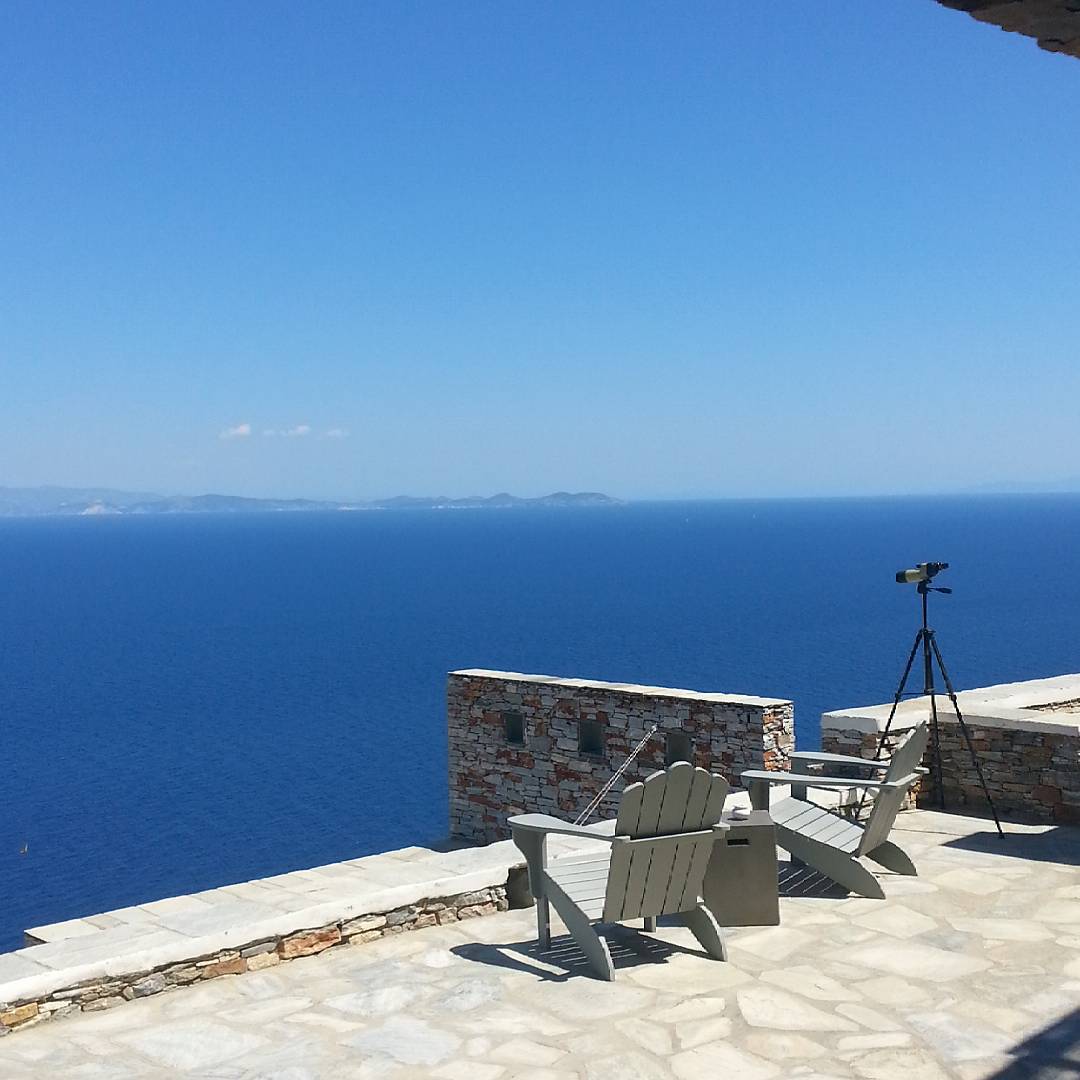 Verina Astra by i.am.hantzo
Breakfast at Verina Suites by kalofagas
Verina Suites by livingitno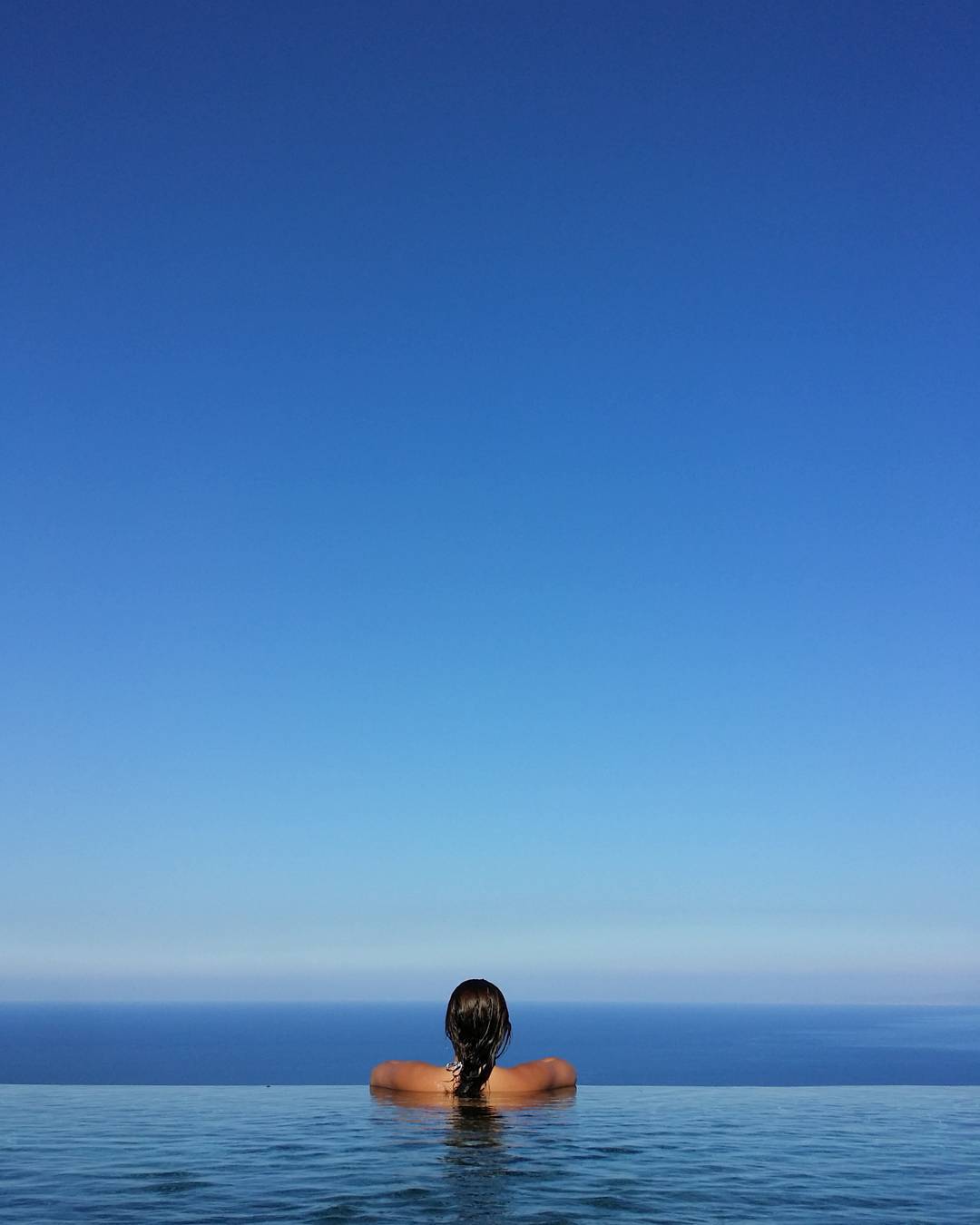 Endless blue at Verina Astra by mellemilee
Verina Astra by mellemilee
Verina Astra by racheldcunha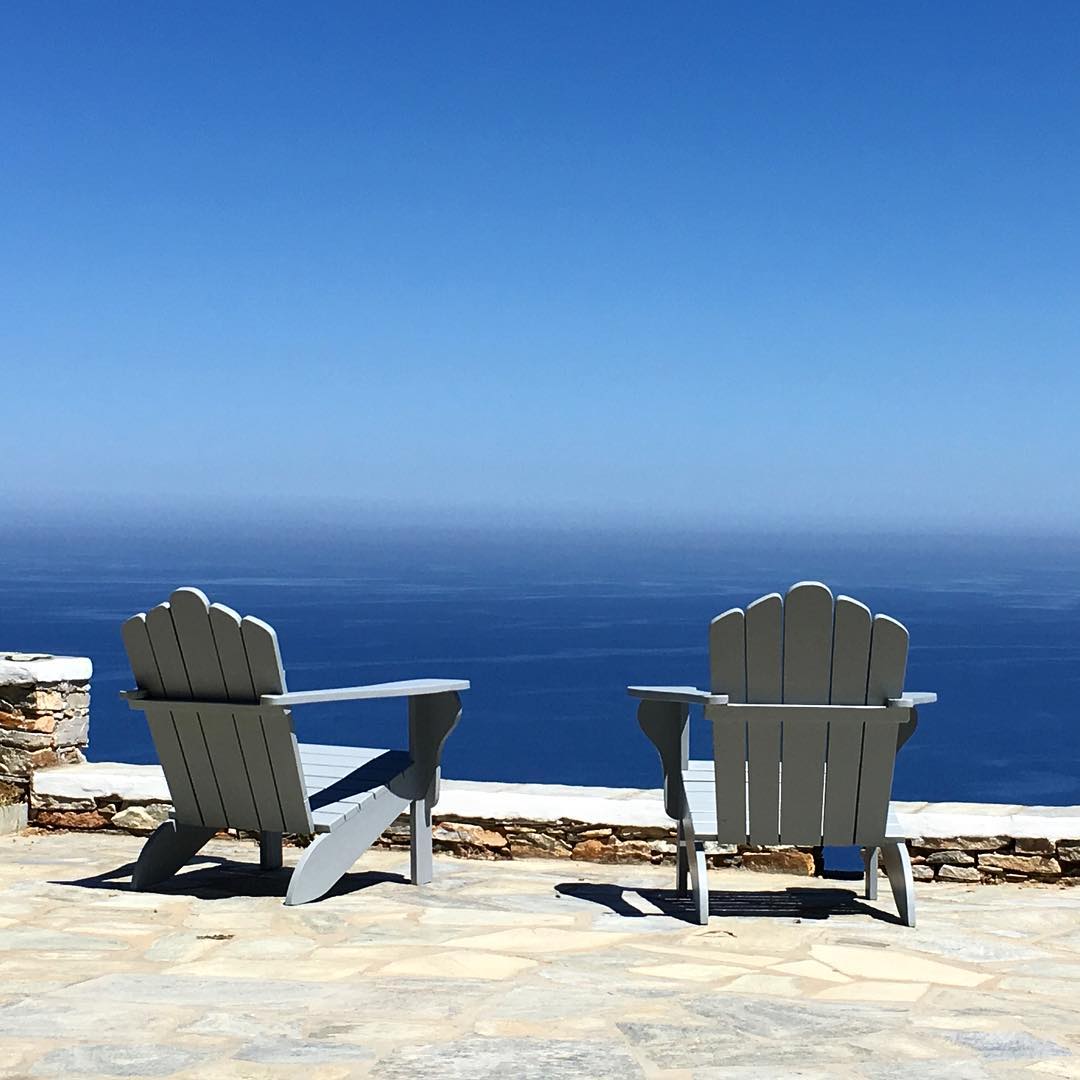 Verina Astra by salemiltos
Sunset at Verina Astra by tania_pap
Follow Trésor Hotels & Resorts on Twitter, Instagram and Pinterest!