Travel
Secrets
Avalon Boutique Hotel: Offer for your first summer getaway to Rhodes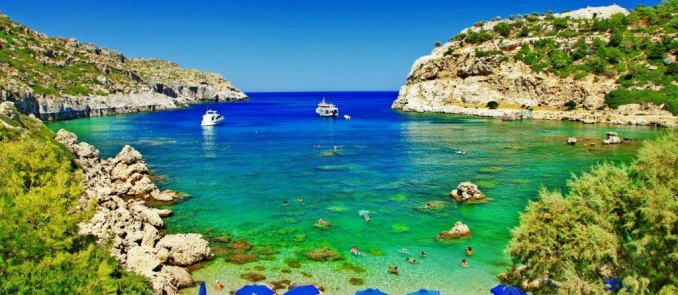 On Holy Spirit holiday, escape to Rhodes and the hotel that will introduce you to the Medieval atmosphere of the Old City, Avalon Boutique Hotel. In the heart of the medieval town of Rhodes, this unique boutique hotel promises to offer you amazing holidays in the island. From June 17-20, enjoy 3 nights with 15% discount at Avalon Boutique Hotel, from 645 euro.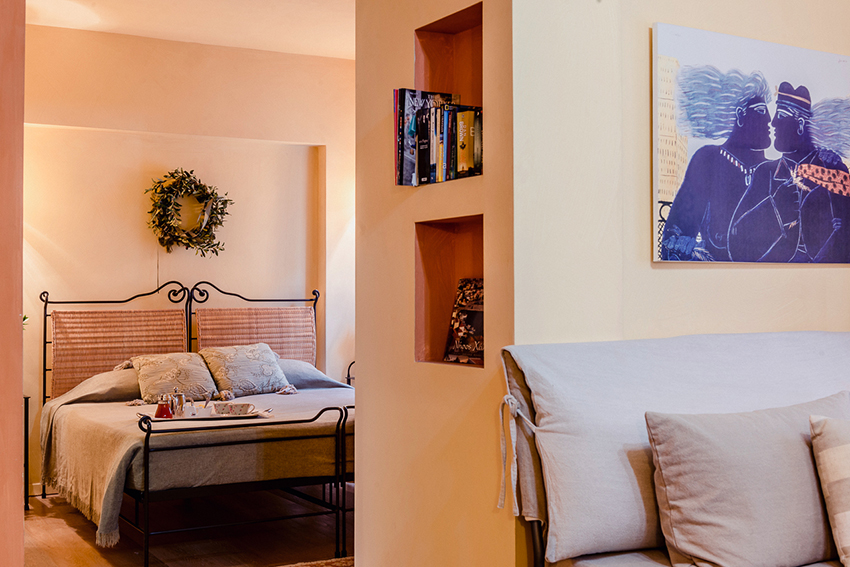 Price includes:
3 nights

Breakfast

All taxes

By booking your stay via tresorhotels.com or by phone at +30210 8981884, you get the best available rates, with exclusive benefits during your stay, such as free room upgrade, free room service breakfast, a bottle of wine and local delicacies at your room, late check-out and many more.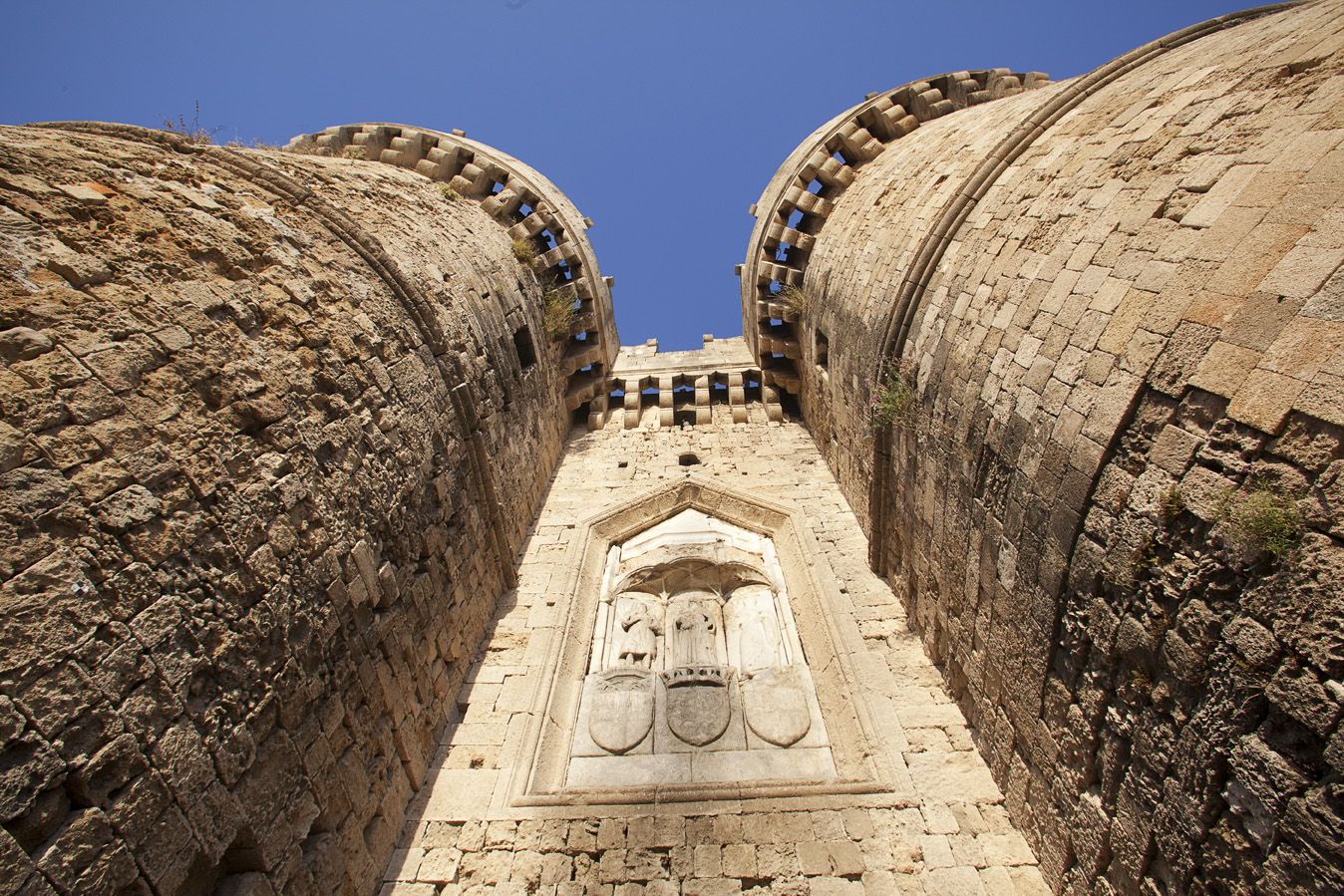 Apart from the hotel's central location in the Old Town - which will yield this feeling of vindication for your final choice of destination - the surrounding medieval treasures will further enable you with your magical voyage to the glamour and mystery of the Middle Ages through the numerous historical monuments and attractions at you disposal. The famous Grand Master's Palace, the Archaeological and Byzantine museum, the Mosque of Suleiman, the Turkish Bath and the always vivid Sokratous street, to mention just a few examples, are as close to the hotel as you would hope and expect.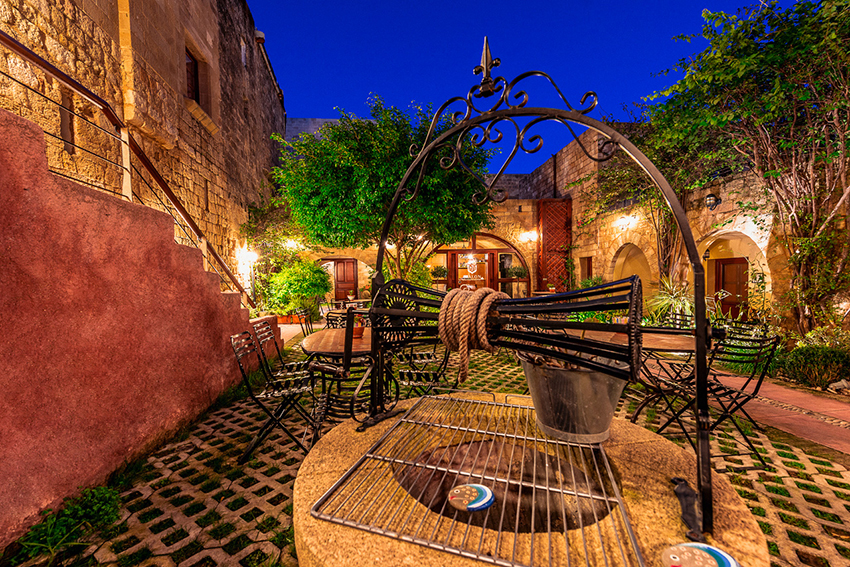 But your time travel will not end when entering your suite, as it continues inside the hotel. Everything in here, from the furnishings to the last decorative ornament, are made from environmentally friendly materials and although special respect is shown to the styles of the medieval town, the end result is "light as a feather" to your senses.
Follow Trésor Hotels & Resorts on Twitter, Instagram and Pinterest!