Travel
Secrets
Villa 4 Elements: The epitome of private, luxurious holidays in Skiathos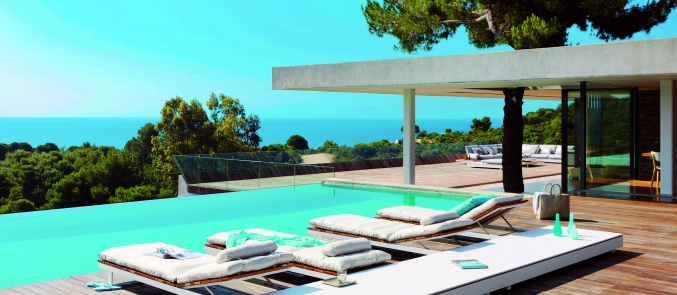 At the most cosmopolitan island of Sporades, Skiathos, Villa 4 Elements offers visitors the most extraordinary private holidays. Literally built in the green, Villa 4 Elements, that can accommodate up to 12 persons, is located among the two most popular beaches of the island, Koukounaries and Banana.
"Green",environment friendly and with a unique high-end design at the same time, Villa 4 Elements will offer you the most extraordinary summer, private holidays.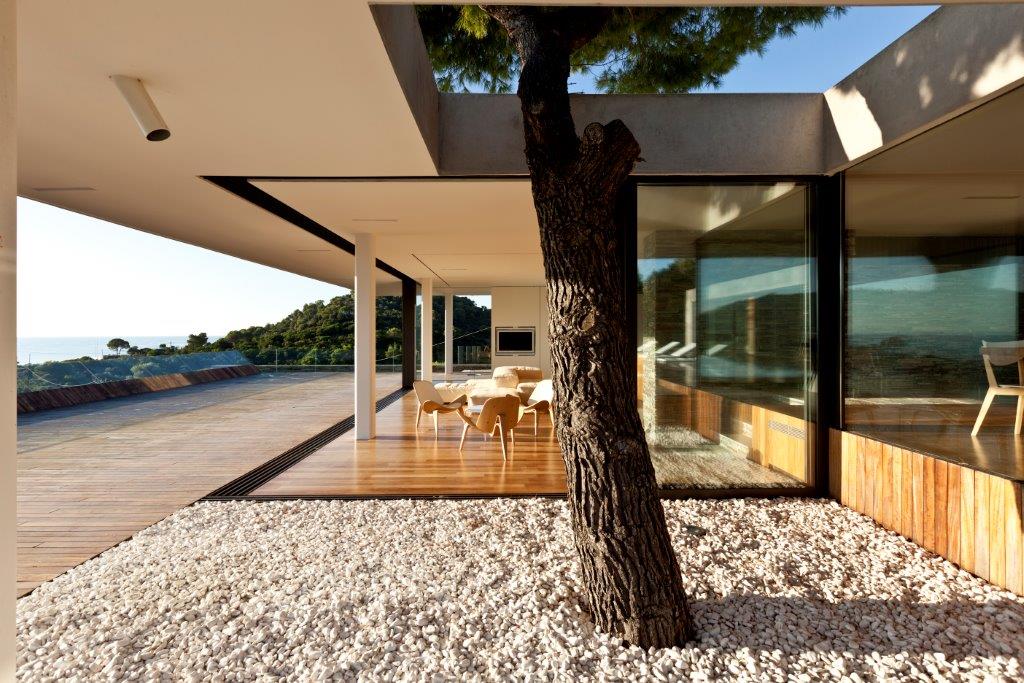 The villa invites you to live in luxury but with respect to the environment. To be inside and outside at the same time. To enjoy your holidays with ultimate privacy and relaxation in a villa that has become a landmark of the island of Skiathos.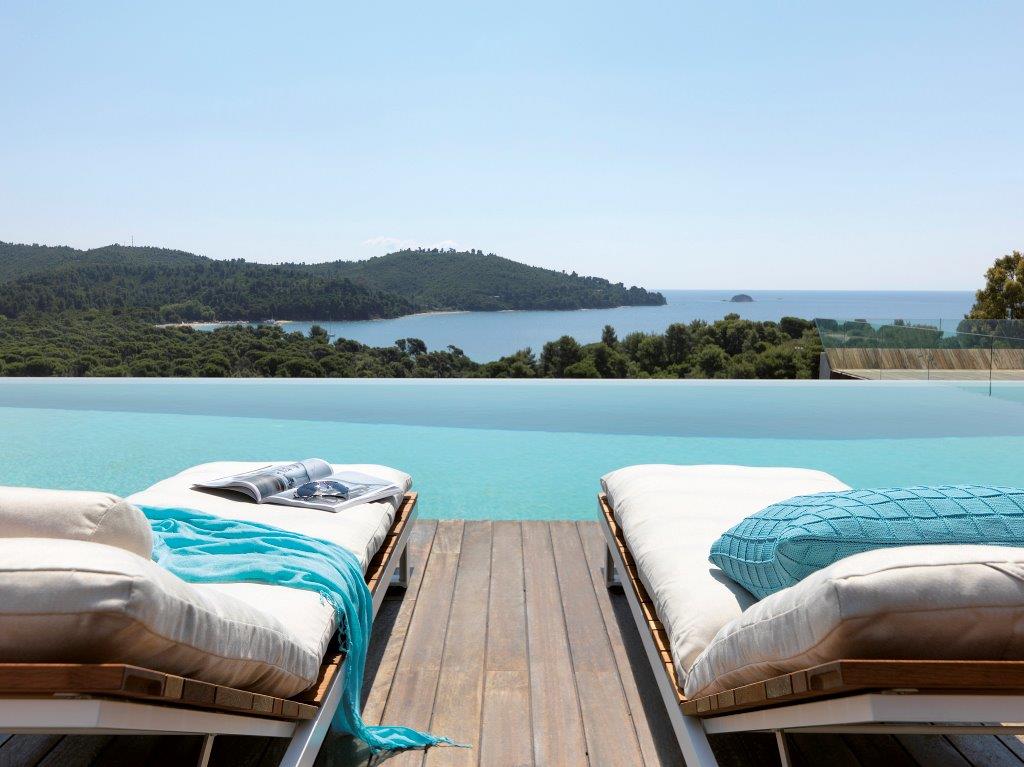 The interiors of the villa, which is divided into two levels and has a total of six bedrooms, is the definition of modern and minimalistic. Strategically positioned at the highest level, the uniquely beautiful infinity pool of the villa, invites you to dive in or relax beside it. With panoramic views to the lush nature of the island and the sea, be sure that you will want to spend most of your time there.
Live the most private idyllic holidays of your life in Skiathos and Villa 4 Elements!
Follow Trésor Hotels & Resorts on Twitter and Pinterest!