Travel
Secrets
Villa Veneziano: Luxury private stay & high quality services in Lefkada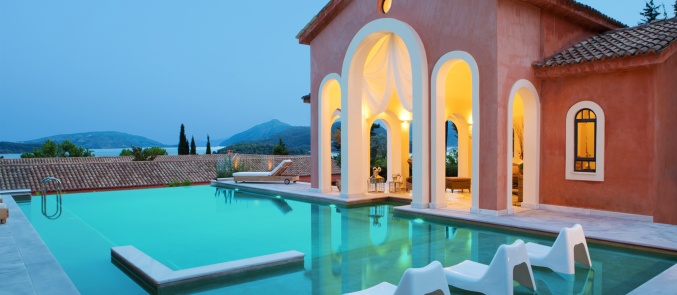 An architectural gem that is a fascinating destination by itself, Villa Veneziano in Lefkada offers a luxury stay and high quality services in the amazing island.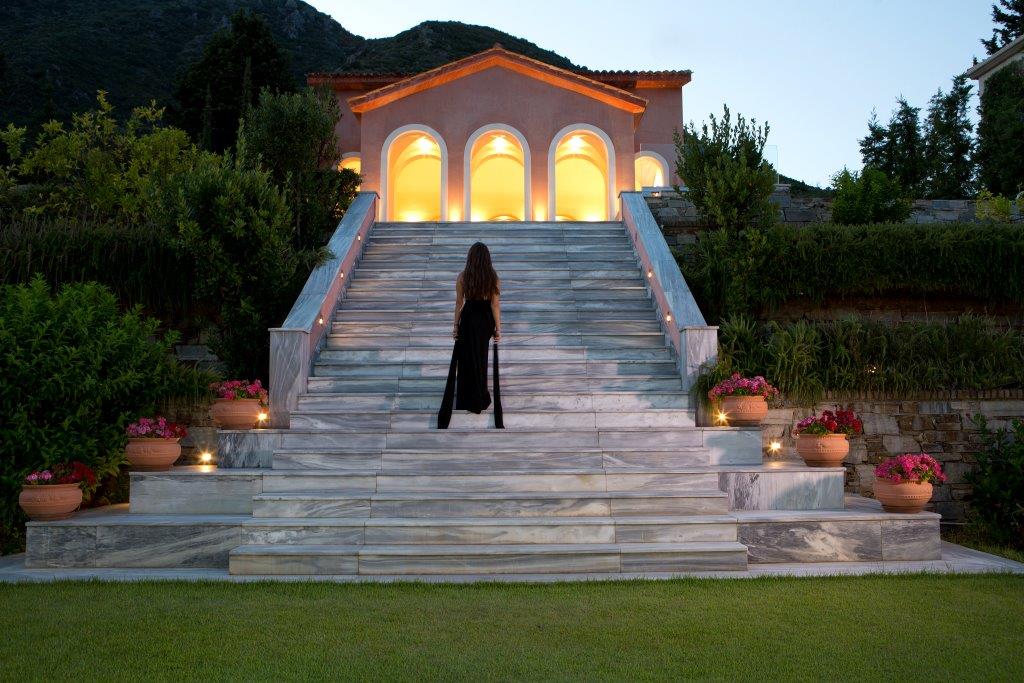 Dipped in the green and surrounded by beautiful stone, the villa reminds of a venetian mansion. Built with monastery design architecture, the suites create among them an amazing patio, that combines Venetian style with the Ionian islands' character. Here you can relax and admire the beautiful arches around you, feeling like you are in your own palace.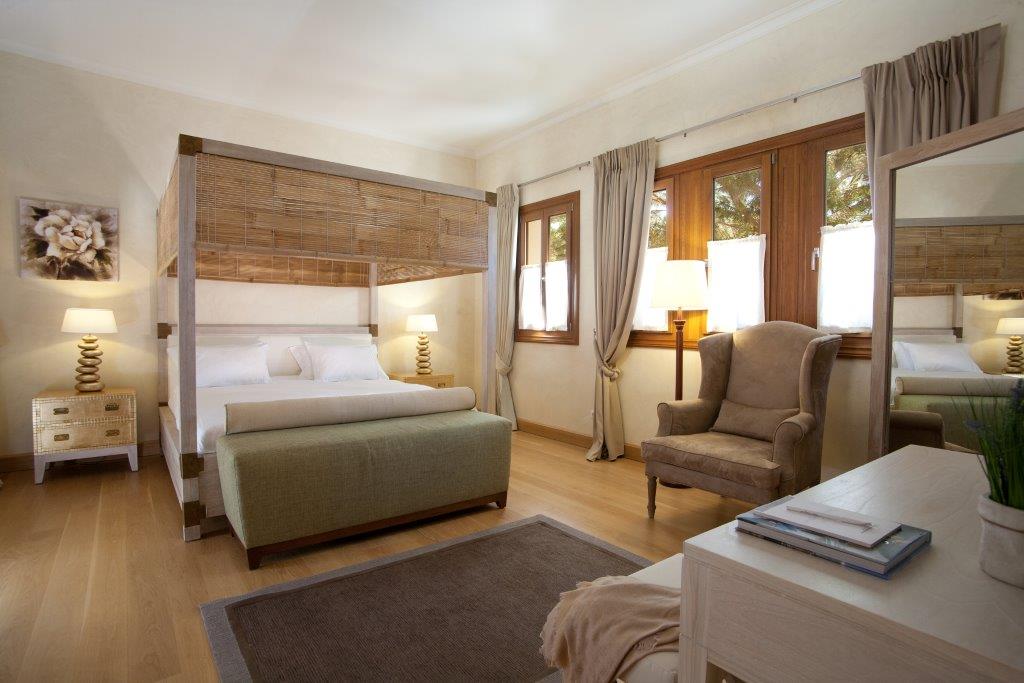 The five large suites of 45-65 m2 of the villa are built to offer you a relaxing and peaceful holiday.
At the same time, enjoy the breathtaking view from the uniquely beautiful pool-jacuzzi of the villa that seems to invite you to dip in its turquoise waters.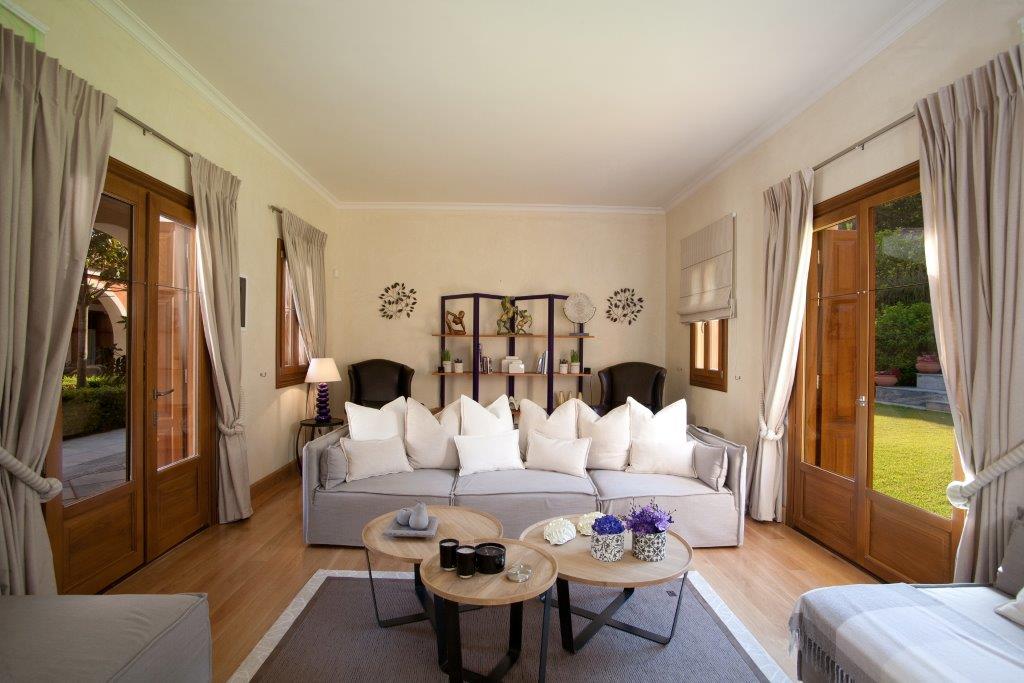 At the beautiful indoor spaces of the villa you will find a fully equipped kitchen, a dining room as well as a living room with a Satellite TV, a DVD Player and a Playstation. At the same time, during your stay at Villa Veneziano you can enjoy free Wi-Fi.
Also, upon request you can enjoy chef and battler services, massage and beauty retreats, while vehicle, yacht and helicopter rentals can be arranged for you.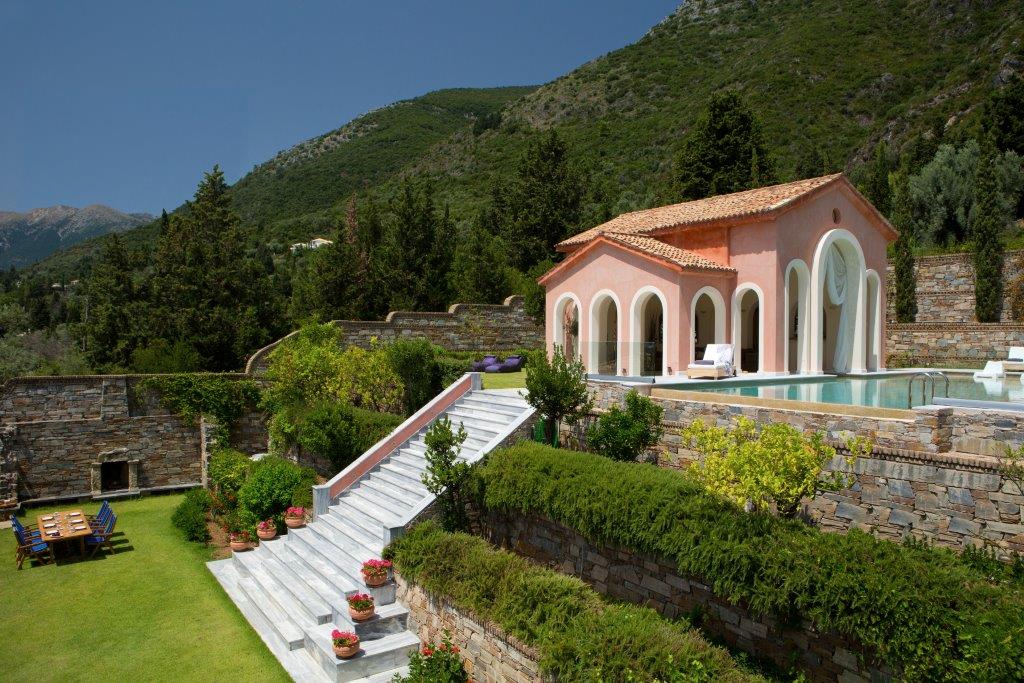 Just a breath away from the cosmopolitan Nidri and the wonderful beaches, Villa Veneziano will be your ideal refuge in Lefkada. All the beauties of the island are combined in this wonderful villa, that promises to offer you holidays of pure luxury and serenity.
From August 5-10 enjoy a 5 night stay at Villa Veneziano with 10.000 euros.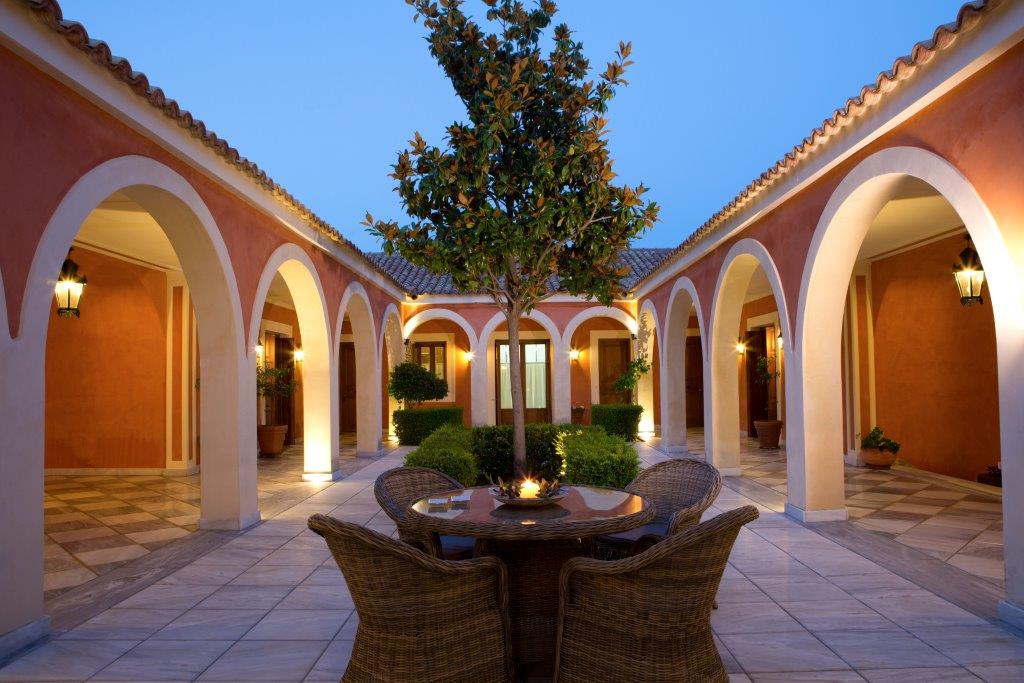 Follow Trésor Hotels & Resorts on Twitter and Pinterest!