Travel
Secrets
The most delicious Sunday brunch of Spetses at Poseidonion Grand Hotel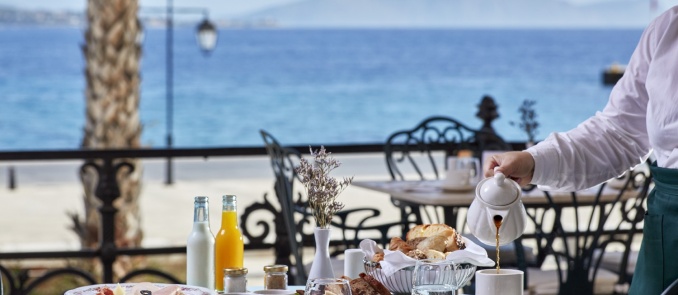 Treat yourself and friends to a Sunday brunch that you cannot find anywhere else on the island of Spetses, at Poseidonion Grand Hotel.
There's a Greek saying about Sunday being a short holiday—and, indeed, even when you're on vacation, Sundays are special. Which is why Poseidonion Grand Hotel celebrates this short holiday with an amazing brunch fit for a high holiday. Feast on refined comfort food in a less formal atmosphere, but the same glorious setting in our panoramic sea view dining room. Choose popular brunch staples, from appetisers and salads to pasta and omelettes. Or opt for some of our signature brunch specials.
The chef adds a bit of fun to his creative Greek-inspired cuisine, tweaking international and local home-cooking favourites unique dishes: potato salad with tuna from the island of Alonissos and poached egg, Greek-style mac 'n cheese made with home-made egg noodles baked in a cream graviera cheese sauce, and peinirli, an oval-shaped open calzone with a choice of fillings like bolognese sauce with kaseri cheese topped with an egg or with scrambled eggs, graviera cheese and prosciutto from Evrytania.
Just like the traditional recipes, the ingredients are locally-sourced, with many of the vegetables and herbs straight from Poseidonion's organic farm.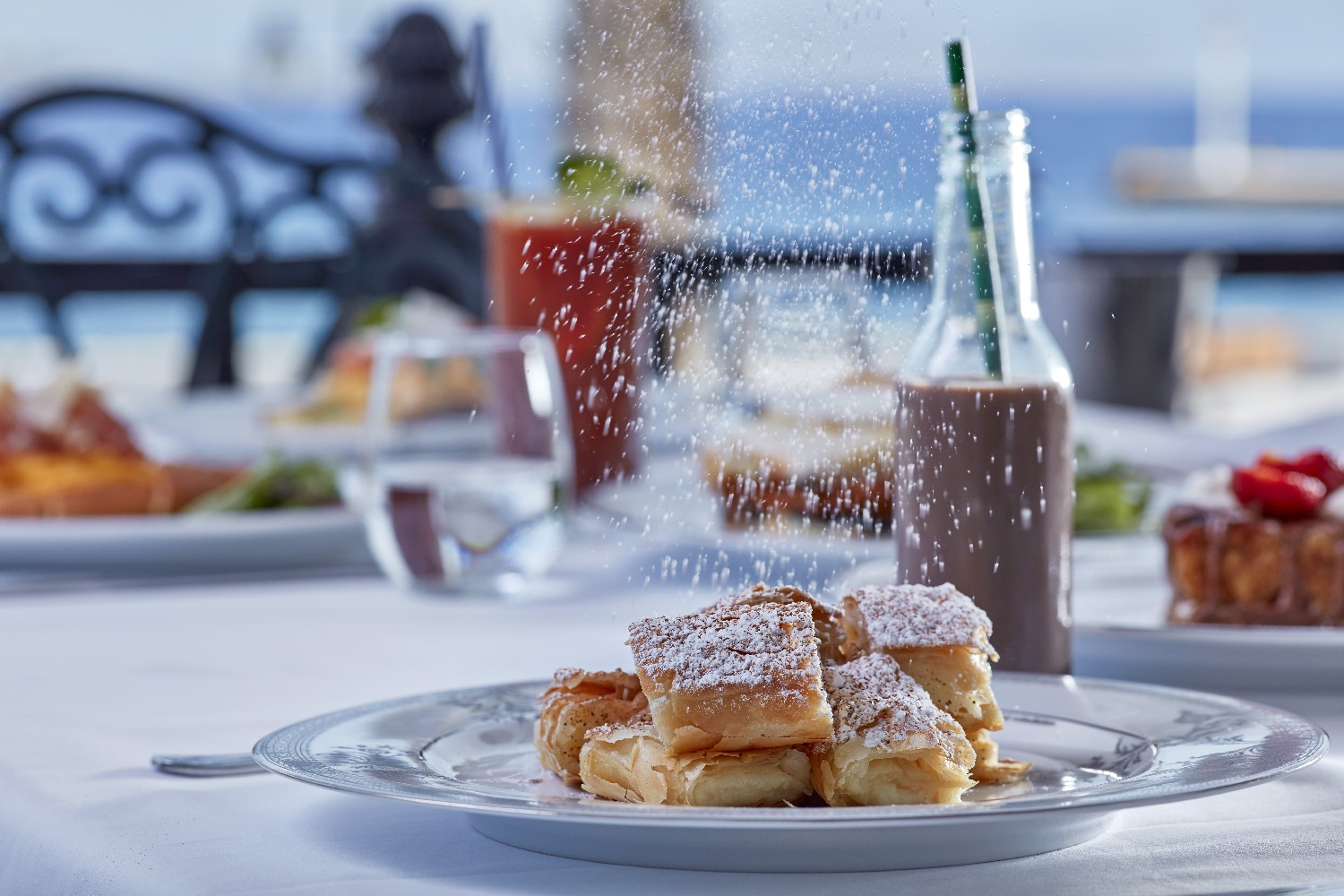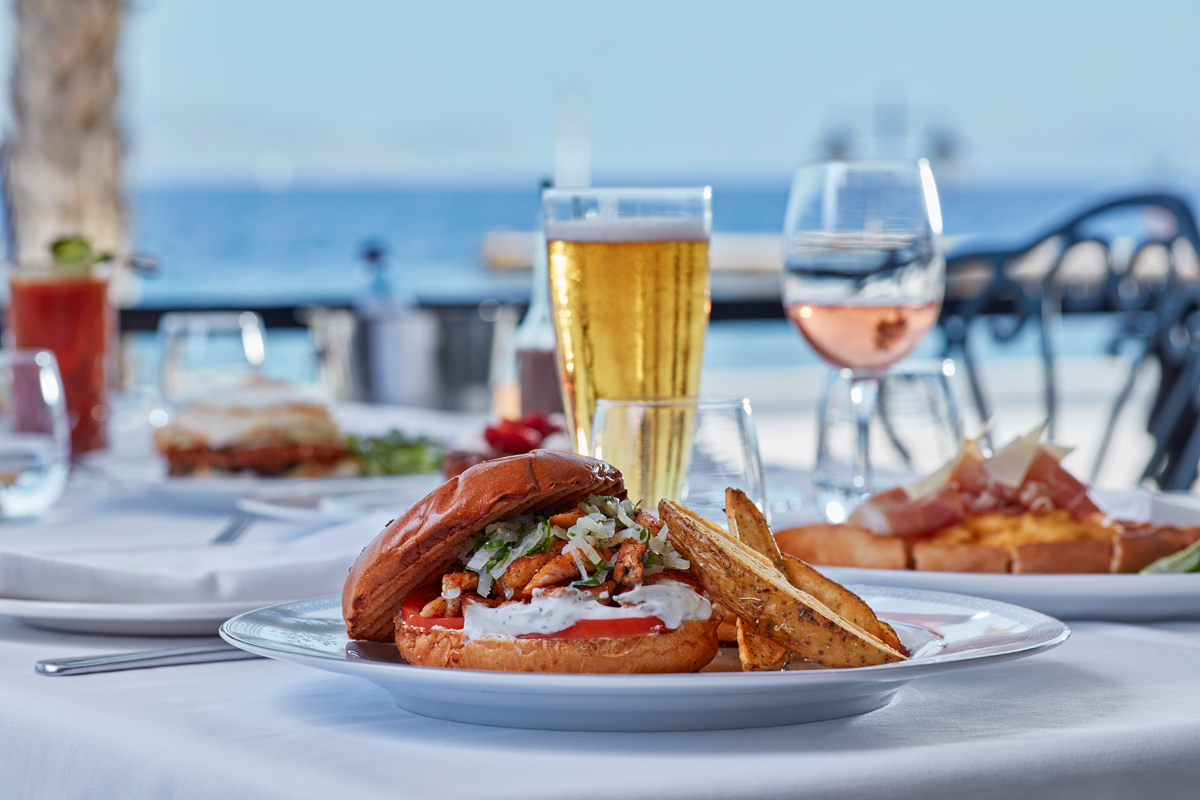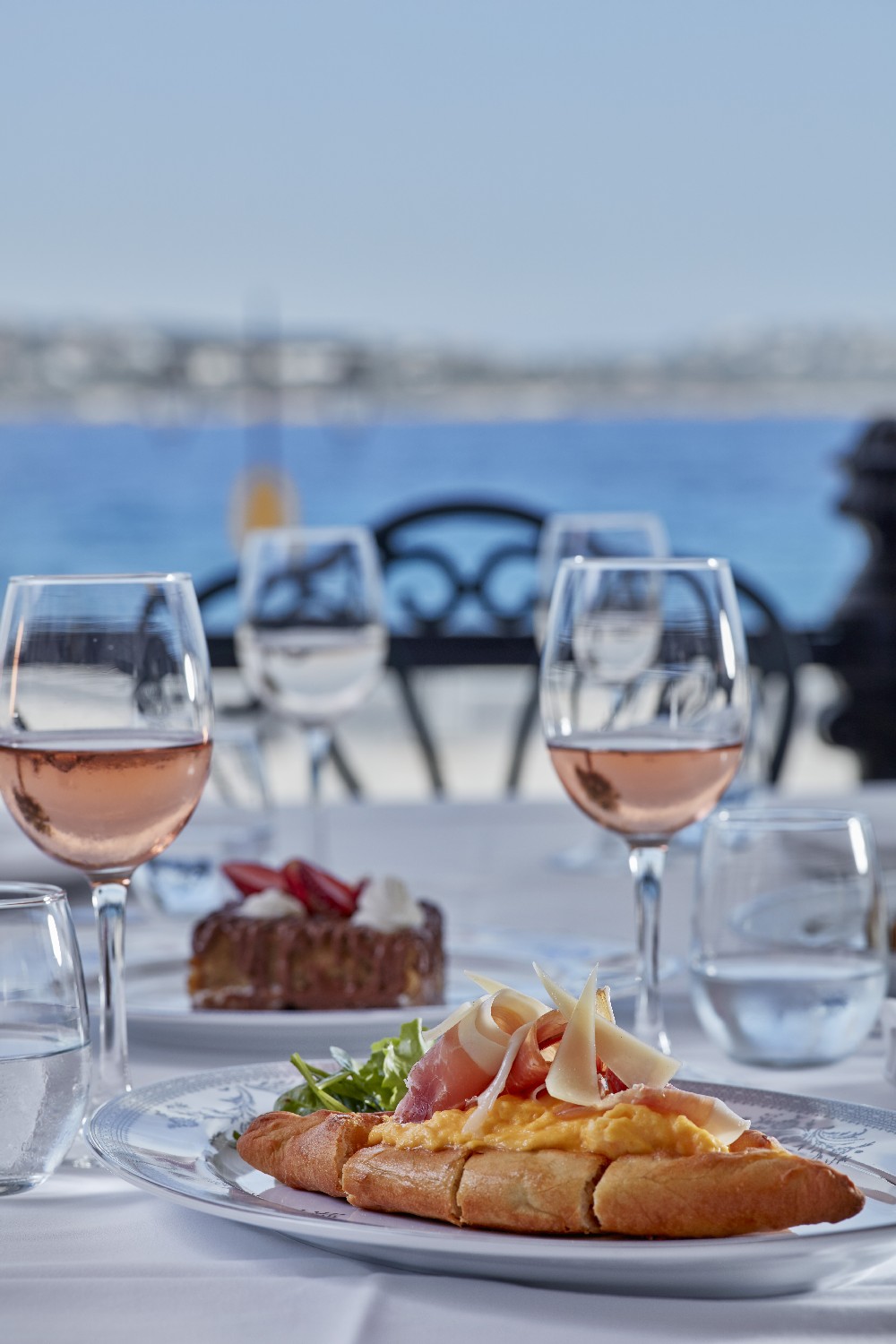 Poseidonion Grand Hotel
In a preserved monumental building of rare beauty, reminiscent of the luxurious grand hotels of Côte d'Azur, Poseidonion Grand Hotel, conveniently located in Dapia port, takes you on a journey through time. The historic Poseidonion redefines hospitality and luxury. Choose the room that suits you either in the historical or in the new wing of the hotel and indulge in modern amenities, experiencing the ultimate hospitality in one of the most emblematic hotels of the country. For bookings from September 17 until October 21, stay four consecutive nights and get one more complimentary night.
Follow Trésor Hotels & Resorts on Twitter, Instagram and Pinterest!