Travel
Secrets
Silver Christmas in Ioannina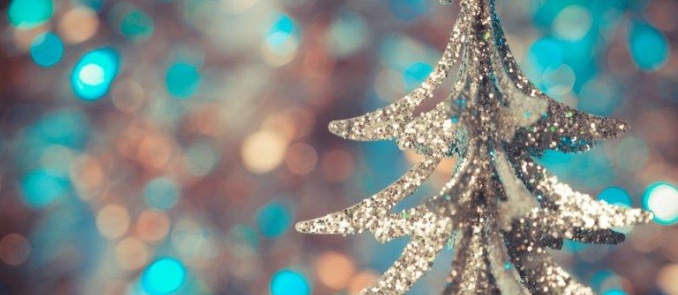 This year Christmas at Ioannina will have a silver colour! Just like the old jewels crafted by the talented local people. From December 8th to January 7th, the Fun Park of Ioannina welcomes the "Silver Christmas", in a magical city full of surprises for both young and old.
Asimakis and Asimenia, Santa Claus, the elves, the gift tree, the carousel, the spectacular ice skating rink, the impressive workshops and many other original games and activities, sprinkle with silver dust the most dreamy Christmas of your life.
Get on Santa's Train and start your visits:
Asimakis House: A magical snowy scenery with an interactive game.
The Silver House: A unique Snowball, where visitors can get in and play with the snow.
The House of Fairytales: Selected actors / narrators read Christmas tales while offering interactive experiences.
The House of Magic: The Wizard of the Silver City and his assistants entertain and educate children with tricks, giving them the "Silver Medal of a Little Magician".
The Workshop of Asimocheris: A special game where visitors of all ages can make a 3d copy of their hand in wax. An amazing souvenir from "Silver Christmas"!
The Elves Workshop: Together with the tireless elves, children will play and paint, learning to work both individually and in groups.
Santa's Post Office: A specially designed Christmas post office, which makes express deliveries straight to the ... North Pole!
Bourboulethra House: An original construction with huge bubbles to play with.
Follow Trésor Hotels & Resorts on Twitter, Instagram and Pinterest!