Travel
Secrets
5 reasons you should check-in at Kyrimai Hotel on Clean Monday
The wild, glorious landscape of Mesa Mani composes the ideal backdrop for kite-flying with the background of the imposing stone towers. Go on a road trip from Vathia to Itilo, discover the spring earlier at the picturesque harbor of Gerolimenas and dance joyfully at the colorful carnival of Gytheion on the occassion of Clean Monday's three day holiday. And if this were not enough, we give 5 more reasons to check-in at the award-winning Kyrimai Hotel, Europe's best historic Gourmet Hotel for 2018, a hotel-experience that you have to visit. From €115/night. 

1. Sleep to the whispering of the waves
As it has been built so close to the sea, Kyrimai offers its visitors a unique experience, in that they can be almost literally lulled by the waves that hit the shore right next to the building.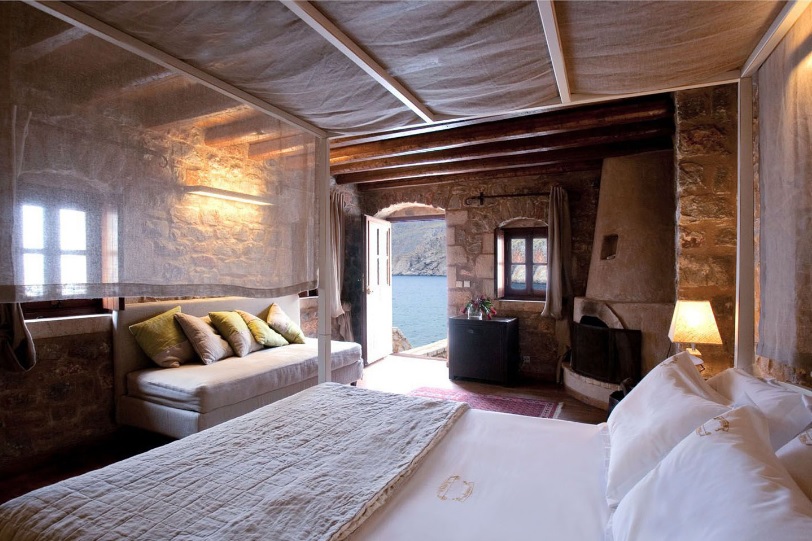 2. Live a wine-tasting experience with local flavours and wines from Santorini on Saturday the 18th of February
The historic hotel with its award-winning restaurant hosts the winemaker Yannis Vallampos and the splendid wines of the Vassaltis winery from Santorini.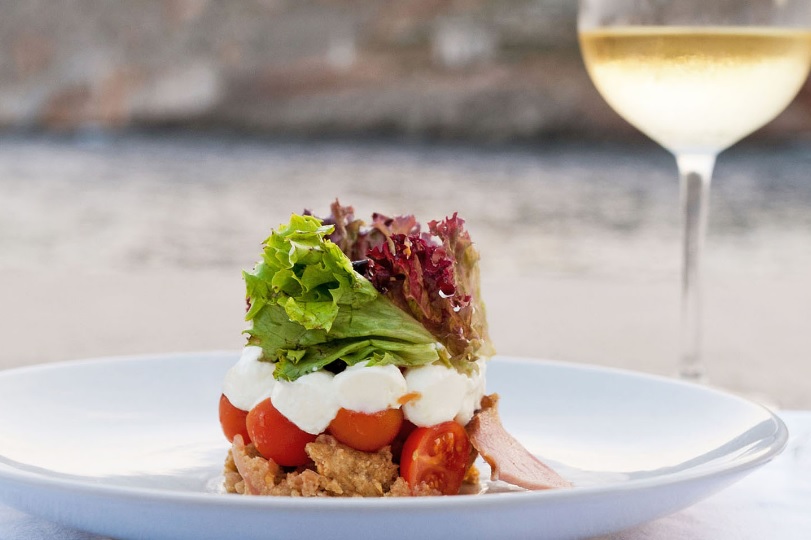 3. Celebrate Valentine's Day at the romantic Master Suite
Valentine's Day is some days before Clean Monday's holiday...Celebrate it at the luxurious romantic Master Suite, the best room of the historic hotel.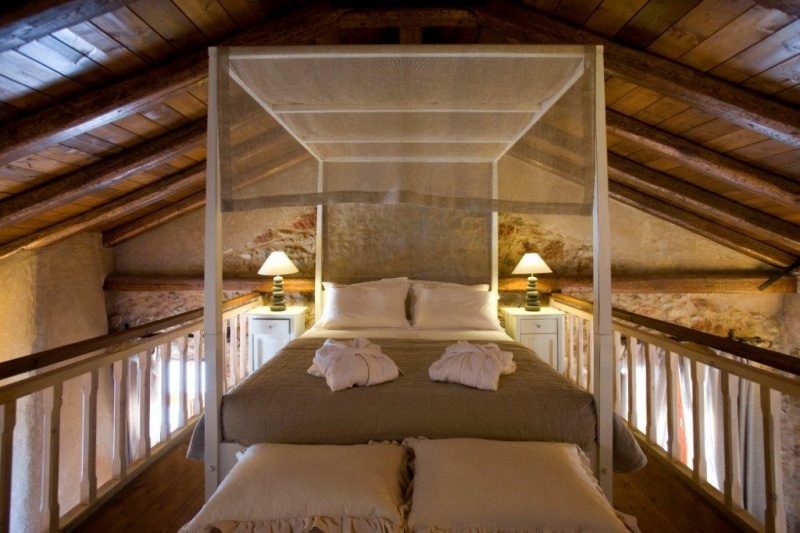 4. Take a journey to the history of Mani
The complex that houses Kyrimai is elegantly built and restored according to the owners' personal taste – but it also carries a long history. Proudly standing on the port of Gerolimenas since the 1870s, the complex is rich in history, in archives and artifacts but also in the stories of the people that have stayed and worked in it through the decades. Visiting Kyrimai is like traversing its 140-year history.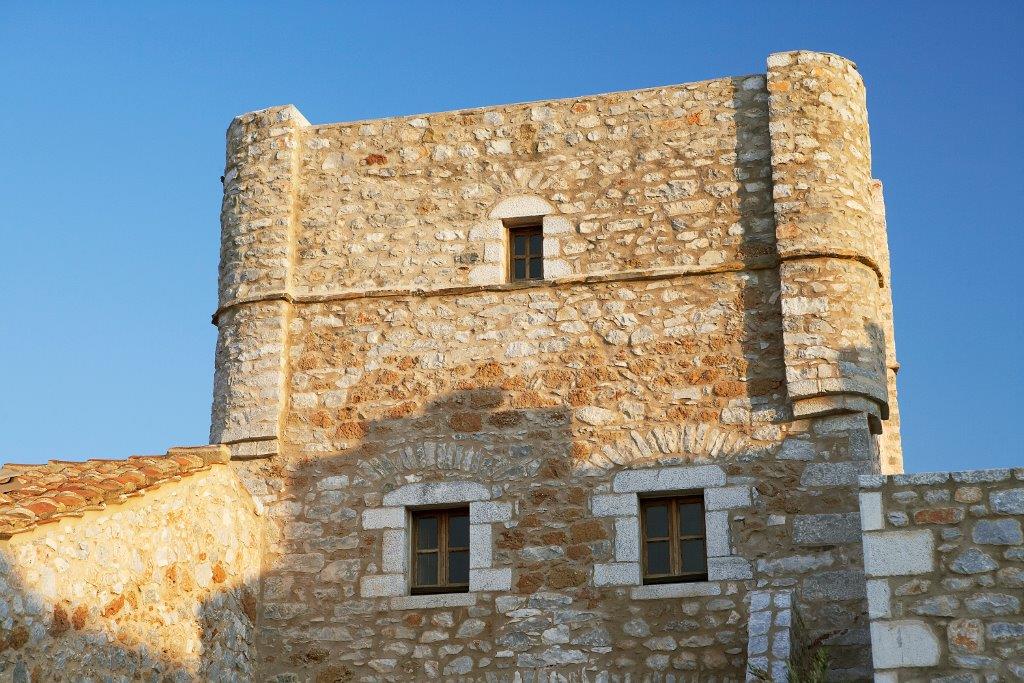 5. Eat breakfast by the sea and taste the exquisite cuisine of the chef Stavriani Zervakakou
The hotel restaurant's menu by Stavriani Zervakakou combines familiar, traditional tastes with a sense of innovation, while the dishes aim to please the modern visitor, but also give him or her an authentic experience of Mani's joys and culture. 
Follow Trésor Hotels & Resorts on Facebook, Twitter, Instagram and Pinterest!