Travel
Secrets
Epiphany holiday at Trikala Korinthias
A post-Christmas escape to Trikala Korinthias on the occasion of the Epiphany holiday is all we need to put an end to the holiday season and recharge our batteries until our next getaway…
The gifted by nature Trikala Korinthias will generously offer us the three good things they are famous for; here we inhale pure crystal mountain air, we admire the rich vegetation due to the running waters and enjoy rustic flavors in the three picturesque districts accompanied with abundant local wine and tsipouro. We become one with the white snowy landscape and visit the ski resort of Zireia for skiing and snowboarding or just to see the snow from the glass windows drinking hot coffee and chocolate. We stroll in the cobbled squares, we visit churches with rare frescoes and enjoy festive meals in the atmospheric restaurant of a luxurious resort.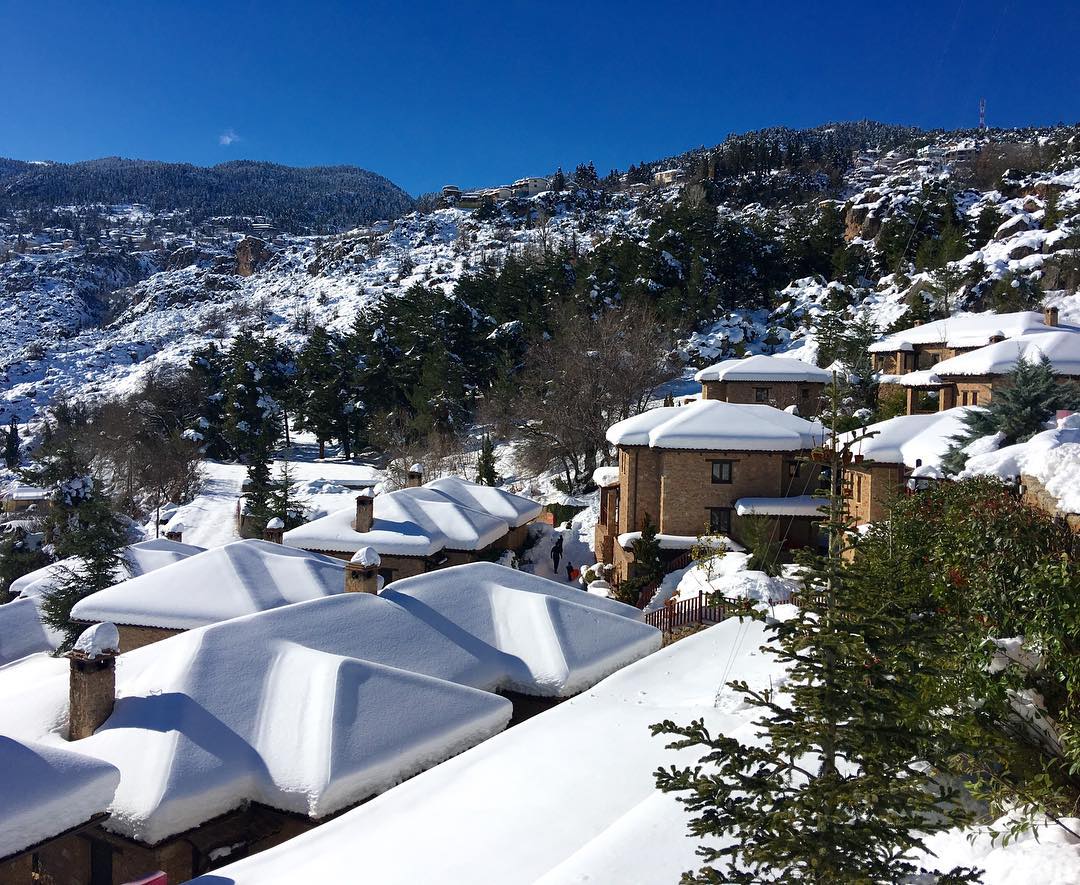 Photo by markostv
Where to stay
Live the magic at the beautiful mountainous Trikala of Korinth and the amazing Pliadon Gi Mountain Resort & Spa. Just like a small village nestled in the nature of Trikala, Pliadon Gi will make your dreams for a fairytale holiday come true, offering you luxury, isolation and five-star services. Here you will dive in the indoor heated pool and indulge in unique therapies at the atmospheric Pliadon Spa. This is heaven on earth for even the most demanding visitors. Stone and wood have been used in abundance to bring you an unprecedented feeling of cosiness. Sitting by the fireplace with incredible views to Ziria mountain and serviced with 5* hotel facilities, Pliadon Gi is bound to make this vacation a dream come true.

Follow Trésor Hotels & Resorts on Twitter, Instagram and Pinterest!