Travel
Secrets
Christmas in Mani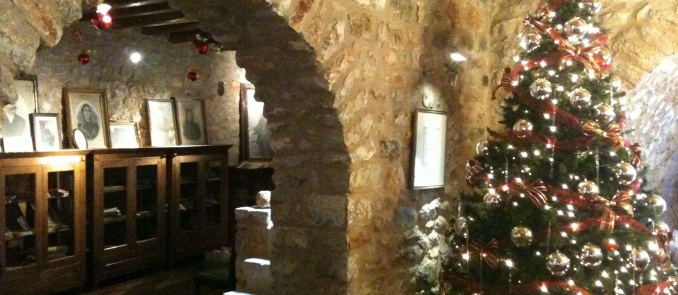 Who said that Christmas is inextricably linked to the mountain? The wild beauty of the landscape and the sea breeze compose the most alternative scenery for alternative Christmas in Mani.
At this mysterious destination, we will get carried away by the sound of the waves, we will admire the imposing towers of the historical land of Mani, we will travel to the stone villages of Vathia and Monemvasia and we will reach the southernmost tip of mainland Greece, Cape Tainaro.
Instead of skiing, we will be enchanted by myths about the Christmas goblins with the children and we will eat Christmas bread, local "tiganides" and delicious traditional cuisine next to the fireplace, overlooking Cavo Grosso.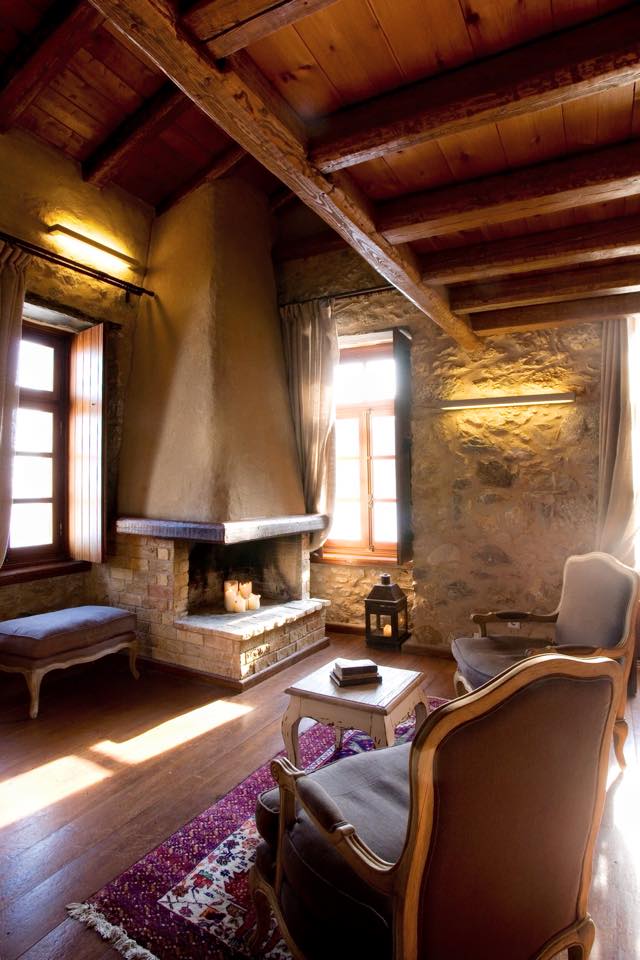 Enjoy dreamy Christmas in Mani and the amazing boutique Kyrimai Hotel. Experience the unpretentious luxury, warm atmosphere and privacy of this unique hotel that is a reason to visit Greece during winter, according to CNN and has been awarded as Best Romantic Historic Hotel in Europe for 2017.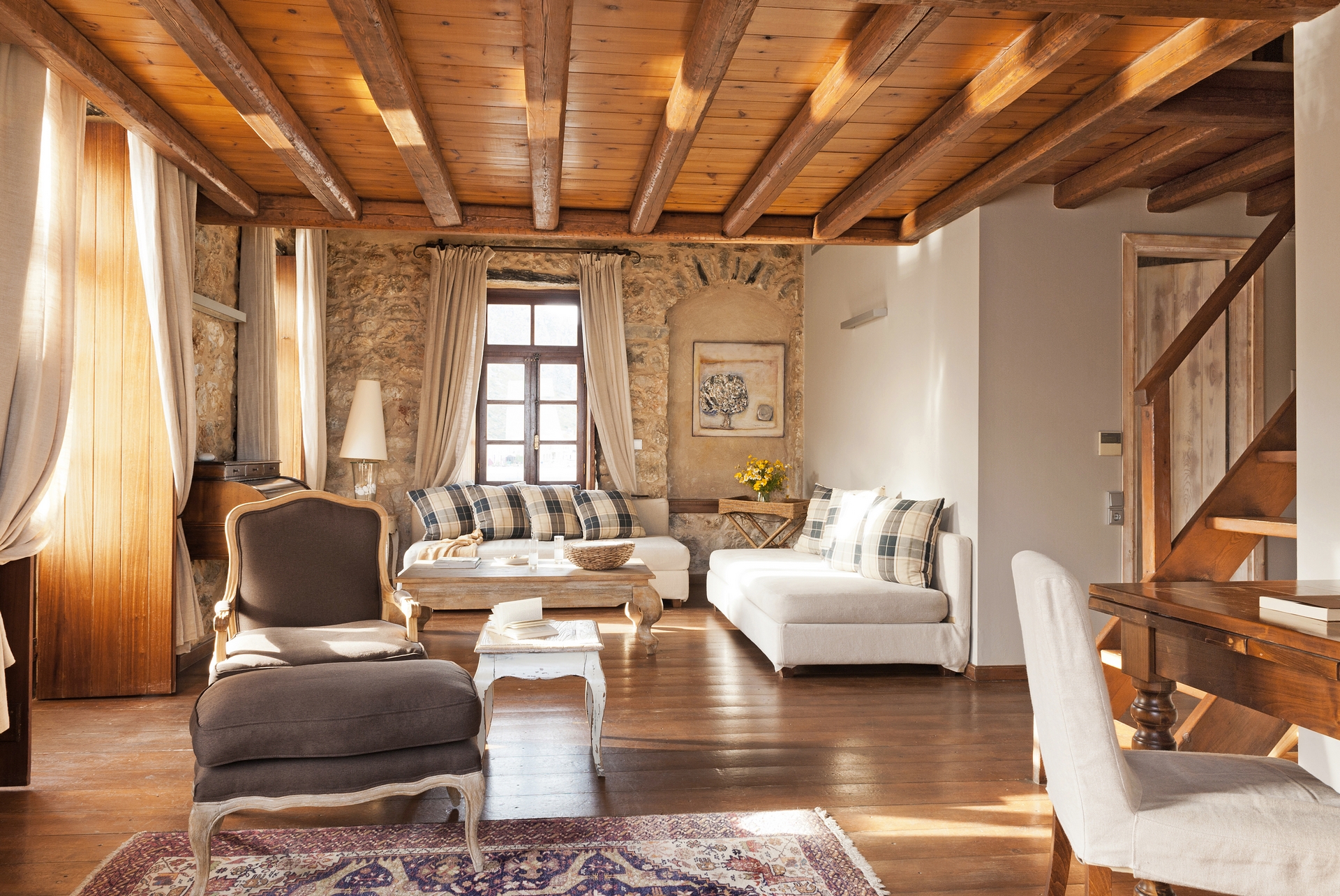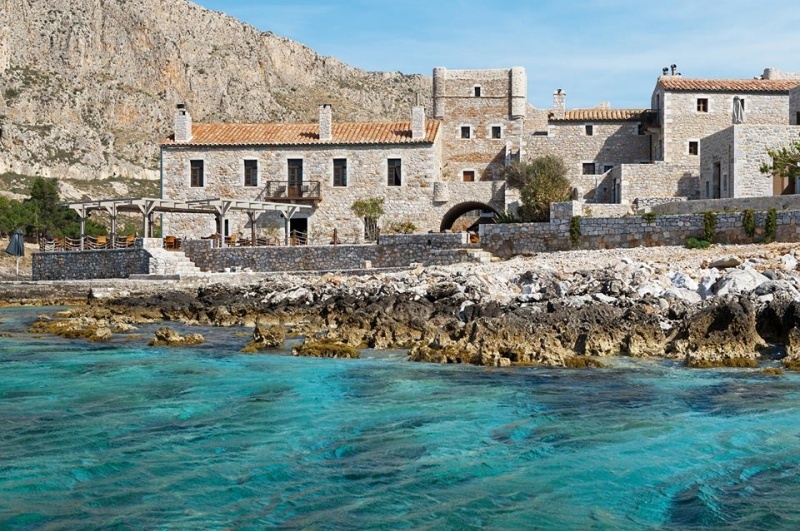 Follow Trésor Hotels & Resorts on Twitter and Pinterest!