Travel
Secrets
The almost unknown Greek island that enchanted Die Welt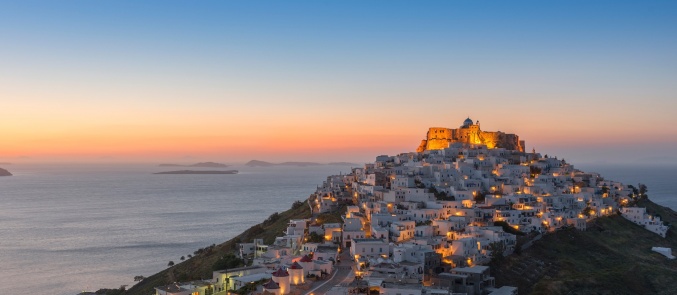 "This Greek island is almost unknown. It is a small jewel. Its appeal lies exactly in the fact that it is hardly developed."
"Do you know Astypalea"? This is the title of a recent article in the German newspaper Die Welt, paying tribute to the almost "unknown" butterfy of the Aegean, which is a favorite destination for Greek and European tourists who keep choosing Astypalea for their summer holidays.
According to the article, here, locals and tourists mix together in a unique way. Visitors actively participate in the everyday life of the residents, while enjoying the relaxing pace, the beauty of the landscape, the Mediterranean cuisine and the traditional dishes of the island. "Everyone knows each other here. The island has 1,100 inhabitants, but in August, the peak season of Astypalea, 5,000 beds are offered. "
What is more, the article makes a special mention of the local products of Astypalea, such as the thyme honey, fish and seafood, fruits and vegetables, dairy products and wine.
Read the article here.
Melograno Villas
For an idyllic escape with a view to the Aegean and the Castle, check in at Melograno Villas. In a dreamlike setting surrounded by the endless blue, the fully-equipped Verde, Bianca and Ble villas marry true luxury and privacy with unparalleled aesthetics and 5-star services, composing a paradise on earth. Enjoy breakfast on your private terrace, dive into the outdoor jacuzzi while admiring the castle and offer yourself an unforgettable travel experience at Melograno Villas. Book at www.tresorhotels.com or 210-8981884 and enjoy free room upgrade, late check-out, wine and local delicacies upon arrival!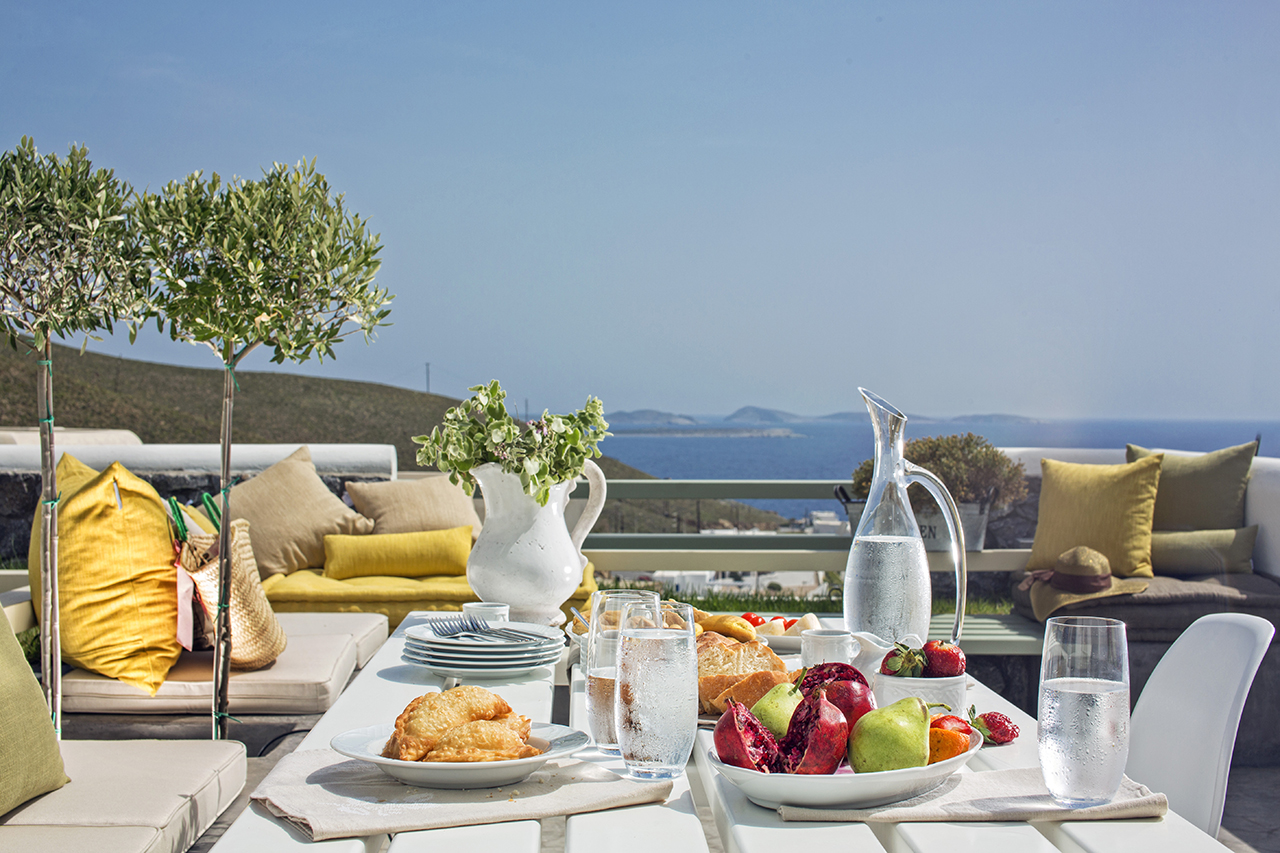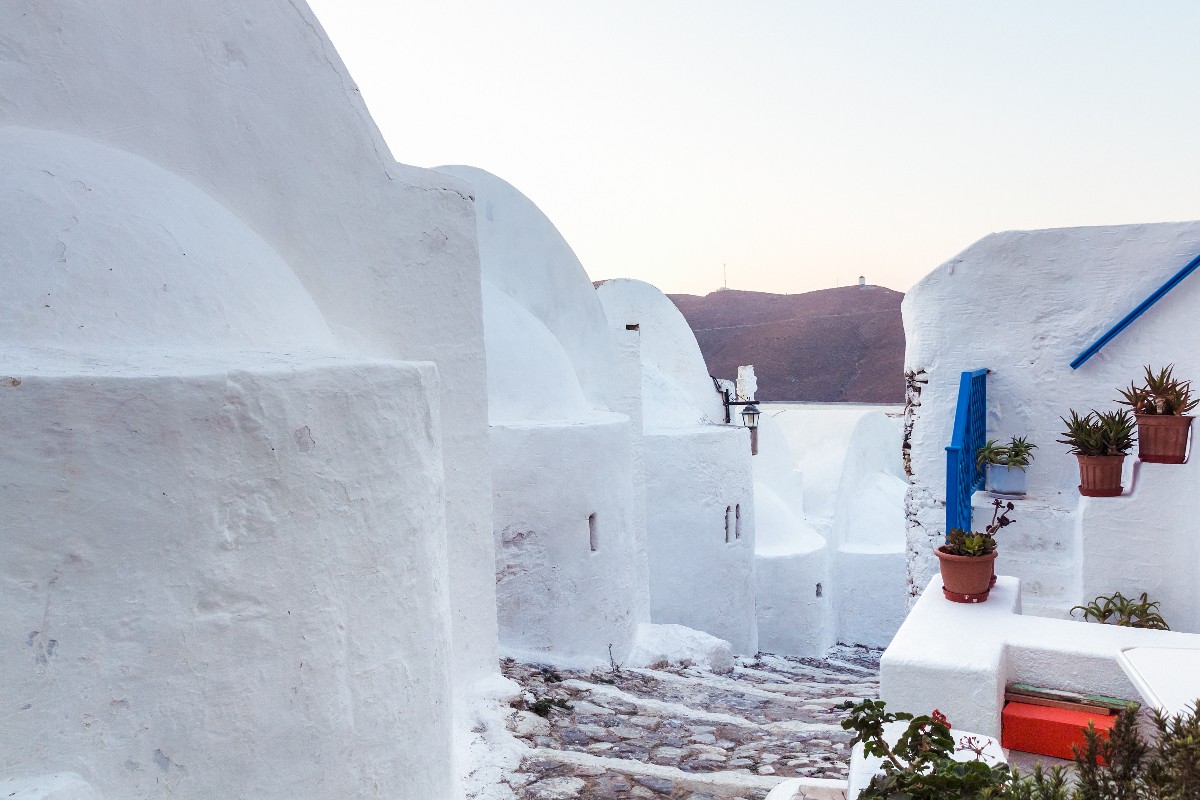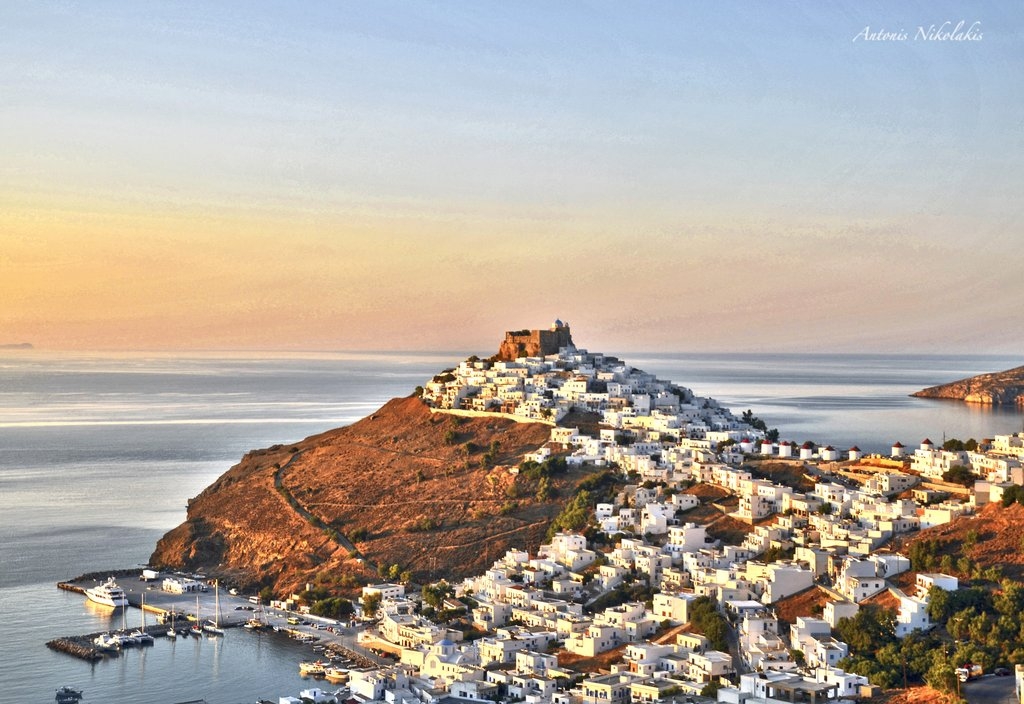 Follow Trésor Hotels & Resorts on Twitter, Instagram and Pinterest!