Travel
Secrets
Roads to Rhodes Marathon 2017: Live a unique running experience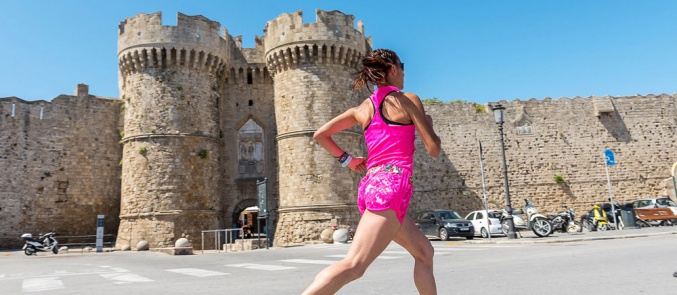 Join the 4th International Roads to Rhodes Marathon on the 9th of April 2017 and experience all the ancient and medieval history of the island as we run along the seaside with the spectacular views of the deep blue colors of the Aegean Sea.
As one of the most popular tourist destinations in Europe, runners will see the island where the famous Colossus of Rhodes, one of the Seven Wonders of the Ancient World was standing, along with the medieval Old Town, which has been declared a World Heritage Site. The route will be cyclical by the seaside at the north part of Rhodes city and will arrive in the city center of Rhodes in a festive atmosphere.
For more info, press here.
For your stay in Rhodes, choose Avalon Boutique Hotel, that is located in the heart of the Medieval Town of the island.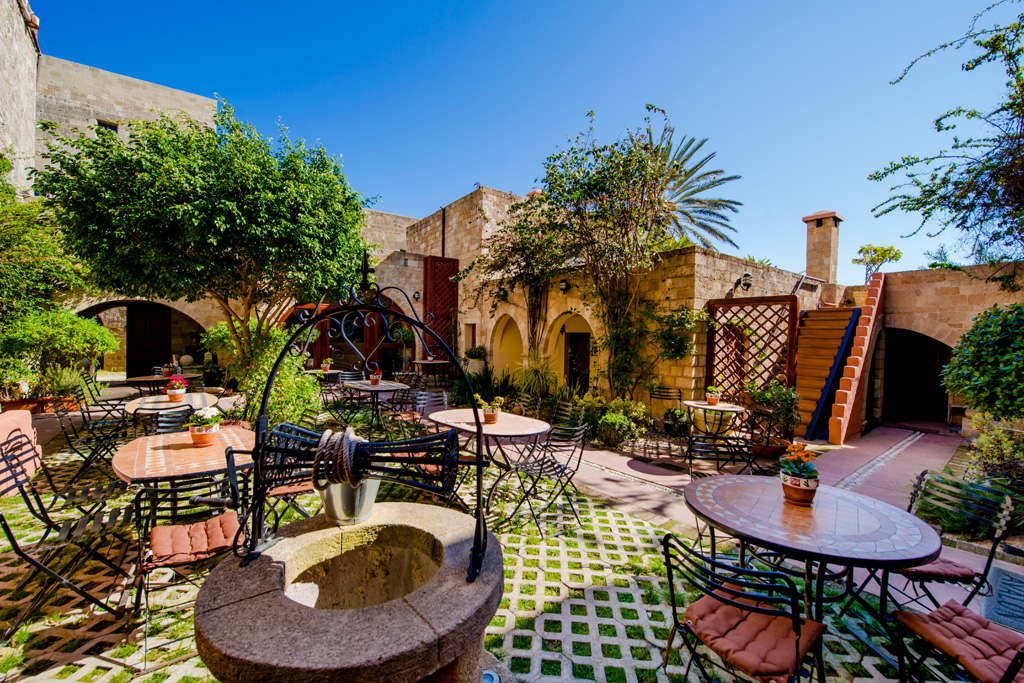 Follow Trésor Hotels & Resorts on Twitter, Instagram and Pinterest!