Travel
Secrets
Sifestival: Sifnos welcomes August with an art festival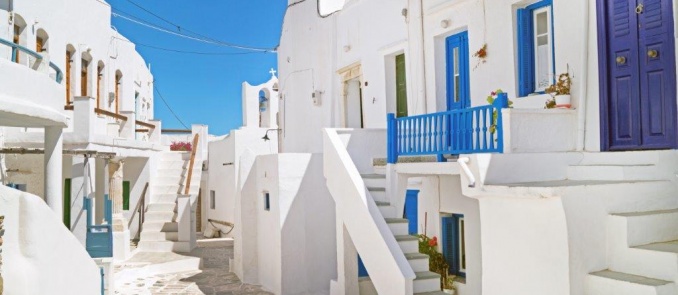 SIFestival is a festival of the arts taking place during summer in the beautiful island of Sifnos, in the Cyclades, Greece. The upcoming edition will be held from August 2nd to 7th.
SIFestival celebrates artistic creation of all disciplines: cinema, music, photography and literature. The second edition will include evening screenings of short movies and animation films, night projections of documentaries, a piano concert, a photo exhibition and live readings organised in different parts of the island. The festival receives a friendly support of the cultural centre of Sifnos and of other local structures like the Veranda café, which will host the festival's exhibition this year.
The festival has the ambition to emerge as a creative and artistic force and especially to bring tourists charmed by the authentic character of Sifnos together with local people from Kástro, Apollonía, Artémonas, Kamarès…
It aims to turn this island of 73,942 km2 into a creative compass, by welcoming different cultural projects from around the world reaching out to lovers of the arts and people with a passion for culture but not only.
The first edition in 2015, organised with a much smaller scope, received a warm welcome from all the invited guests. We look forward to offering an even more ambitious program this year to our audience and hope that the 5 days of the festival will be an occasion to share an exceptional experience with all those who will spend some time with us. 
Follow Trésor Hotels & Resorts on Twitter, Instagram and Pinterest!