Travel
Secrets
Feel the magic of Kos island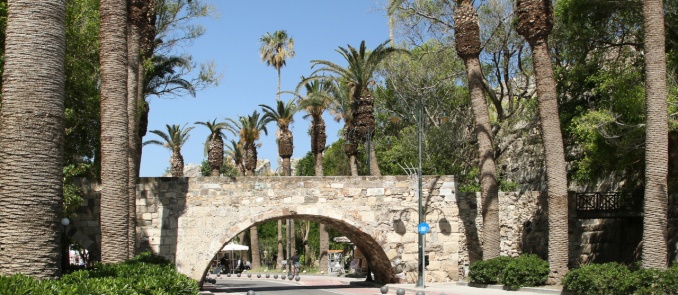 Cover photo credits: ellikenoother.aegeanislands.gr
Hippocrates chose Kos to revive body and soul. Similarly, Kos and will excite you with its unique culture, natural beauty and stunning variety of beaches. Start enjoying the pleasures of life with a visit to the sanctuary of Asclepius, where ancients were practicing the art of healing, and then let the glorious past of Kos unfold before your eyes.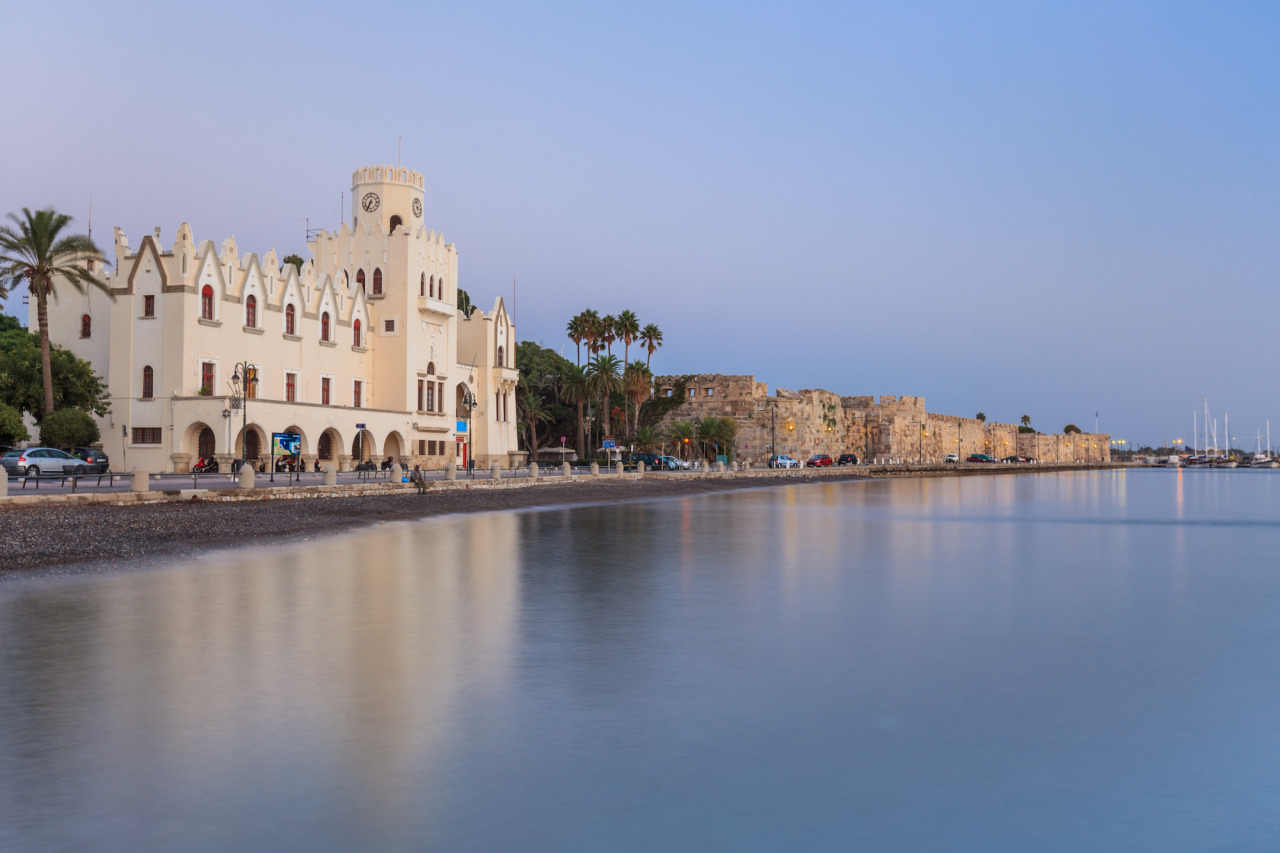 The Acropolis of Lindos, the plane tree of Hippocrates, the ancient market, the architectural wonders of the Romans, Medieval knights, Ottomans, Italians and Venetians, the Castle and the Tower, become a source of inspiration that will stimulate your imagination.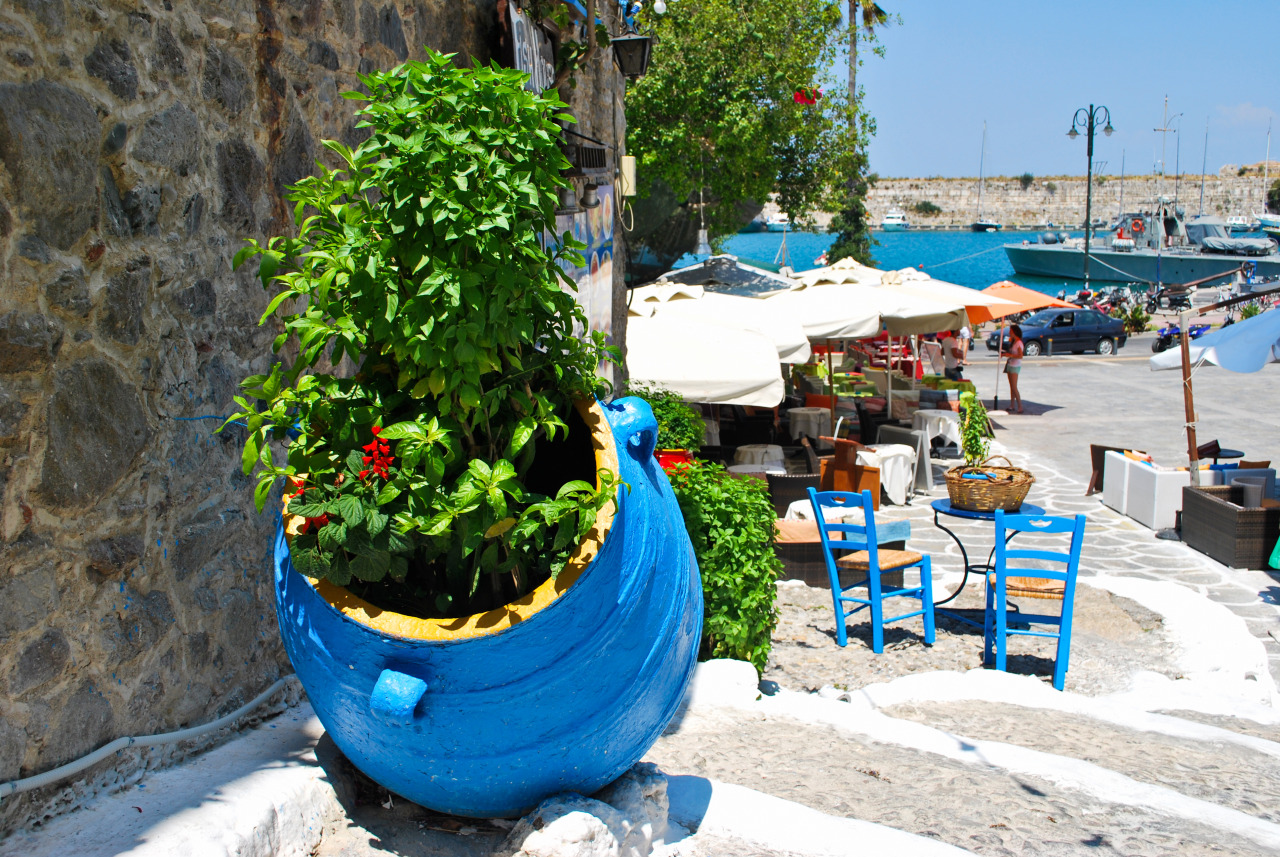 We suggest you experience a dip in the shimmering waters under sunlight, a bike ride in the wide streets of the island, a bath in the hot springs and a taste of the local gastronomy. Kos brings all your senses together, in a perfect melody that will accompany you during your stay on the island! After your visit, you will say goodbye to Kos, feeling renewed and confident,  just like the elegant peacocks that pride around the forest in Plaka.
Via ellikenoother.aegeanislands.gr
Photo credits: ellikenoother.aegeanislands.gr
Follow Trésor Hotels & Resorts on Twitter, Instagram and Pinterest!