Travel
Secrets
Mainland Crete: The soul of the island
Mountain villages, customs, people, traditions: leaving the busy coastline behind, the mainland Crete reveals you the most authentic aspects of the genuine Cretan temperament.
Crete is not just coast. The "real" Crete, as locals say, starts from the mainland, from the mountains and the mountain villages, where the tradition and the culture of the island were forged.
Guided by the peaks of the White Mountains and Psiloritis, you enter mainland Crete. Stio at the olive groves of Skinee, Omalos, and then continue to the east, in Vamos, before you reach the wild Sfakia and the ruined Aradaina. Also go to Psiloritis, the villages of Mylopotamos, the famous Anogia and Amari valley.
At the mainland Heraklion, you will pass from Archanes, you will see endless vineyards, monasteries, historic villages and you will go on until you see the Libyan and Kapetaniana. Reaching Oropedio, the old capital of Neapoli and the inland Lasithi settlements, you realize that two or three lives are not enough to explore the inside part of Crete. But everything starts from somewhere.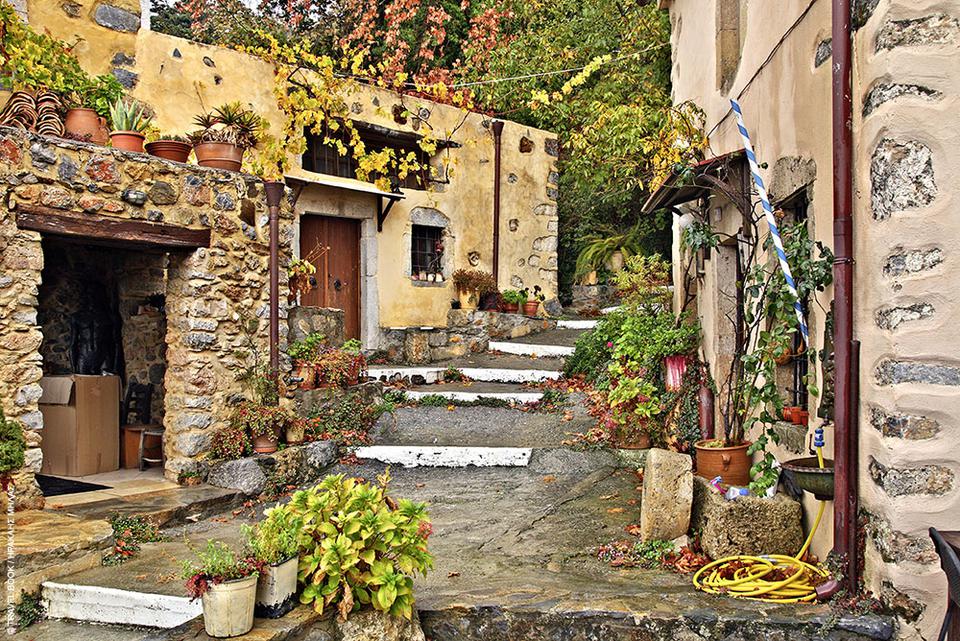 A flowery alleyway at Kato Kera, Heraklion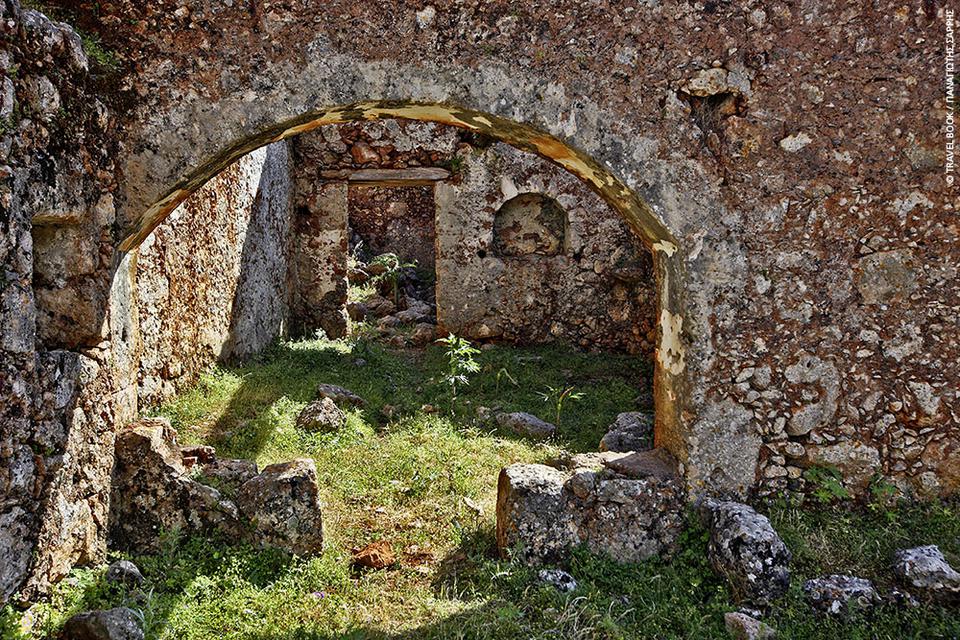 Aradaina, Sfakia: Past memories
Theriso, Chania
Vamos, Apokoronas: An agrotourism example
Anogeia: Psiloritis melody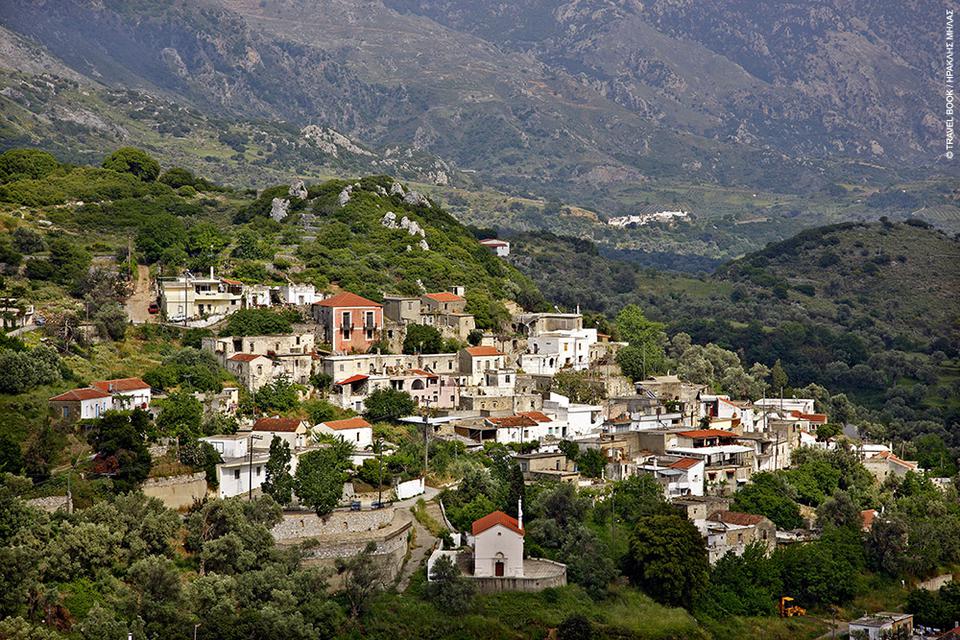 Amari: Human and nature symphony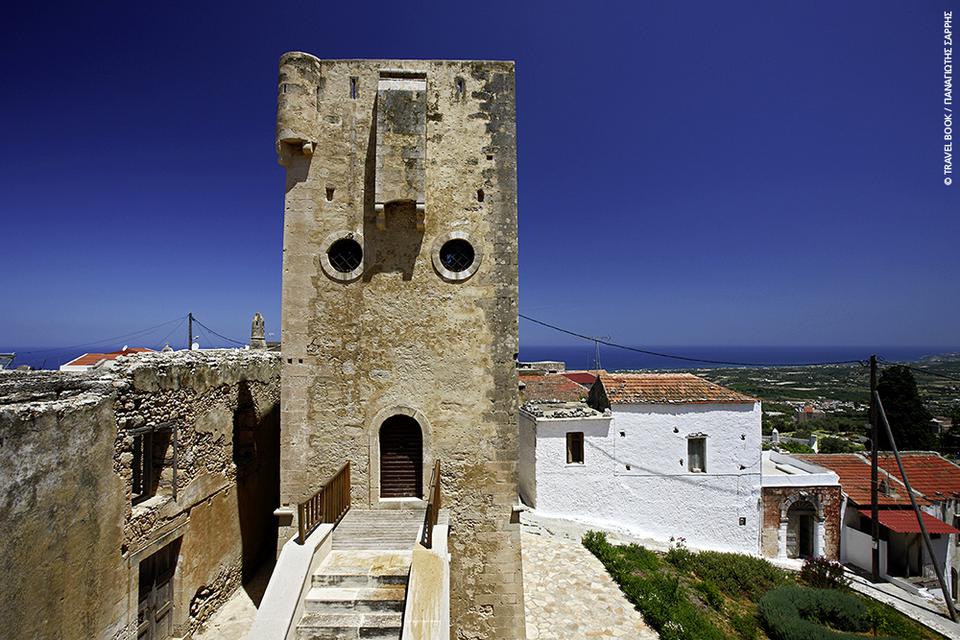 Maroulas, Rethymno: A Medieval legacy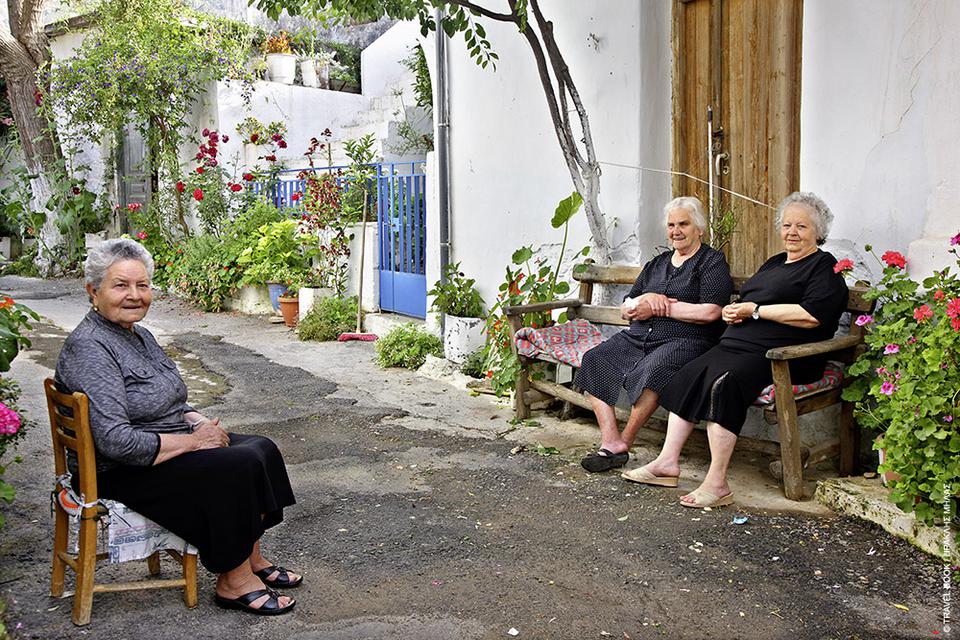 Avdou, Chersonisos: A stop in time
Kapetaniana, Asterousia: The eagle's nest of Kofinas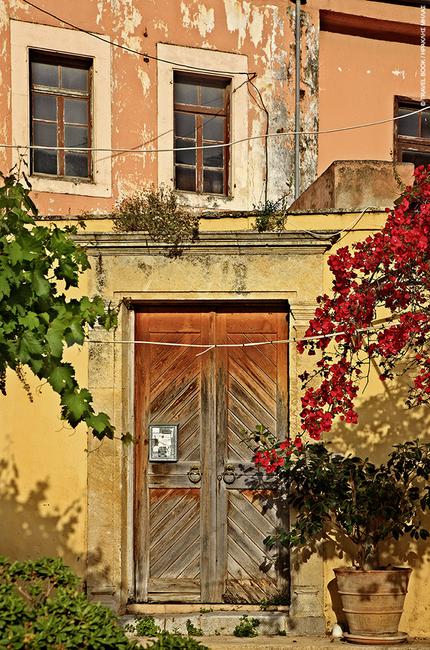 Archanes: Exemplary regeneration
Neapoli, Mirabello
Kritsa, Agios Nikolaos: The definition of quaintness
Pezoulas, Perivolakia: At the colour of the earth
Text: Giannis Mantas, Elektra Fatourou
Photos: Iraklis Milas, Giorgos Patroudakis, Panagiotis Sarris