Travel
Secrets
Lefkada: A bridge in the Ionian
Cover photo: Iraklis Milas- Travel Book
Dense vegetation, unreal waters, impressive bays, mountain secrets. The whole Ionian beauty is here, sprinkled with habits from Roumeli and united with "Sterea Greece" region, because Lefkada is not just another Ionian island, but the only mainland.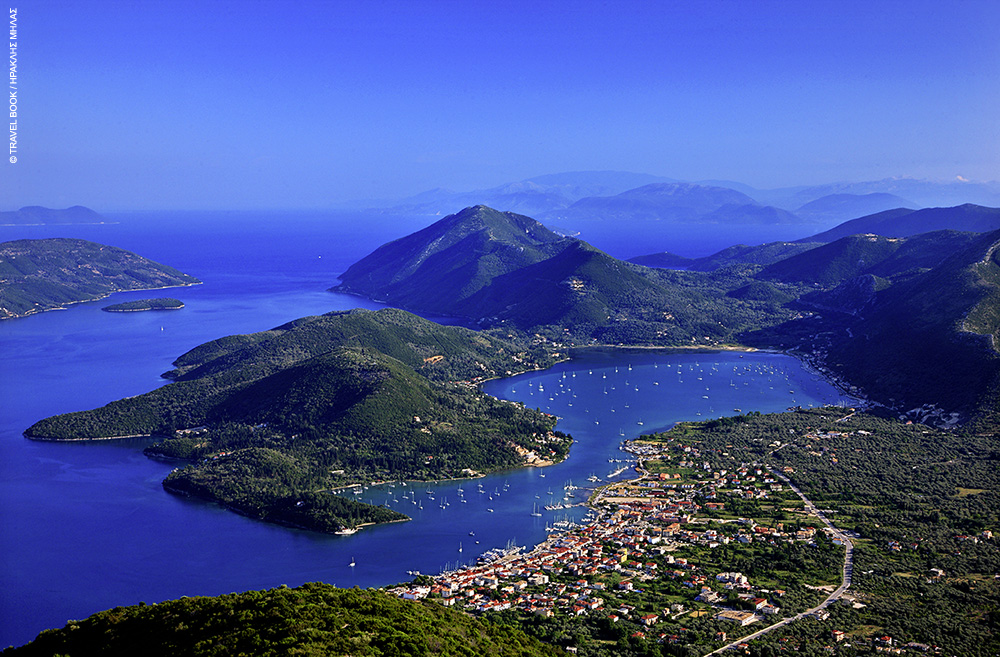 Photo by Iraklis Milas- Travel Book
You only need to drive 700 m. at the floating bridge and there you are. Lefkada's connection with mainland and the incredibly easy access everyone has to its beauties is almost a…scandal! The first thing you will see is its beautiful castle. Built in the 14th century, it reflects the turbulent history of the island.
Photo by Iraklis Milas- Travel Book
The town is beautiful, but the countryside is always more beautiful. Yachts, sailboats, fishing boats have found their paradise here. At the east coast, in Nidri, you will find the touristic Lefkada with hotels, restaurants and bars.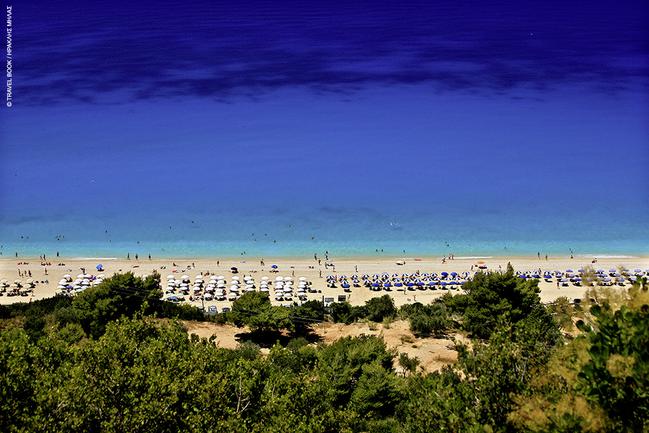 Photo by Iraklis Milas- Travel Book
At the west coast, you will find your paradise. Every beach is a cover photo, a cart postale. But you cannot realize it unless you see it with your own eyes. Unless you dive your feet in the sand, surrender body and soul at the most turquoise waters you have ever seen, indulge in the most dreamy sunsets. Mylos, Kathisma, Gyalos, Peukoulia, Agios Nikitas, Voidomantra, Potisies, Kalamitsi, Porto Katsiki. Beach bars with music, peaceful corners and summer indolence.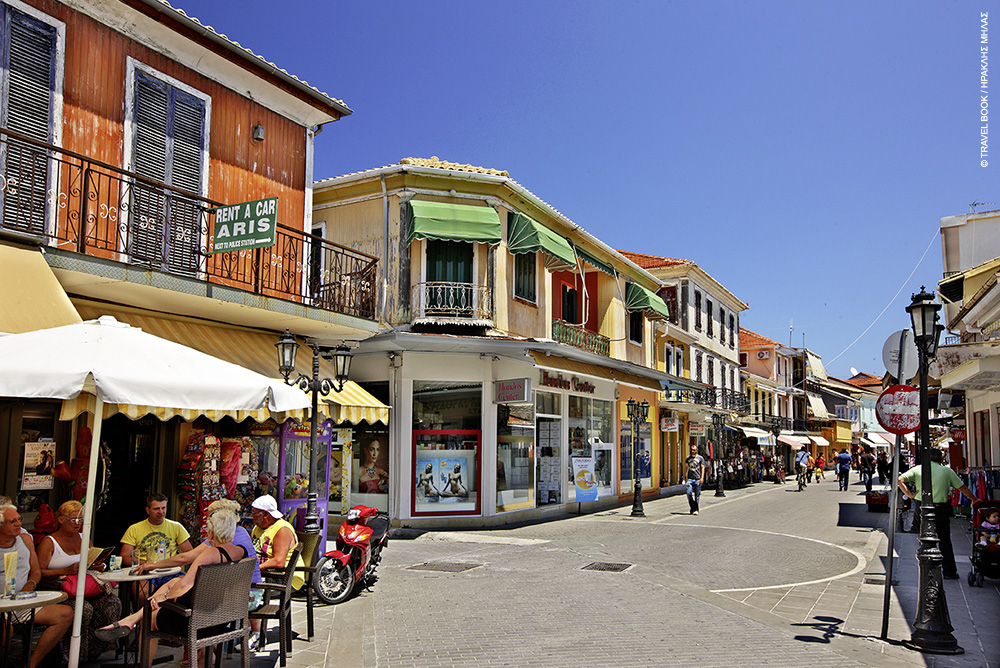 Photo by Iraklis Milas- Travel Book
And now you can freely enjoy the Lefkada routes to South. Within the lush vegetation you will encounter beautiful, cool villages like Drimonas, Exanthia, Kalamitsi, Hortata, Athani, all of them with amazing views of the sea.
Text: Olga Harami
Photos: Iraklis Milas
Follow Trésor Hotels & Resorts on Twitter and Pinterest!