Travel
Secrets
A journey to Lefkada, the mainland island of the Ionian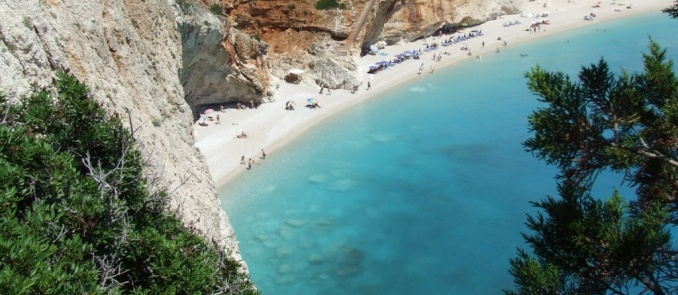 Island or peninsula? Serenades or traditional music? Exotic beaches or green mountains? Do not expect one answer to these questions, because Lefkada is all this and many more, together.
What it is that makes Lefkada peninsula and what island? You will know the answer to the first question when you hop on the ferry: it is called Agia Mavra and it takes the form of a revolving floating bridge. But as soon as you step your foot on it, you will know what makes Lefkada an island. Its beauty and aura takes you away from the mainland coast.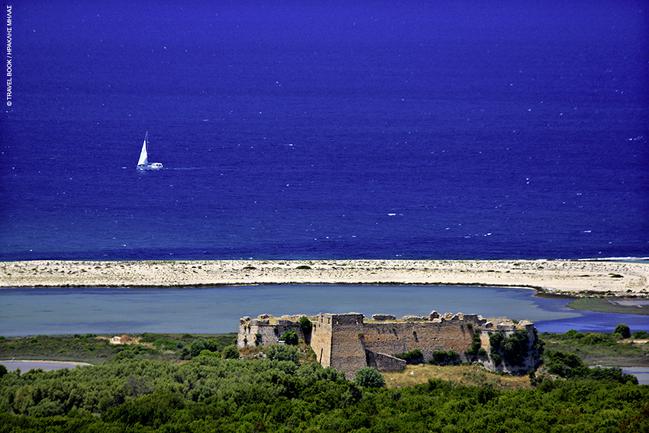 Photo by: Iraklis Milas via www.thetravelbook.gr
Dozens of kilometers of breathtaking beaches, that are among of the most beautiful in the Mediterranean, bays and islets, airs that attract surfers of all over the world and safe waters that bring sailors from all latitudes and longitudes of the earth.
Photo by: Iraklis Milas via www.thetravelbook.gr
Dozens of amazing tracks (and good roads), dense vegetation, springs, fishing and mountain villages and a happy and charming town. Lefkada is not just an island. It is a whole world.
You stroll through the alleys of the historic center and you become part of the colorful scene. You follow one more kantouni without caring where it takes you or you walk in the paved market. You buy "mantolata", a local delicacy and eat a lot of Italian icecream!
When the sun gives way to the moon, Lefkada's colours do not fade. You hear the laughters of the young people, the horns of the Philarmonic, the children's voices and the nostalgic notes.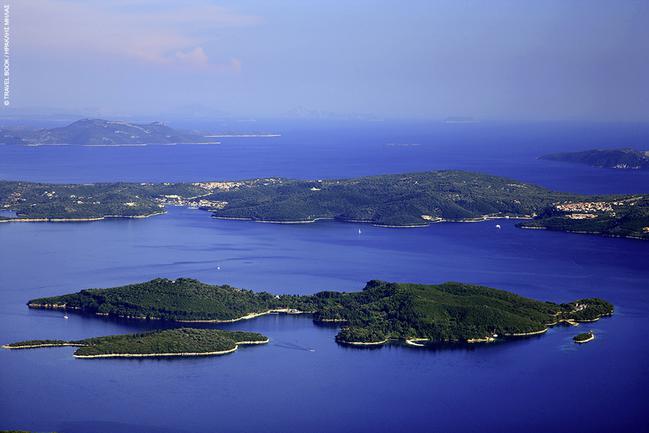 Photo by: Iraklis Milas via www.thetravelbook.gr
Then you get to know the east coast of Lefkada, that emits…femininity, against its wild west side. Endless curves, countless bays, low hills, dense vegetation and fjords.
Read the whole article at www.thetravelbook.gr