Travel
Secrets
Win a 3 night stay at Melograno Luxury Villas, on Astypalaia island!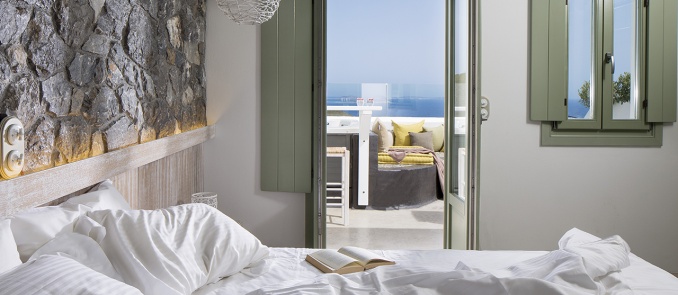 Until we can welcome your beautiful faces, it's those best kept memories and special moments of your holiday happiness that keep us all optimistic!
Whether you have previously visited our island or not (yet!), click on the post below ,follow the steps below and enter the competition for a chance to win a 3-night stay at one of our luxury villas overlooking Astypalaia's town.
Good luck to everyone, we hope to see you soon!
To find out more about Melograno Luxury Villas click here.