Travel
Secrets
Dimitra Galani & Efstathios Drakos at Stavros Niarchos Park
Parklife concert series at Stavros Niarchos Park concludes for this year as winter draws nearer, and bids farewell with a melodic concert.
Dimitra Galani presents a delightful program full of the songs that made her famous as a performer and composer, traversing the soundtrack of an extraordinary life and career with her magical voice, coloring every line and speaking of our greatest desires, our biggest dreams.
The concert features the young composer and performer Efstathios Drakos of Minor Project, with whom Dimitra Galani recently collaborated on her album To Vals Ton Hamenon Meta (lyrics by Nikos Moraitis).Two distinct voices with common references and a shared music training join forces in performing some of their most beautiful songs and other favorites, including Ekdromi and Nero, which have already been singled out by the public and on the radio.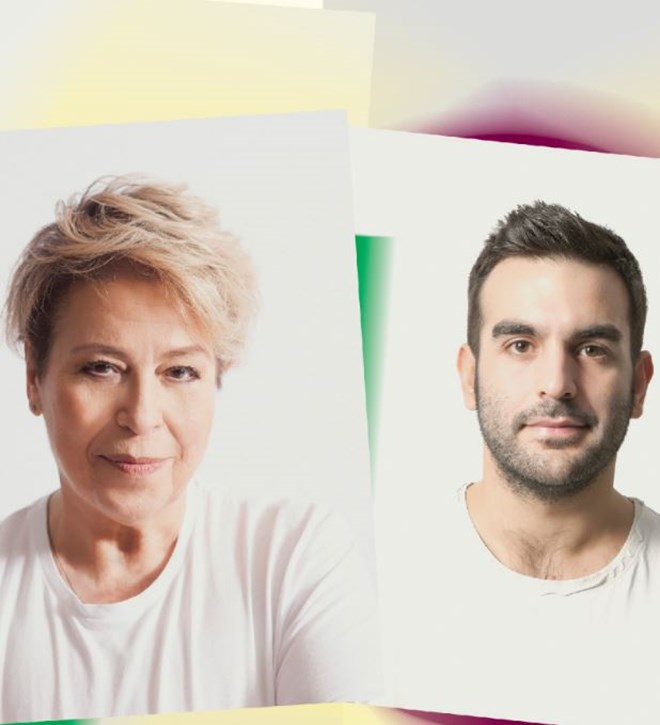 Follow Trésor Hotels & Resorts on Twitter, Instagram and Pinterest!